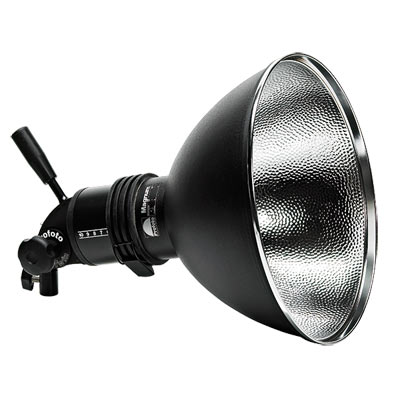 Profoto ProTwin

Special Order

This product is either directly despatched from our supplier or is produced to order. Whilst we will pre authorise your credit or debit card at the point of ordering, no payment will be taken for this item until we have contacted you to confirm that we are in a position to despatch the product. If you require further information we recommend that you contact one of our Customer Service representatives on 01603 486413.
Featuring two plugs, two U-shaped flash tubes, and a temperature-controlled fan, the Profoto ProTwin is a high-quality, compact lighting head. By connecting both plugs to one generator, users can halve the flash duration; by connecting each plug to separate generators, the head receives twice as much power and recycling time. Its UV-reducing glass cover and arc-proof connector ensure it is safe. More
1x Profoto ProTwin Sorry, there are no more available.