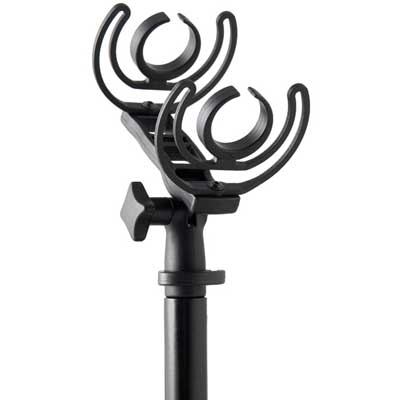 Rycote InVision INV-8

Usually available in 5-7 days

This product is not currently in stock, but is usually available from our supplier within 5-7 days of your order being placed.
Usually available in 5-7 days
Suitable for mics including the Neumann RSM190 and RSM191, Pearl MS8 and MSH10, and Sony ECM 999, ECM 979, and ECM 959. Virtually indestructible. Offers much improved isolation from camera noise compared to other on-camera microphone mounts. No elasticated parts — never sags or needs rethreading More
1x Rycote InVision INV-8 Sorry, there are no more available.