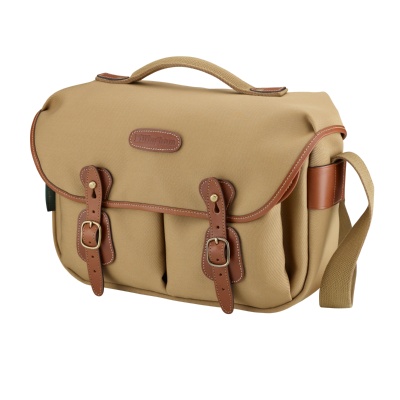 HADLEY PRO. Clean & elegant lines, hand finished leather & brass detail - it's the best selling Hadley.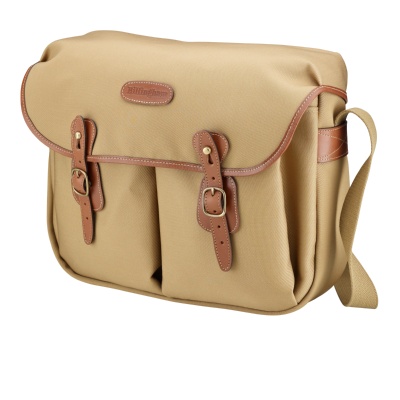 HADLEY LARGE. Taller & wider than the original Hadley, providing extra space for lenses or documents.
MADE IN BRITAIN
SINCE 1973
Conceived, designed and made in Britain, Billingham camera bags are made with care and used by serious photographers around the world.

We are genuinely committed to giving you good service. Our name is on our products, so we have good reason to try and get it right. The Billingham family has been in the business of designing and manufacturing bags since 1973 and we have many thousands of satisfied customers all over the world.

Our products have a reputation for excellence that has been built up over 40 years. Pick up a Billingham and you will notice the way it just feels right and moulds to your body. That indefinable something is only made possible by our passion for quality and detail. Every piece of leather, every piece of material and brass is crafted with care by people who care
Billingham Shop
Wex Photo Video supply the complete catalogue of Billingham products - and offer hassle-free next working day delivery!
Genuine UK Stock
100% of our products are from UK suppliers - so you'll get the full Billingham warranty.
Wex Photo Video's Award Winning Service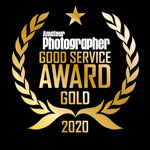 Good Service Award Gold Winner
Amateur Photographer Good Service Awards
February 2020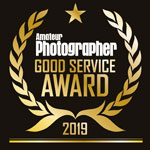 Good Service Award Gold Winner
What Digital Camera Good Service Awards
February 2019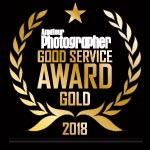 Good Service Award Gold Winner
What Digital Camera Good Service Awards
February 2018