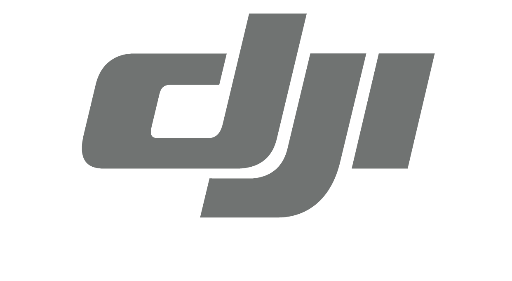 DJI Shop
Wex Photo Video supply the complete catalogue of DJI products - and offer hassle-free next working day delivery!
Genuine UK Stock
100% of our products are from UK suppliers - so you'll get the full DJI warranty.
About DJI
Creativity is at the heart of every dream. Every idea, every groundbreaking leap that changes our world starts with the vision of talented creators. At DJI, they give these creators the tools they need to bring their ideas to life.
DJI platforms empower them to capture images that were once out of reach. DJI flying and camera stabilization systems redefine camera placement and motion. Amazing photos and video, treasured personal memories, and high-end professional imagery are captured every day, in every corner of the world using DJI products.
DJI technology does more than simply enable creators. DJI push visionaries to go beyond the limits of what is thought possible, inspiring them to inspire the world.
Wex Blog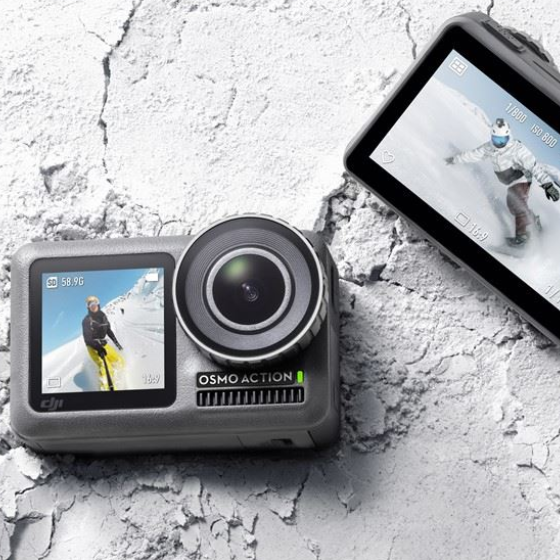 DJI Osmo Action DJI takes on GoPro by announcing its first-ever action camera, the Osmo Action.
Read More >>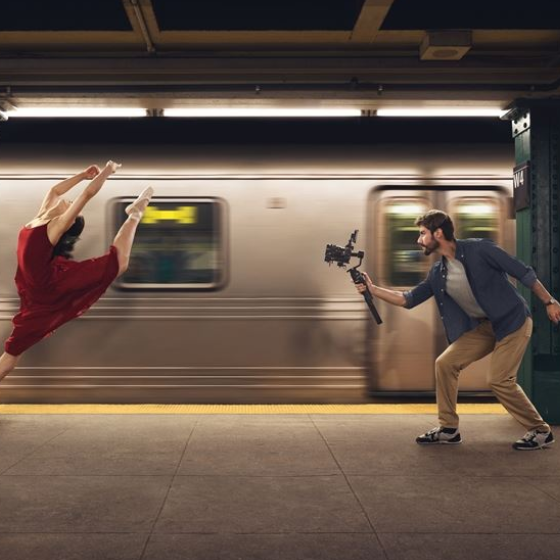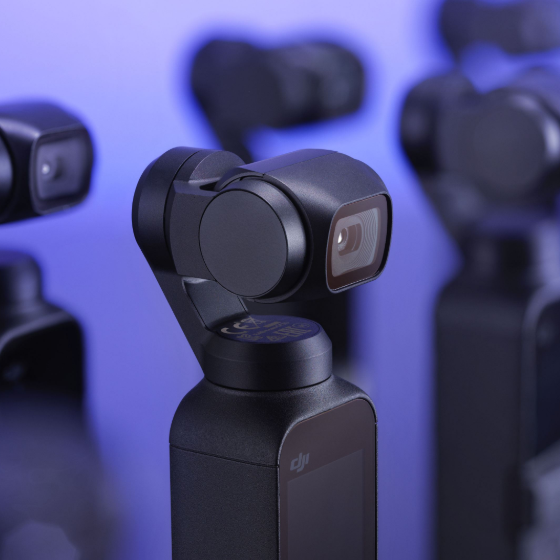 DJI Osmo Pocket Blog Tiny All-In-One Camera and Gimbal
Read More >>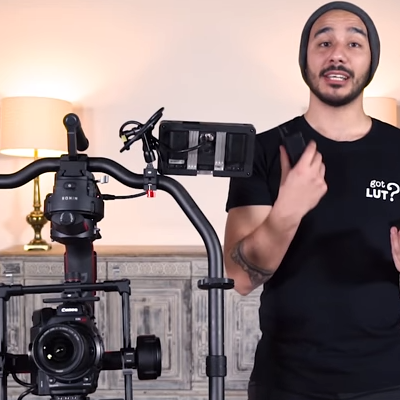 DJI Ronin-2 Hands-on. Technical Editor Kriss Hampton gets hands-on with DJI's premium gimbal system, the Ronin 2.
Read More >>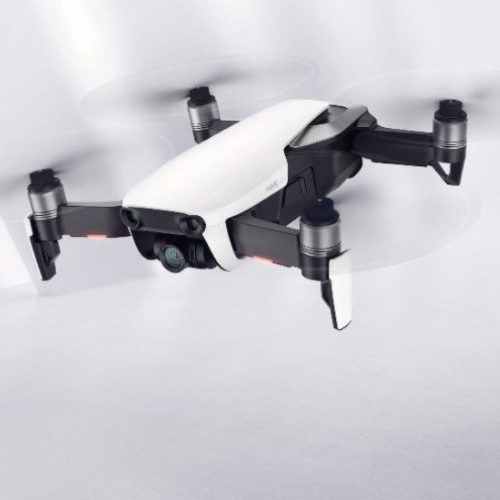 DJI Mavic Air Blog. The Mavic Air can capture 4K video at 30fps and is DJI's smallest drone ever.
Read More >>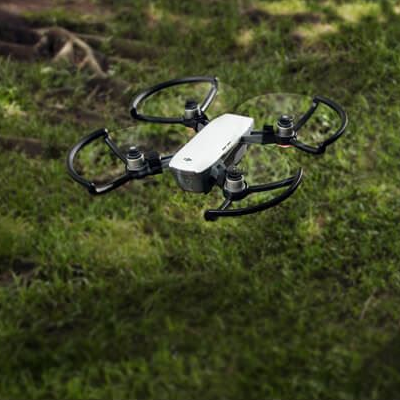 DJI Spark Blog Post. DJI has announced the Spark, a palm-sized, carry-everywhere drone with a 1/2.3-inch sensor.
Read More >>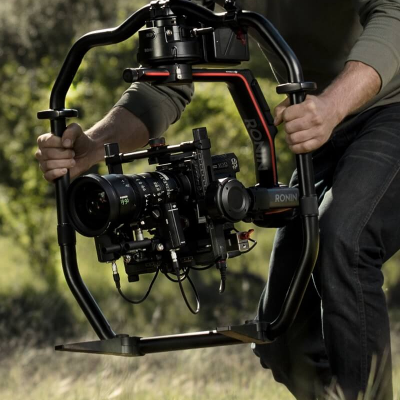 DJI Ronin-2 Blog. The Ronin was DJI's flagship 3-axis gimbal system, now comes its successor, the Ronin 2.
Read More >>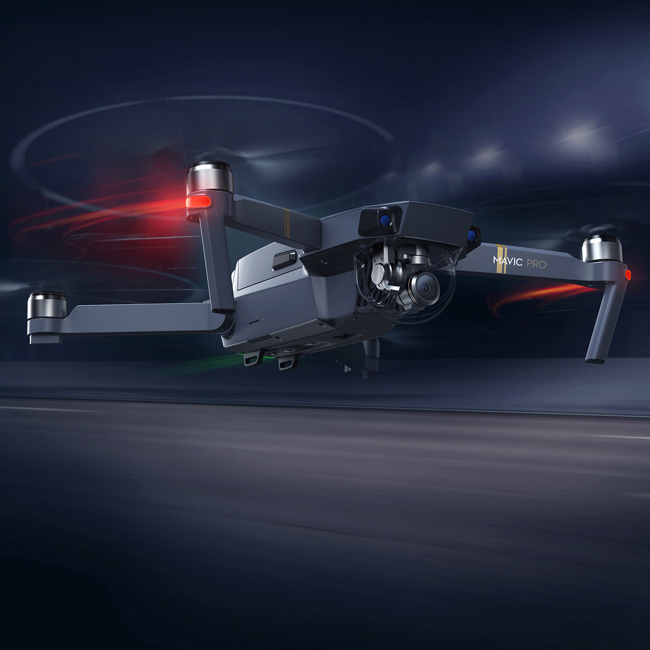 DJI Mavic Pro Blog. The smallest, smartest and best DJI drone yet: meet the new DJI Mavic Pro.
Read More >>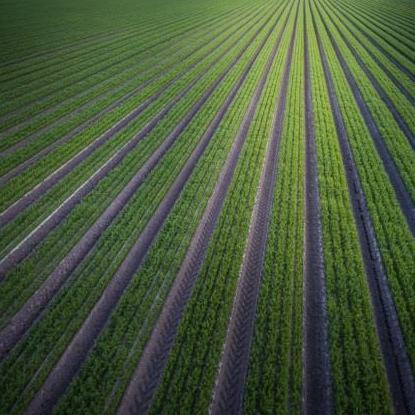 David Hopley's Drone Landscapes. We chat to David Hopley about his using the DJI Phantom 3 to create striking landscapes.
Read More >>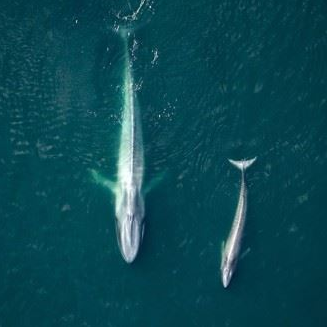 On the Trail of Blue Whales with Drones. On a BBC shoot, Manolo Mendieta had to get dynamic drone footage of the world's largest mammal.
Read More >>
Wex Photo Video's Award Winning Service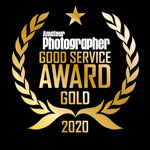 Good Service Award Gold Winner
Amateur Photographer Good Service Awards
February 2020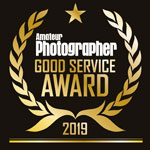 Good Service Award Gold Winner
What Digital Camera Good Service Awards
February 2019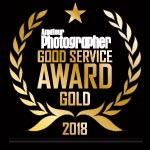 Good Service Award Gold Winner
What Digital Camera Good Service Awards
February 2018