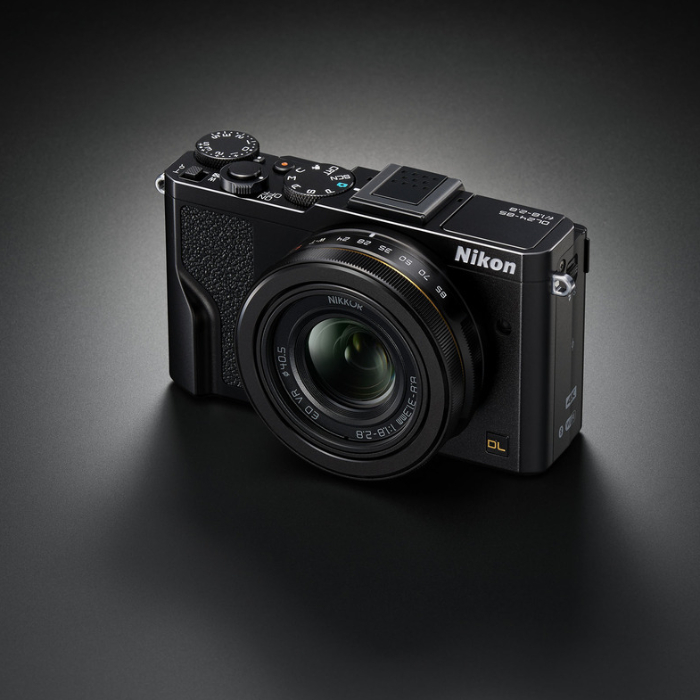 NIKON Compact Cameras. Enjoy great features and a range of colours with a compact camera to suit any occasion.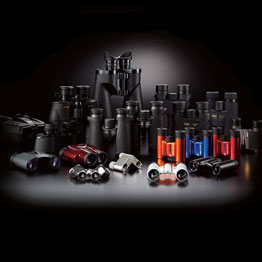 SPORT OPTICS. Birdwatching, stargazing, watching sports, travelling - enhance your viewing experience.
Top Products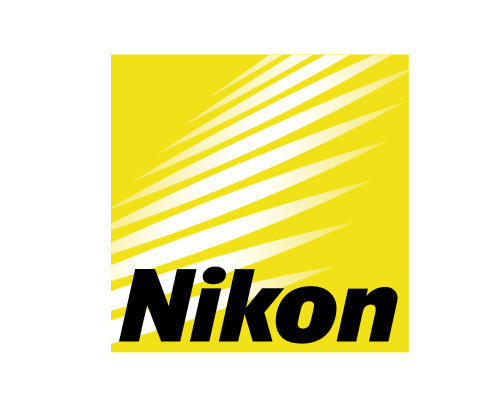 Nikon Shop
Wex Photo Video supply the complete catalogue of Nikon products - and offer hassle-free next working day delivery!
Genuine UK Stock
100% of our products are from UK suppliers - so you'll get the full Nikon warranty.
History
Established in 1917, Nikon became a leading manufacturer of optical lenses, supplying the Japanese military in World War II and even the first Canon cameras. The first Nikon branded camera was released in 1948 and for almost 30 years Nikon SLRs were the most widely used range of cameras among pros.
In '99 the Nikon D1 was released, one of the first digital cameras to have sufficient image quality for pros to use it as a replacement for film. The introduction of the full-frame D3 in 2007 confirmed Nikon as a leading innovator, renowned for their optics and in particular the speed, ergonomics and low-light performance of their cameras.
Wex Photo Video's Award Winning Service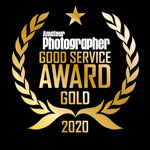 Good Service Award Gold Winner
Amateur Photographer Good Service Awards
February 2020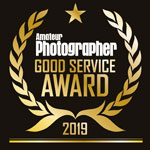 Good Service Award Gold Winner
What Digital Camera Good Service Awards
February 2019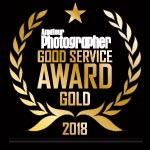 Good Service Award Gold Winner
What Digital Camera Good Service Awards
February 2018