Sigma Shop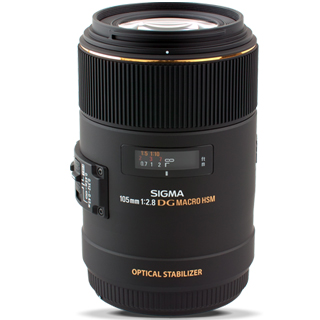 MACRO. Macro lenses are indispensable for the close-up photography required to detect and record these magical scenes.
Top Products

Sigma Shop
Wex Photo Video supply the complete catalogue of Sigma products - and offer hassle-free next working day delivery!
Need Help?
Our friendly staff are just a phone call away. Open 8am till 7pm from Monday to Friday - ring 01603 486413
Genuine UK Stock
100% of our products are from UK suppliers - so you'll get the full Sigma warranty.
Wex Photo Video's Award Winning Service