Sigma Shop
Sigma fp.
World's smallest and lightest full-frame camera.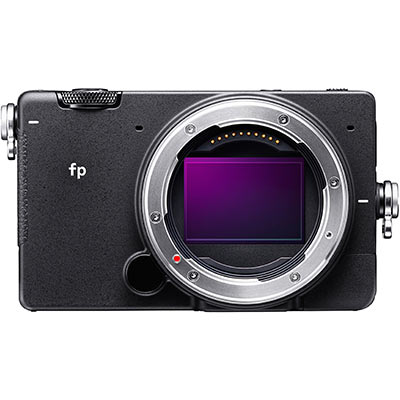 Sigma fp

The Sigma fp Digital Camera Body is an interchangeable-lens digital camera offering a 35mm 24.6-megapixel Full-Frame Back-Illuminated Bayer CMOS imaging sensor. Sigma prides itself with deconstructing the now-well-known Mirrorless-System digital camera in both its values and technology. Through this, they have created the world's smallest and lightest, pocket-sized Full-Frame camera. With the camera users at the heart of reverse-engineering digital cameras, Sigma has brought to life a device that is true-to-life and adapts itself to the unorganised needs of the modern creative.
Sigma Lenses
Top Products

Sigma Shop
Wex Photo Video supply the complete catalogue of Sigma products - and offer hassle-free next working day delivery!
Need Help?
Our friendly staff are just a phone call away. Open 8am till 7pm from Monday to Friday - ring 01603 486413
Genuine UK Stock
100% of our products are from UK suppliers - so you'll get the full Sigma warranty.
Wex Photo Video's Award Winning Service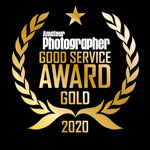 Good Service Award Gold Winner
Amateur Photographer Good Service Awards
February 2020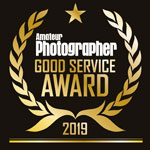 Good Service Award Gold Winner
What Digital Camera Good Service Awards
February 2019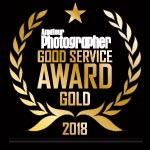 Good Service Award Gold Winner
What Digital Camera Good Service Awards
February 2018