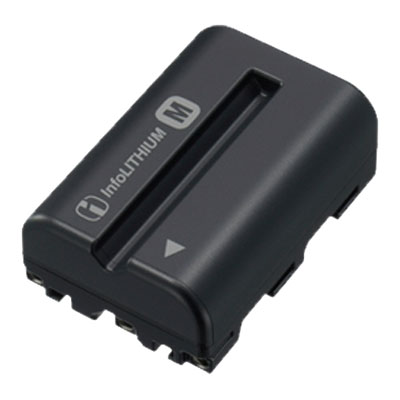 Sony NP-FM500H Battery

Awaiting Stock

This product is on order and we are awaiting delivery from our supplier.
This Sony NPFM500H M-series battery is designed to provide high-stamina battery life for the Sony Alpha A100, A200, A350, A500, A550, A580, A700 digital SLR cameras and A65, A57, A77, A99 digital SLT cameras. The battery capacity is 1650 mAh, 7.2 V, and has compact dimensions at 38.2 x 20.5 x 55.6 mm. The battery uses a lithium-ion cell, thus it can be re-charged without 'memory effect' (loss of ... More
1x Sony NP-FM500H Battery Sorry, there are no more available.