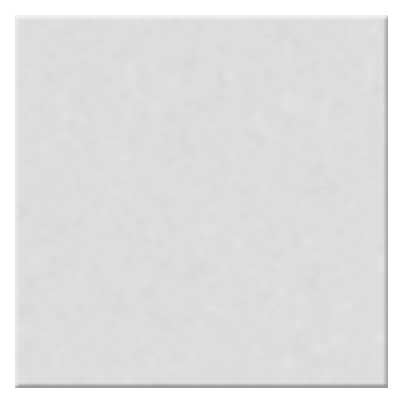 Tiffen 4x4 Glimmer Glass 2 Filter

Special Order

This product is either directly despatched from our supplier or is produced to order. Whilst we will pre authorise your credit or debit card at the point of ordering, no payment will be taken for this item until we have contacted you to confirm that we are in a position to despatch the product. If you require further information we recommend that you contact one of our Customer Service representatives on 01603 486413.
Designed to soften the fine details in an image, and produce glowing highlights, the multifunctional diffusion/beauty Tiffen 4x4 Glimmer Glass 2 Filter provides a mild reduction in contrast to create a more ethereal image. As well as this, it features a unique silver sparkling appearance when viewed from the front. The 2 density provides more softening than the 1, but less than the 3. More
1x Tiffen 4x4 Glimmer Glass 2 Filter Sorry, there are no more available.