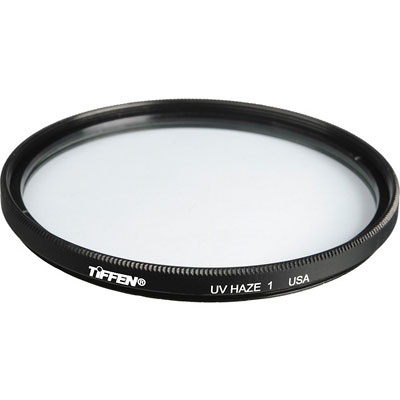 Tiffen 58mm Haze 1 Filter

Awaiting Stock

This product is on order and we are awaiting delivery from our supplier.
The Tiffen 58mm Haze 1 Filter is a clear filter that helps to absorb ultraviolet light and reduce the bluish cast which can often occur outdoors. The glass is colourless and can be used for all types of photography as it does not affect the overall colour balance of your photo. As well as absorb UV light, the Tiffen Haze 1 also protects your lens from dirt, dust, scratches and moisture. More
1x Tiffen 58mm Haze 1 Filter Sorry, there are no more available.