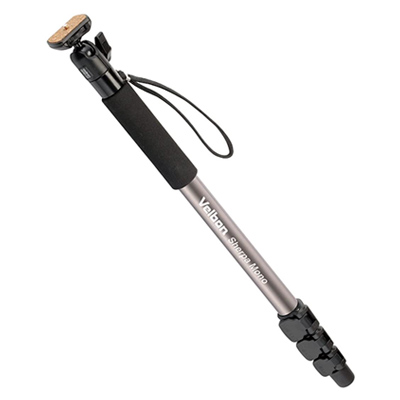 Velbon Sherpa Monopod

Usually available in 5-7 days

This product is not currently in stock, but is usually available from our supplier within 5-7 days of your order being placed.
Usually available in 5-7 days
The Sherpa Monopod from Velbon is a sturdy monopod with a 4-section legs, non-slip feet, and easy-to-use clip locks. Designed to be sturdy and reliable, it is constructed from aluminium and can hold up to 2kg, whilst weighing just 475g with the head included. For extra sturdiness, it has a comfortable neoprene hand grip. The included QHD-33 is a durable ball and socket head which allows flexible ... More
1x Velbon Sherpa Monopod Sorry, there are no more available.