Wex Photo Video turns 25!
We can't quite believe where all the time has gone, but Wex has reached the grand old age of 25. A lot has changed for us since our humble beginnings in Norwich, including a couple of rebrands, several iterations of our website, multiple new store launches and a good few awards, but the one thing that has remained constant is our dedication to serving passionate photographers (and, more recently, filmmakers, stargazers, audiophiles, birdwatchers, studio managers, drone operators…) across the UK. As we enter our second quarter of a century, we are hosting a range of activity to celebrate all the things that have made us who we are.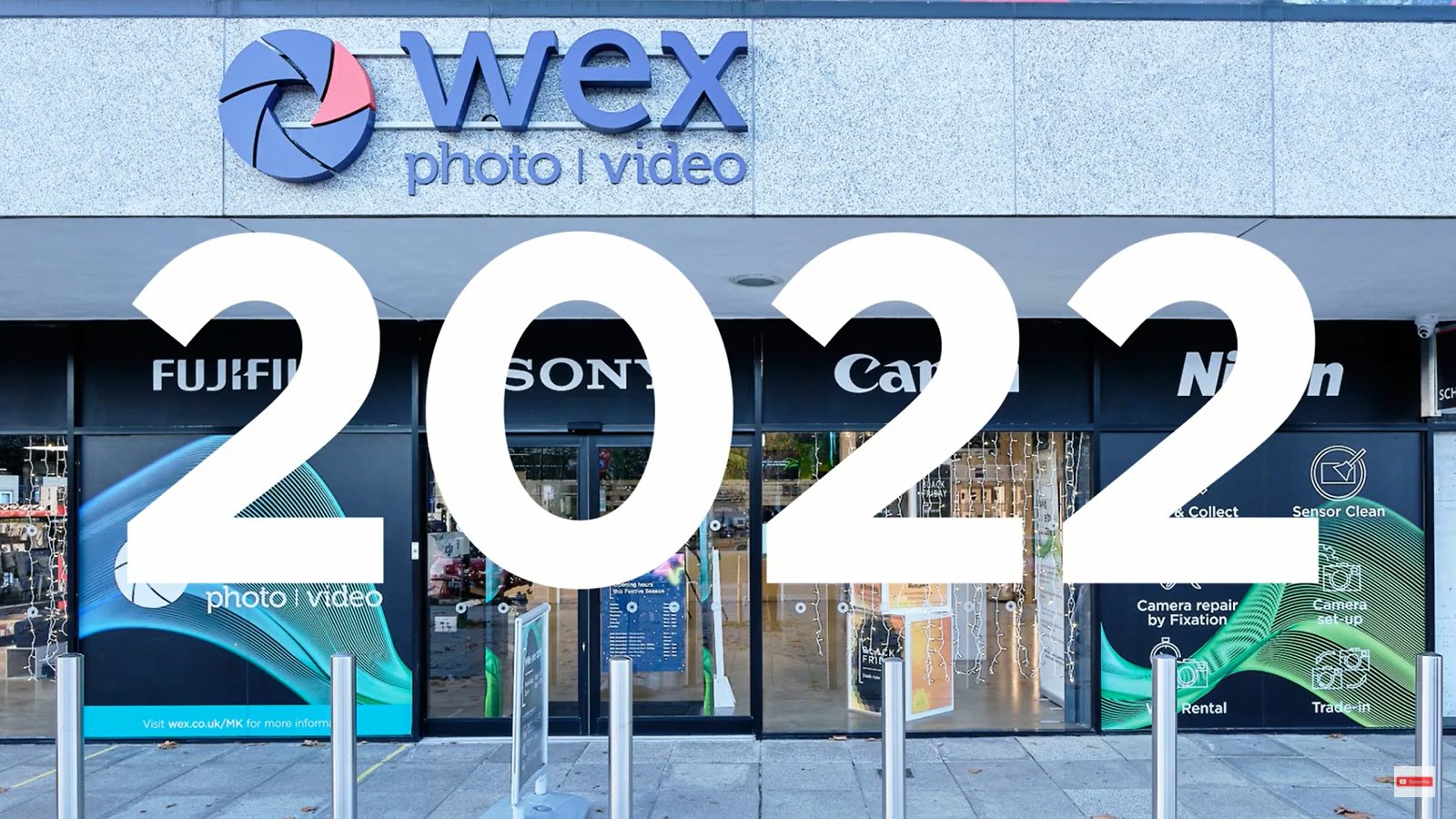 History of Wex Photo Video Timeline
1997
Howard Utting launches Warehouse Express following success with the Uttings brand, specialising in Optics, Telescopes and Cameras
A Norwich contact centre opened, managing all customer enquiries
2000
A new website launched allowing customers to view products and prices, as well as place orders online
Alongside the people and brands who have shaped Wex over the last 25 years, a major factor in our longevity has been the talented professionals with whom we've collaborated. To celebrate the fantastic community we've built, we're launching our first ambassador programme. Throughout the year, the Wex Ambassador Network will be promoting and supporting six incredible creatives through their endeavours. Check our website and social channels for a range of content offering practical advice, unique insight and inspiration from a diverse group of photographers and filmmakers.


Wex Photo Video | Celebrating 25 Years of Excellent Service
25th Anniversary Store Events
To thank you, our esteemed customers, for the dedication and support you've given us over the last 25 years, we are hosting a series of special anniversary events at all stores across the country. Head to your nearest Wex Photo Video for a day of exclusive offers, impartial advice, product demos and inspiring talks, supported by all your favourite brands and a selection of leading industry figures.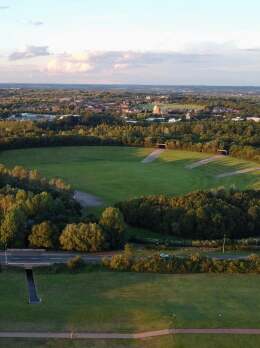 Fri 1st July 22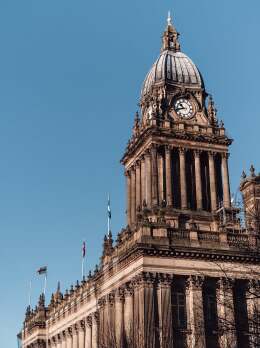 Fri 24th June 22
Thu 23rd June 22