Here at Wex, we pride ourselves on the equipment and services we offer! Whether you are purchasing your first camera, upgrading your kit or need some help deciding, we're here to help.
Along with online and in-store support, we offer authorised repairs and camera sensor cleaning, a part-exchange service and even an equipment rental service. In addition, if you're keen to learn more about photography, filmmaking, and techniques, we host regular events online and in our many stores across the UK. And, we also have an extensive blog for professional advice, inspiration and industry news!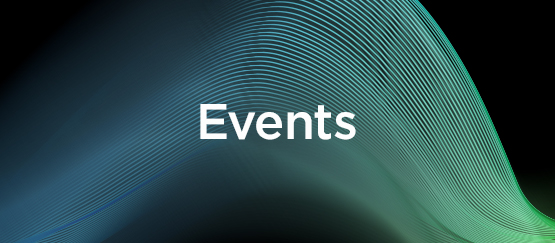 Wex Photo Video offers online and in-store events. Join the Wex online events community to access expert technical advice, professional shooting tips and creative inspiration from the leading names in the industry. This includes our #ChangeTheImage campaign, which showcases a selection of talented individuals from a variety of backgrounds, exploring the benefits of photography as a tool to provide therapy, raise awareness and drive social change. Alternatively, our in-store events give you practical, hands-on advice. We offer a range of courses around editing, photography, filmmaking and product. We offer photo walks, lectures and short-form courses to help you get started in your creative adventures.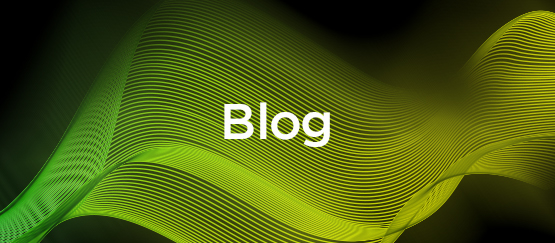 Our Blog offers photographic advice, inspiration and information about events and competitions. Here you can find helpful buying guides, photo and video news, as well as the latest product reviews. Our team of creative writers (and budding photographers) interview industry professionals who share their tips on photography and videography, as well as delving into the techniques behind their craft.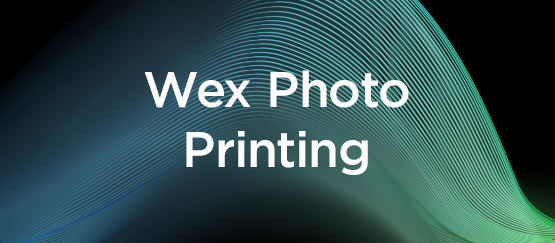 Our latest offering to the Photographic community is our industry-leading range of printing services. From prints to wall art and framed products, you can be assured the standard will be of the highest quality.