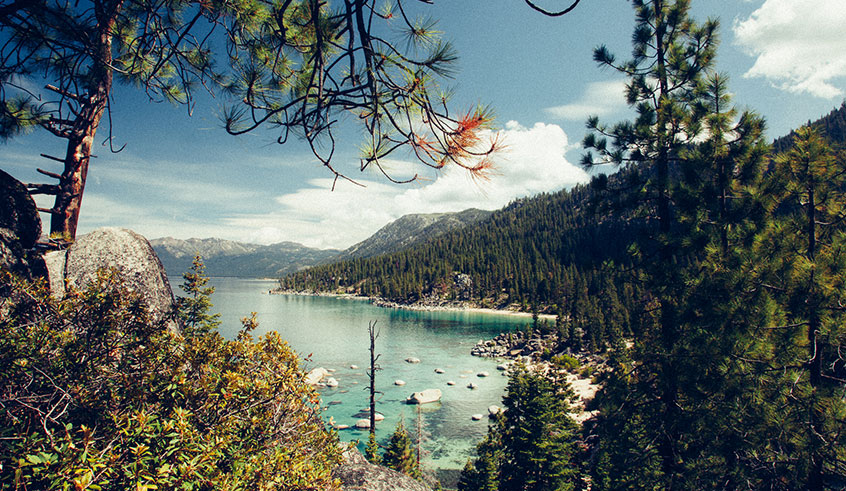 Wex Photographic's very own Ben Piper is returning to our showroom to take you through all the basics of Adobe Lightroom. The evening will be jam-packed with helpful hints and detailed advice for beginners, covering everything you need to know to get stuck into editing in Lightroom. The seminar has been organised in answer to numerous requests the Wex Events Team have had, so snap up a place now before the limited spaces are filled.
What will be covered
What Lightroom is used for
Lightroom interface
Importing files into Lightroom
Organising images
Selecting files for editing
Develop settings
Working in black and white
Working in color
Exporting images correctly
About Ben Piper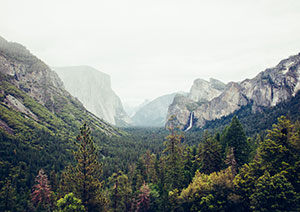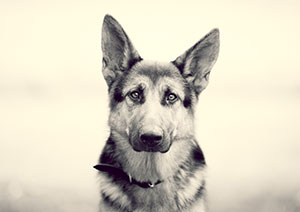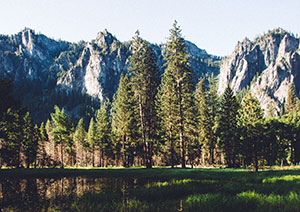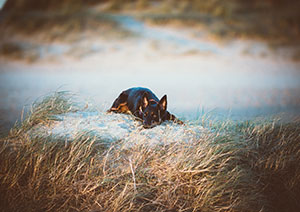 My love for photography stems from a young age, having been introduced to my first film camera aged 7. Over the 20 years since that introduction, my passion has grown and has taken me and my cameras all over the world. Throughout my photographic life, my interests have developed into various areas of photography, with people and portraits always at the forefront of my exploration. There's never a moment where my camera is more than an arm's length away and I maintain this ethic to make sure I never miss a photographic opportunity.
I'm currently an active wedding photographer, shooting throughout the Norfolk and Suffolk area and occasionally a little further afield. As a wedding photographer, keeping my images organised and backed up is paramount and having the tools to do as much top-level editing as possible is just as important. Lightroom CC gives me almost everything I need in one piece of software.
Apart from weddings, my personal pursuit in photography covers pretty much the rest of the world. I really enjoy landscape and architecture photography - it's an area that allows me to take my time and if I need to, I can wait all day for the light to be just right...
An Introduction to Adobe Lightroom, April 2017
Event: An Introduction to Adobe Lightroom, April 2017
Date: Wednesday 5th April 2017 from 18:30 to 20:30
Price: £5.00
Location: Wex Photographic Showroom, Norwich, Norfolk
See our Events index for a full list of events planned in the near future. If you would like more information on any of the events or you would like to make some suggestions for possible events please send us an email to [email protected].