In last month's Gallery Competition we set you the energetic theme of 'Capturing Movement'. There are a number of different techniques and camera settings used to best represent movement, such as panning with the camera or changing the shutter speed. How to best execute this is down to the objective of what you are trying to achieve. You might choose to create an effect where you lengthen the exposure to deliberately create motion blur, for example on a cascading waterfall. Or alternatively, you may want to do the opposite and freeze the subject midway through its movement, you may have seen this type of poignant movement captured over the Olympics.
In first place: Fun Fair by Kaspars Liepins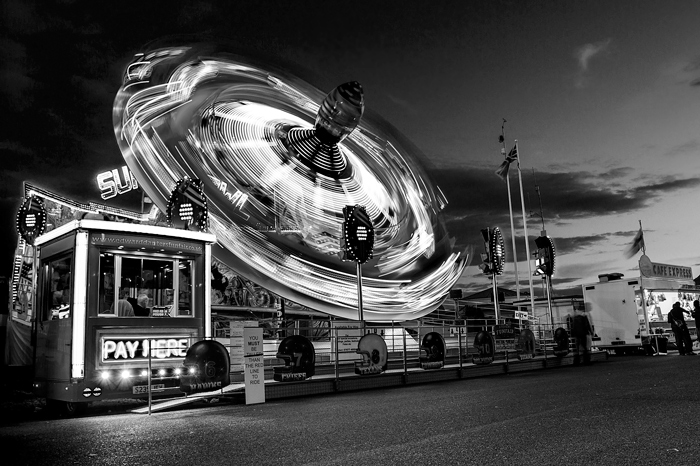 How did the shot come about? I took this picture at Worthing Seafront, there was a fun fair over the weekend so I decided to take a walk there and see what I could get. I came up with a couple of different shots and developed them further in Photoshop. I used my Canon EOS 7D with 17-40mm f4 lens and of course, my good old trusty Manfrotto tripod to keep my gear stable and the shot sharp. I used a long shutter speed around 10 seconds and job done.
You can view more of Kaspars's work on his website and on Facebook.
In second place: Blowing seeds by Shaun Donockley
About the photo: The photo was taken in the late summer on the banks of the River Eden near my home city of Carlisle.
In third place: Catch me if you can by David Jenner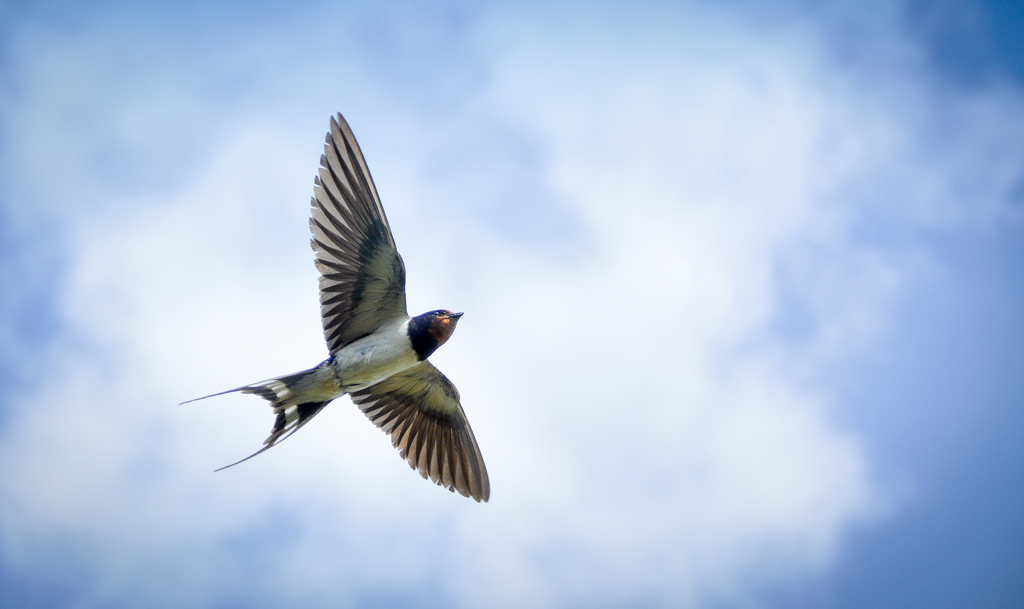 A few words from David: I caught this swallow in full flight after 45 minutes of patiently waiting for it to fly in close enough. I took in excess of 200 shots and all but this one image were heads, tails or just a phantom blur! As I was on the verge of giving up, she flew in towards her nest which was located above my head in the eaves of a fisherman's hut. An updraft of air suspended her in perfect freeze frame just long enough for me to get the shot. Only when I got home did I realise how lucky I was. Of all the thousands of pictures I've ever taken, this is the one I'm most proud of.
Check out more of David's work on his website and Flickr page.
A few more of our favourite entries!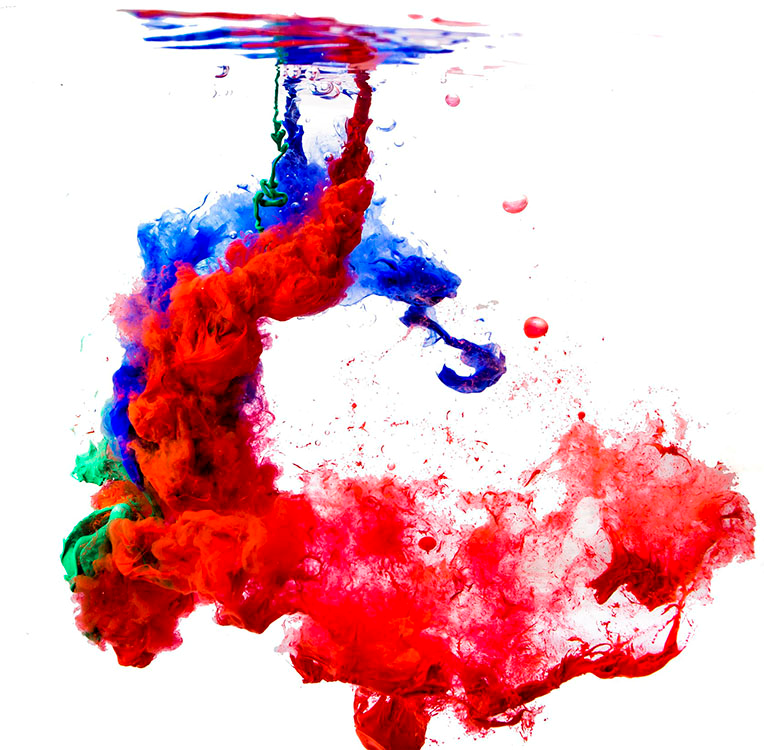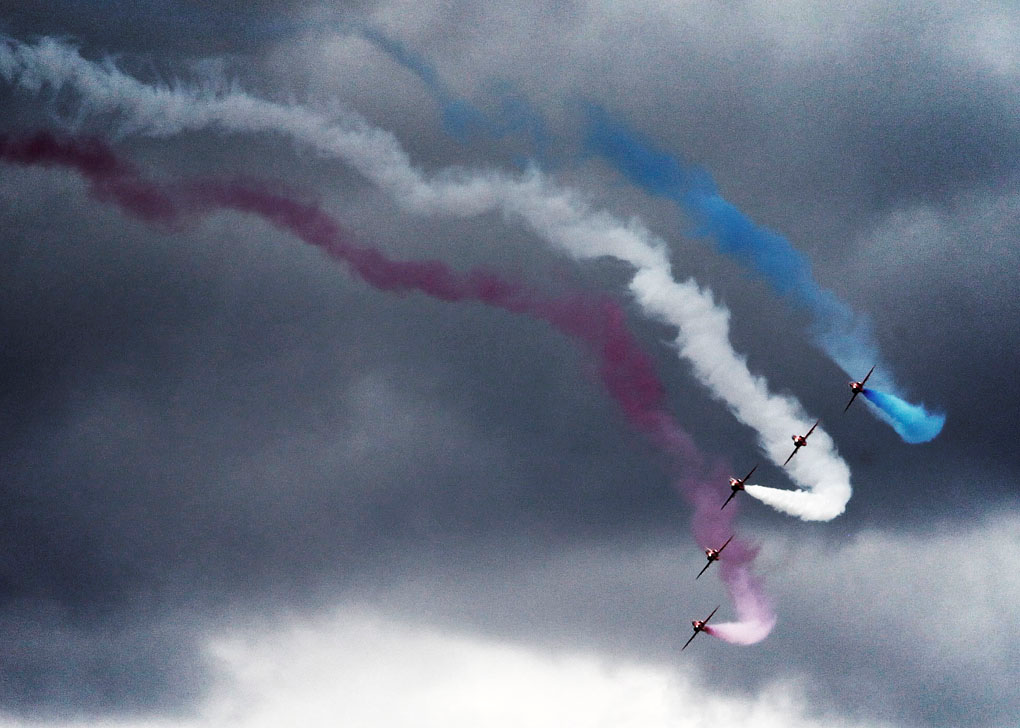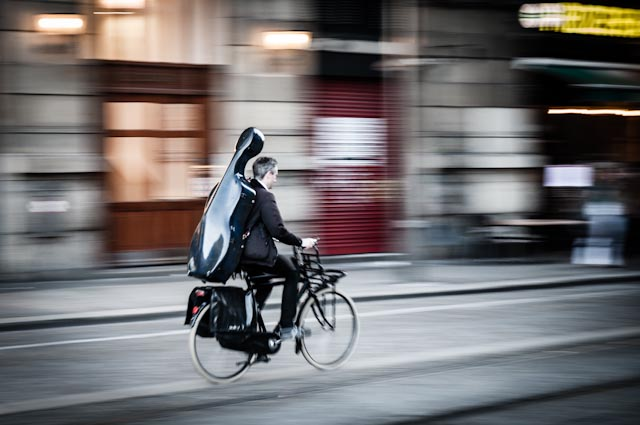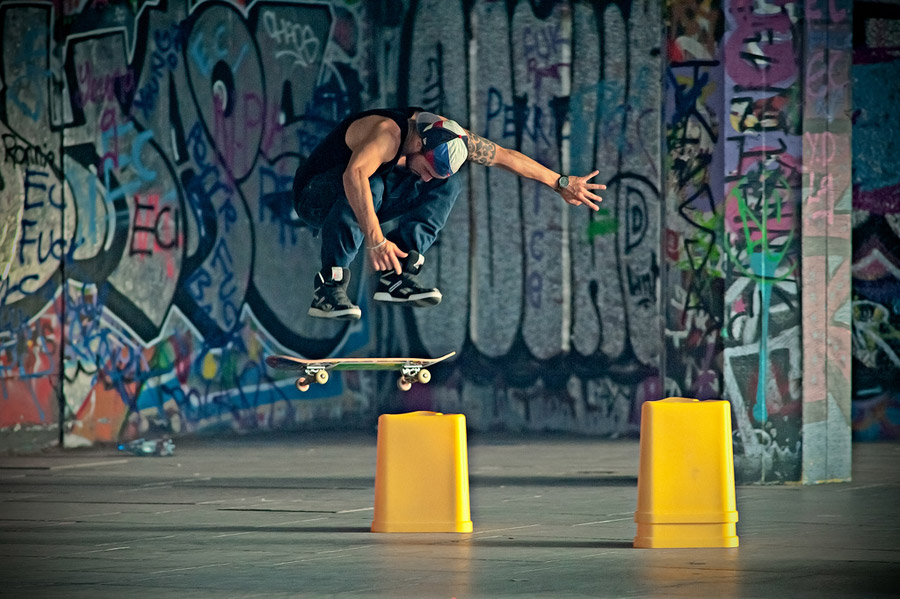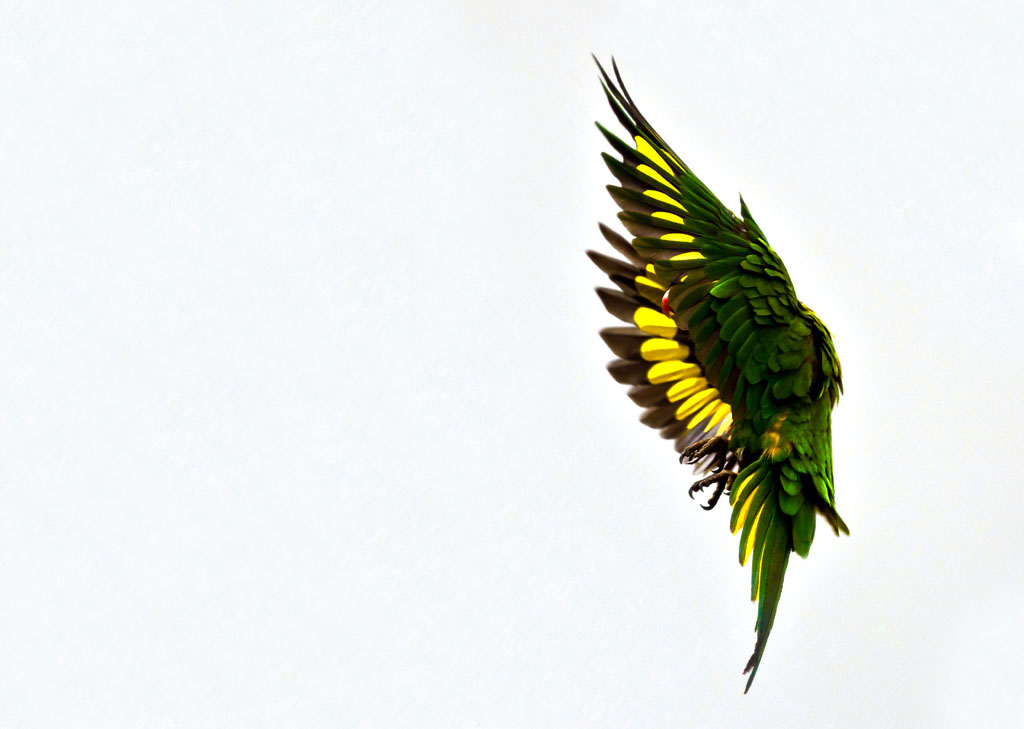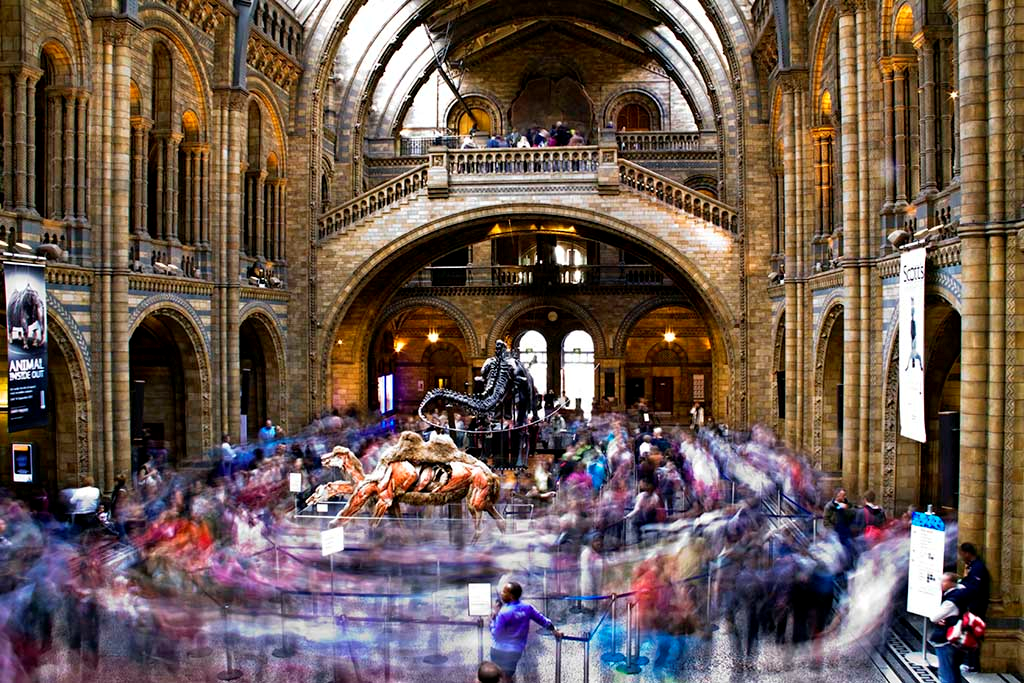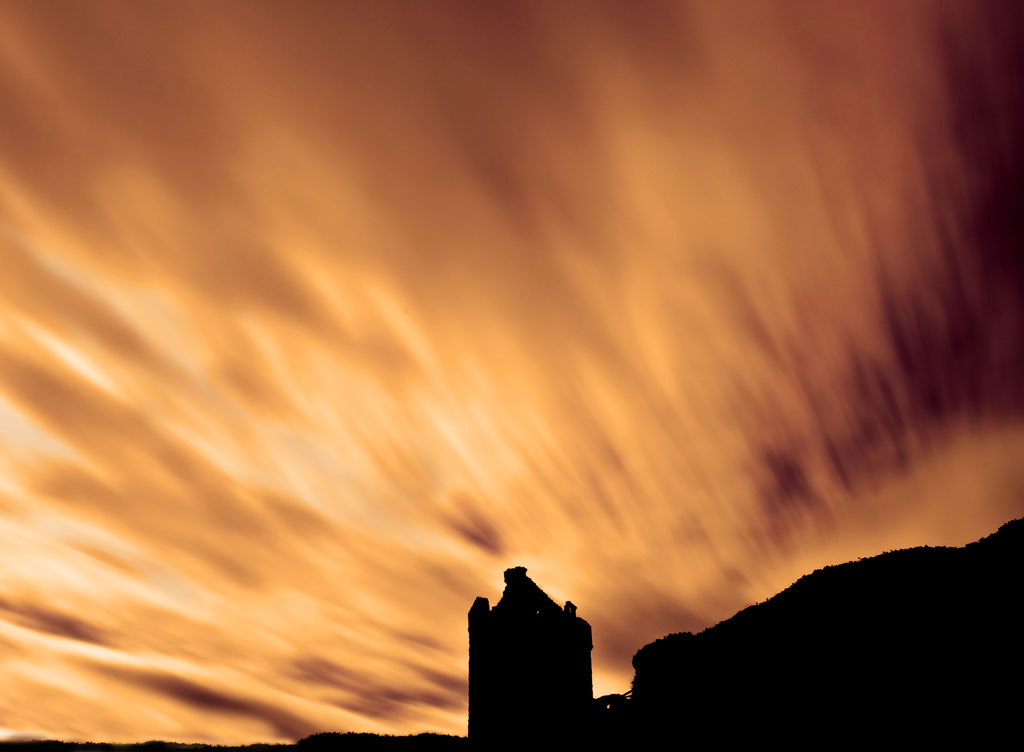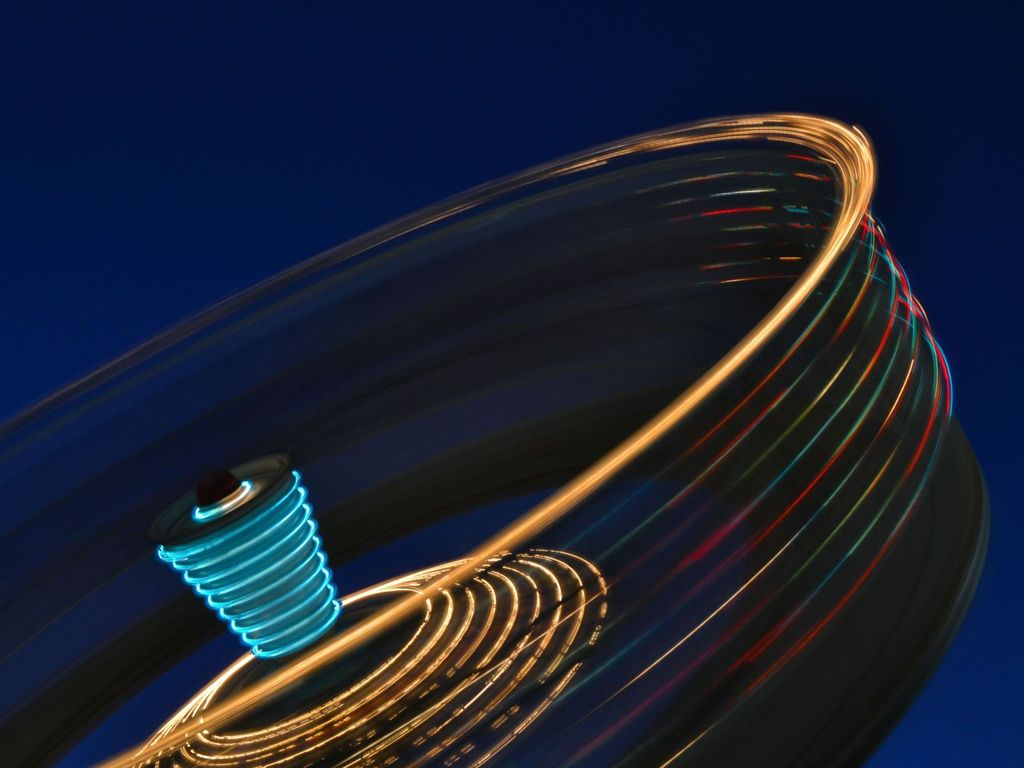 A big thanks to everyone who entered August's competition! September's Wex Gallery Competition is open for entries with the theme 'Fashion & Apparel' and closes at 5pm this Friday 28th September 2012.