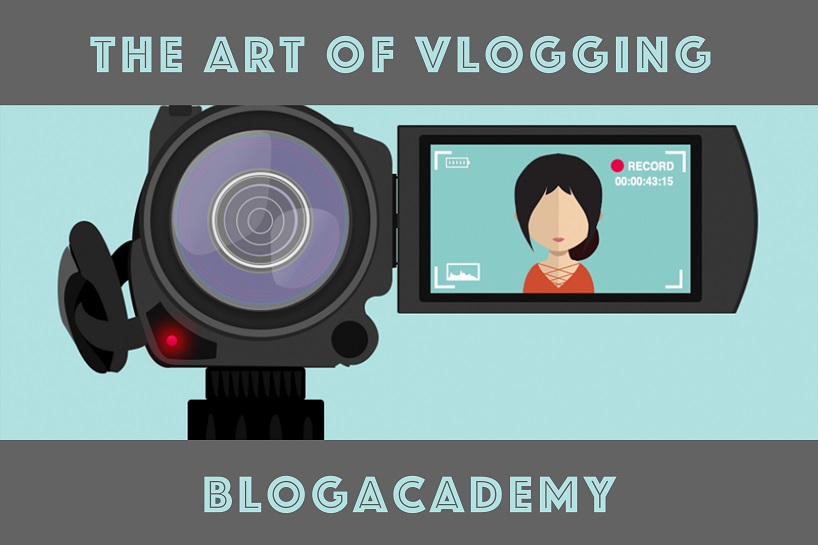 It's time to get creative!
Vlogging isn't just about filming and typing words, it's about learning to communicate with your growing audience. It's about sharing something real and grabbing the attention of your followers, whether they're vloggers like you, or your ideal customer.
The workshop aims to give you an introduction into blogging and vlogging. Over the course of the day, Sony ambassador Robert Pugh will give you insights into how he has built his brand online so far, and how to continue its growth. As well as this, there will be lots of enjoyable activities to get you started on the road to writing and filming your own blog and making your own videos.
Come along to learn how to create a video blog (vlog) in your own YouTube channel and use YouTube's full capabilities as social network, video editor, and publisher. Robert will also tell you the secrets behind sharing and connecting your channel with other channels and social networks.
Topics covered:
Why is social media so important for businesses?
Developing a successful social media strategy
Knowing which social media platforms are relevant to your business
Audience targeting
Competition monitoring
Creating content – knowing what content to create
Social media resources available and how to schedule social media posts
An introduction to blogs – how they can benefit your business
Content strategy – knowing what to blog about
What to write - your creative spark
Frequency
What is vlogging and how to blog like a pro
Storytelling
The kit you will need
Editing your vlog
All you will need to bring along is the camera set-up you use and your ticket. Lunch and refreshments will be provided.
We look forward to seeing you for a day of fun and creative learning.

Wex Workshop: The Art of Vlogging
Event: Wex Workshop: The Art of Vlogging
Date: Wednesday 13th September, 10am-4pm
Price: £45.00
Location: Pinewood Studios, Pinewood Road, Iver Heath. SL0 0NH.
See our Events index for a full list of events planned in the near future. If you would like more information on any of the events or you would like to make some suggestions for possible events please send us an email to [email protected].