The best times for wildlife photography are fast-approaching. Matt Higgs picks a few accessories to raise your game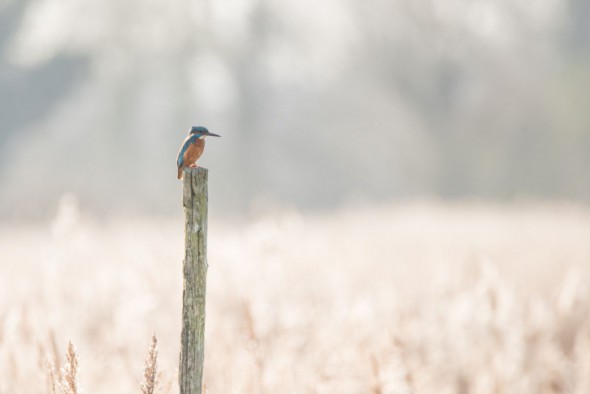 Expand the wildlife shots you can capture with the best accessories. Image by Matt Higgs
As we turn our backs on winter and the days begin to get warmer, it's the perfect time to get outside and start taking your best wildlife images ever.
Here's our round-up of 11 products that could revolutionise your wildlife photography…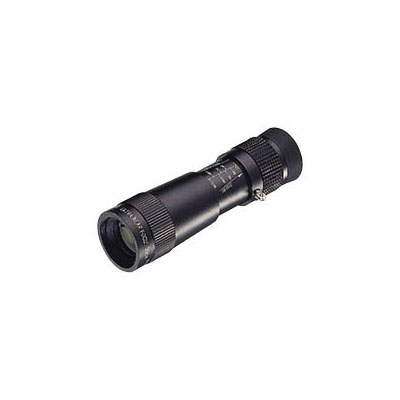 Perfect for spotting your next subject in the field or for macro study of wildlife, the Opticron Gallery Scope 8x20 is an affordable and highly portable monocular. Offering an 8x magnification with a lens diameter of 20mm, it has a minimum focus distance of just 30cm.
It's small enough to be easily slipped into a pocket and weighs just 105g. Each unit has a fully coated optical system and a fold-down rubber eyecup, and it also comes supplied with a soft case, strap and lens cap.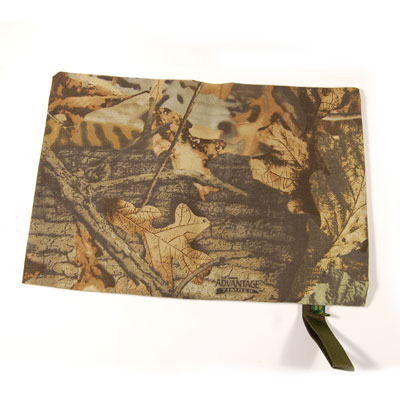 If you've visited a nature reserve or wildlife centre, you'll know how impractical using monopods and tripods can be if you're holed up in a hide. Bean bags are the perfect solution to this problem, allowing you to safely rest and support a long lens on a window ledge or post.
This Widlife Watching Bean Bag has a velcro opening along the length of one side so it can be filled with rice, corn or any similar material that moulds around the shape of the lens's barrel, greatly aiding its stability.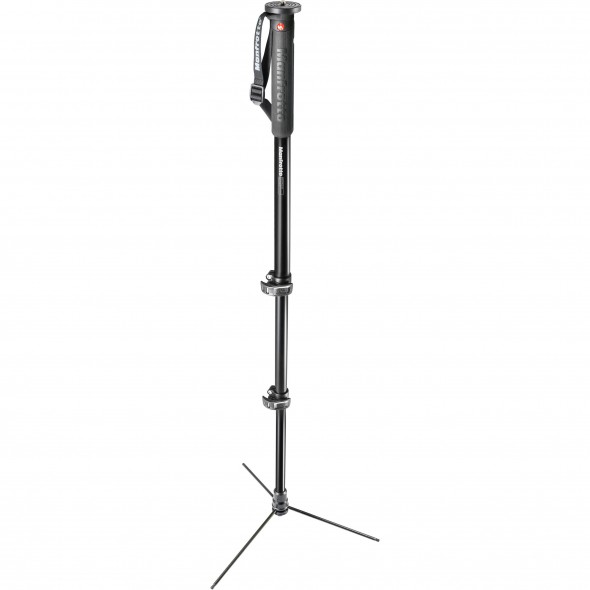 Providing fantastic stability when shooting with a telephoto lens, Manfrotto's MMXPROA3B Self Standing Monopod is an affordable must for sports and wildlife shooters.
Safely supporting loads of up to 10kg – more than enough for most telephoto lens and pro DSLR combinations – it helps to make smooth subject-tracking and sharp shots at slower shutter speeds much more achievable than when shooting handheld alone.
Its three-section aluminium leg extends to a maximum working height of 168cm and can be fixed firmly in place at a selected length using its flip locks. Collapsing down to 67cm and weighing just over 1kg, it's extremely portable, and can also be utilised as a walking pole. At its bottom is a retractable base, which can be opened out for even greater stability in the field.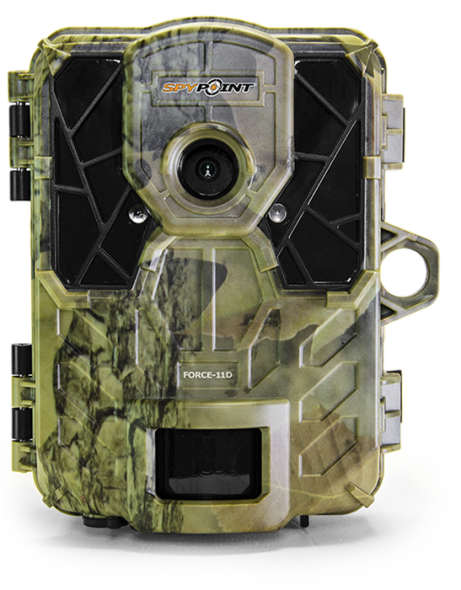 Want to discover which animals are visiting a site, and when they're doing so, without having to camp out for days? The FORCE-11D Trail Camera is a great way of carrying out reconnaissance on a prospective wildlife location both in the day and at night.
Attach the device to a branch or wall and you can leave it to capture 11MP stills or 720p video every time something triggers one of its five detection zones. Powered by six AA batteries, it has 42 high-power LEDs that give it a flash range of 100ft, as well as blur-reduction technology to ensure crisp images for easy identification of subjects.
Offering a simply massive reach for bagging shots of skittish subjects, Sigma's 150-600mm f/5-6.3 DG OS HSM Contemporary lens is a fantastic option for anyone looking for an affordable but high-quality optic for wildlife or sports photography. On an APS-C camera its reach is even more dramatic, providing a maximum equivalent focal length of roughly 900mm.
For a lens that offers such long focal lengths, the 150-600mm manages to remain impressively lightweight and compact, weighing in at under 2KG and measuring a mere 26cm in length when collapsed. This means that handheld shooting is possible with this lens for short periods of time, while it also won't weigh you down too much as you move from location to location. A detachable tripod collar also comes with the lens for supported shooting.
The Hyper Sonic Motor of the 150-600mm Contemporary ensures high speed and quiet autofocus, and is quick enough to keep up with fast-moving subjects. Full-time manual focus override is possible with this lens by rotation of the focus ring, allowing you to fine-tune focus after it has been acquired automatically. Optical Stabilisation is pleasingly also built into this fully featured zoom.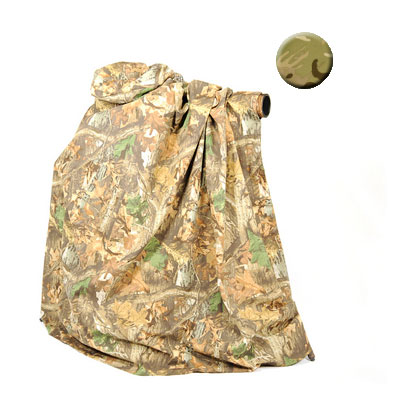 Looking for a cost-effective and portable way to camouflage your outline so that you can get closer to wildlife? Then look no further! The Wildlife Watching Bag Hide is an all-over cover for you, your camera and a chair or tripod.
Proofed against moderate rain showers, it offers protection from the elements while helping to put your subjects at ease. It rolls up to a size that can be easily placed in a camera bag or rucksack, and can also be worn as a cape. Find a promising location, place your lens through the hide's window, and start taking stunning images.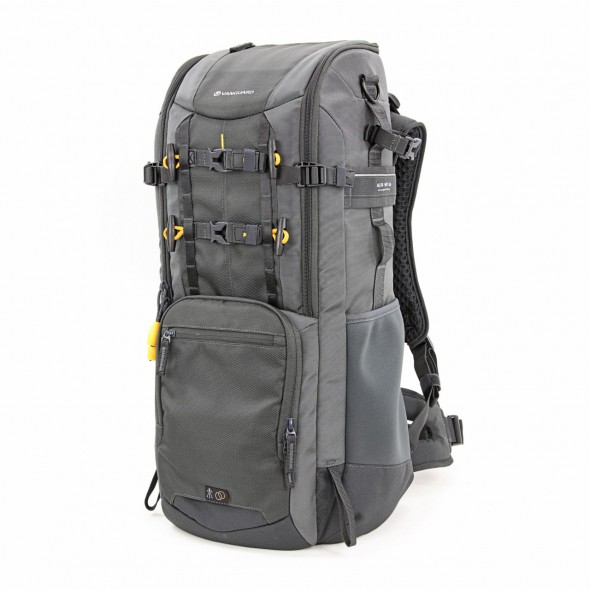 If you're beginning to specialise in wildlife photography, then the chances are that at some point you're going to pick up a dedicated telephoto prime or zoom to give you the reach needed to capture images of distant subjects.
However, most camera backpacks aren't large enough to accommodate these bulkier optics, and the carry cases that they're shipped in aren't especially convenient if getting to a location involves walking. This is where Vanguard's Alta Sky 66 steps in: it's a camera backpack designed from the ground up with large lenses in mind.
The main compartment of this bag offers enough space to fit a pro-DSLR with a 600mm f/4 lens or even some 800mm optics attached. An adjustable, well-padded cradle supports the camera body in the centre of the bag and secures the lens making sure that it's well protected, particularly around the delicate mount connection.
The bag's ergonomic harness system is fully adjustable and features a well-padded and breathable 3D back for comfort. Adjustable shoulder straps can be set to one of three height positions, perfectly contouring to the user's back and torso, while an adjustable sternum strap and supporting waist belt can also be found. If you find yourself regularly using telephoto primes and the like, then the Alta Sky 66 is for you.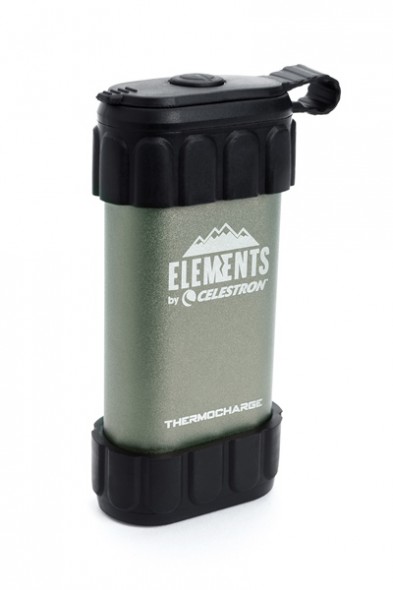 Cold hands lead to missed shots and dropped gear. Keeping your digits toasty at the crack of dawn, the Celestron Elements ThermoCharge is a hand warmer and power bank that's perfect for those who spend a lot of time in the great outdoors.
This recharging unit quickly reaches temperatures of up to 45°C, and has enough juice for up to six hours of constant use. With a capacity of 4400 mAh, it also doubles as a portable USB charger for a phone or camera, making it a true kitbag essential.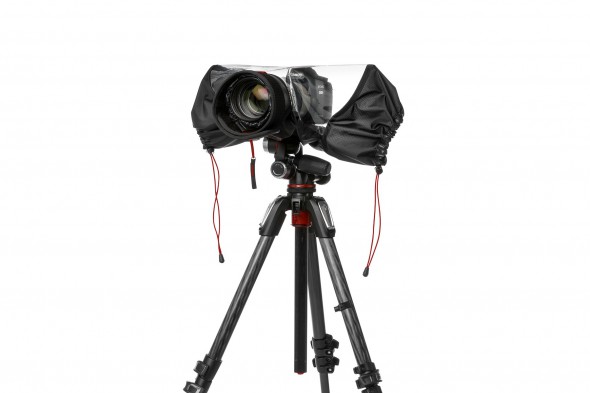 If there's one thing you can never be too prepared for in Britain, it's rain. Despite the weather-sealing promises of cameras, getting caught in a heavy downpour has the potential to cause serious damage to your equipment, and in the worse-case scenarios could even result in your gear being written off.
Allowing you to retain access to all of your camera's controls and keep shooting when things get a bit wet is Manfrotto's Pro Light E702 rain cover. It provides protection from the elements for a DSLR with a 70-200mm f/2.8 or smaller attached, though you can also protect a larger lens by attaching the additional Pro Light Extension Sleeve.
Manufactured from transparent TPU, it allows for easy monitoring of your device at all times, but will stop any rain or dust from making its way into your camera. It's suitable for use on a tripod, but also closes at the bottom for handheld use. It packs down to a small size, so leave it in your camera bag, and never be caught out by the weather again.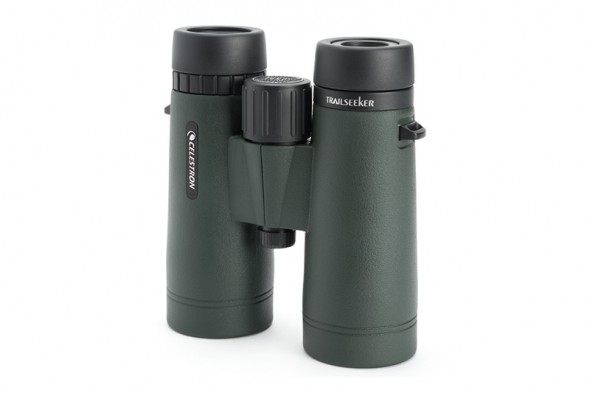 Take the next step up from those budget garden binoculars that you've been using and consider investing in Celeston's Trailseeker 10x42.
Featuring a lightweight magnesium alloy frame that's durable and fully waterproof, these high-level binoculars with 10x magnification have phase- and dielectric-coated BaK-4 prisms that dramatically increase light transmission for unrivalled image quality and views. Tripod-adaptable, the Trailseeker 10x42 binoculars also offer a minimum focusing distance of just 2.5m for up-close observation of subjects.
About the Author
Matt Higgs has worked for Practical Photography and Digital Photo magazines, and his live music images have been featured in numerous respected music publications including Rock Sound, Guitarist, Guitar Techniques and Akustik Gitarre. www.matthiggsphotography.co.uk.
Related articles