We look at the tripods designed to suit the demands of professional photographers
What are the best tripods for professional photographers?
1. Manfrotto MT055CXPRO4 Carbon Fibre Tripod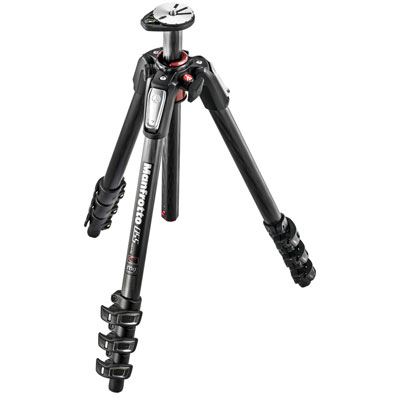 Thanks to a combination of carbon fibre tubing and magnesium castings, this option from Manfrotto's ever-popular 055 line weighs just 2.1kg, yet it can support a generous 9kg-worth of kit. The legs can be extended to give it a maximum height of 170cm, and with the Quick Power Lock leg mechanism you can effortlessly release them all in one action. Also, the ability to flip the centre column over a 90°angle with the camera still attached lets you quickly shift perspective as the situation demands.
2. Gitzo Systematic Tripod Series 5 6S G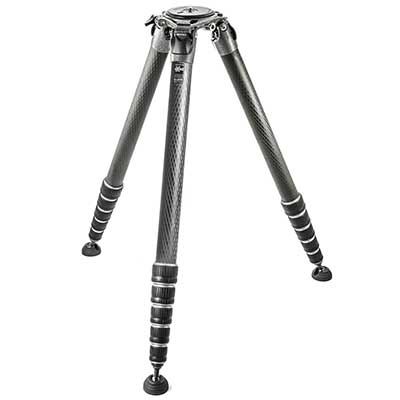 This tripod quite literally stands out, on account of its six-section legs that allow it to reach a lofty 2.78m. The most stable choice in the whole of the Gitzo range, its ability to carry up to 40kg of kit means there's very little it won't carry, while the use of G-Lock Ultra twist locks on the carbon fibre legs solidly connect the leg sections and prevent any dirt damage. Furthermore, the tripod is designed with an Easy Link attachment, which lets you easily hook up a range of accessories such as LED panels and field monitors.
3. Sunpak DigiPro 665RFC Carbon Fibre Tripod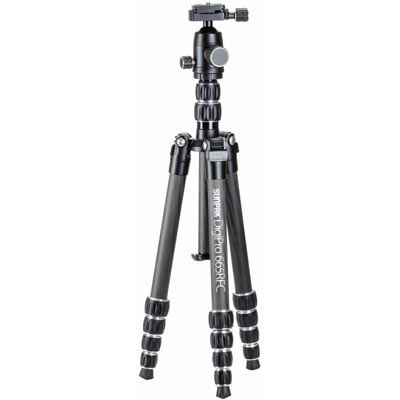 The 655RFC blends the construction and portability of a travel tripod with an excellent payload of 6.8kg. The five-section legs can be extended to 167.6cm but also can fold into the centre column for easy transportation – the tripod collapses down to a length of just 37cm for easy portability. This construction also allows for multiple leg angles, and you can swap the included ballhead for another should you want a different type of control of your shooting.
4. 3 Legged Thing EQUINOX Albert Carbon Fibre Tripod with AirHed 360
A travel tripod with serious capacity, the 3 Legged Thing EQUINOX Albert Carbon Fibre Tripod with AirHed 360 can handle payloads of up to 30kg and reach a maximum height of 184.8cm, but thanks to its carbon fibre build is still light and easy to carry around. This comes bundled with the AirHed 360 ball head, a smooth and versatile ball head which offers sophisticated control and positioning.
Related articles