Fancy a bridge camera? We run through our favourite all-in-one models on the market right now in our bridge camera buying guide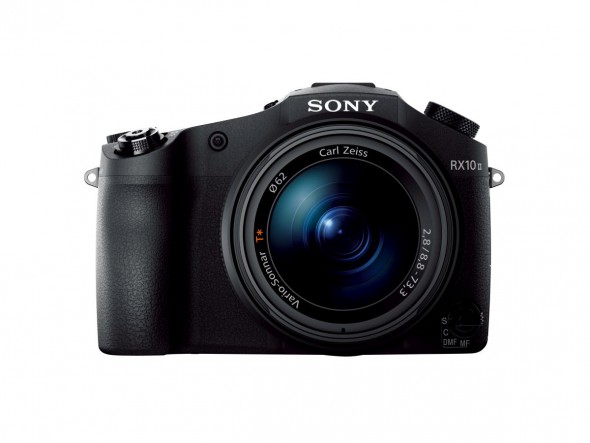 For many, the original Sony RX10 was what kickstarted the bridge camera renaissance back in ye olden days of 2013, pairing a 1in sensor with premium glass to show that bridge camera users didn't have to put up with shoddy quality. The RX10 IV continues that fine tradition – its 20.1MP 1in sensor uses the latest stacked design to bolster performance, and this is paired with the Bionz X processor so beloved in such well-received cameras as the A9.
Accordingly, the RX10 IV can fire off shots at a frankly alarming 24fps, and when you put this together with a gorgeous Zeiss Vario-Sonnar T* 24-600mm (yes, 600) f/2.4-4 lens, you have a staggeringly impressive photography machine. This is currently the pinnacle of bridge camera technology.
Sony Cyber-Shot RX10 IV Digital Camera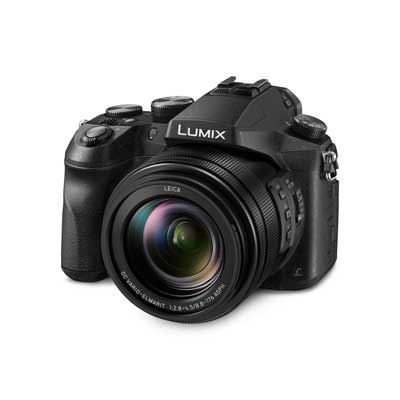 With its 1in sensor and broad zoom range, the original FZ1000 presented a more affordable alternative to Sony's Cyber-shot RX10 line – and with the FZ2000 the company has done it again. While the sensor from the original appears to be unchanged, Panasonic has furnished the model with a fresh 24-480mm (equivalent) f/2.8-4.5 optic and ramped up video recording with a huge range of pro-level features, including the option to record in both DCI 4K and UHD 4K flavours.
Panasonic Lumix DMC-FZ2000 Digital Camera
The flagship FZ2000 and the FZ1000 II may be getting plenty of attention right now, but Panasonic is more than happy to cater for those after something similar with a slightly more restricted budget. Indeed, with 4K video recording, a free-angle touchscreen LCD, 5-axis Hybrid O.I.S+ and Light Speed AF with DFD technology, the FZ330's spec sheet reads like a greatest hits compilation of Panasonic's imaging achievements. Combined with a high-resolution viewfinder, a lens that stretches between 25-600mm in 35mm terms and a splash- and dust-proof body, it's hard to argue with the result – particularly for this kind of money.
Panasonic LUMIX DMC-FZ330 Digital Camera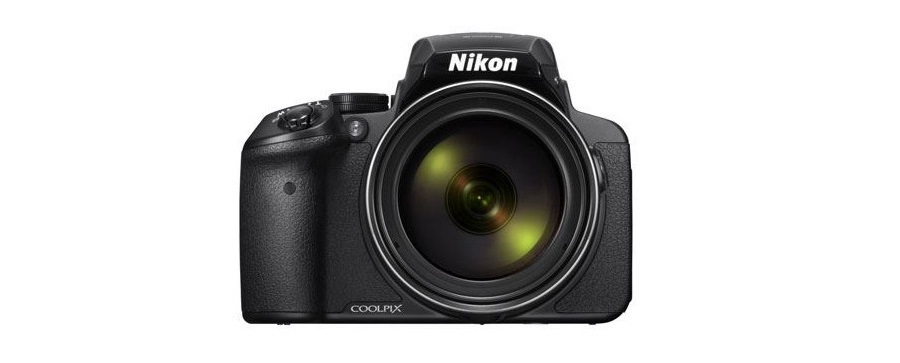 Following its release, the Nikon P900 quickly gained a reputation as "that camera with the ridiculous zoom." This is accurate. Its staggering 83x optic is class-leading, covering a focal range of 24-2000mm in 35mm equivalent terms. Nikon even included a digital zoom option, allowing users to effectively double the maximum focal length to 4000mm if so desired.
Nikon has included its Dual Detect Optical Vibration Reduction system in order to counteract blur effects that are common at the telephoto end of long zooms – the firm claims that this will allow photographers using the P900 to gain back five stops of shutter-speed advantage.
Rapid AF, a 16MP 1/2.3in sensor and a fully articulating 3in rear screen round things out nicely. If you need a solid all-around imaging machine that also happens to let you see details on the surface of the moon, there's nothing better.
Nikon Coolpix P900 Digital Camera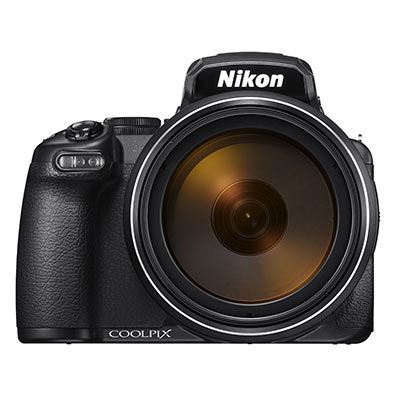 The successor to the P900, the awesome power of the Nikon P1000's zoom lens really has to be seen to be believed. An incredible 125x optical zoom, the lens covers a focal range of 24-3000mm, and with the Dynamic Fine Zoom digital extension technology, this can be extended to a whopping 6000mm. It also packs in a 5-stop Vibration Reduction system, Nikon's wireless SnapBridge connectivity, a maximum aperture of f/2.8 and RAW-format support, allowing you to push your images further. It'll shoot at 7fps too, and with a 2.36m-Dot OLED EVF and 3.2-inch 921k-dot vari-angle LCD monitor, you have plenty of options for composing and reviewing your images.
Nikon Coolpix P1000 Digital Camera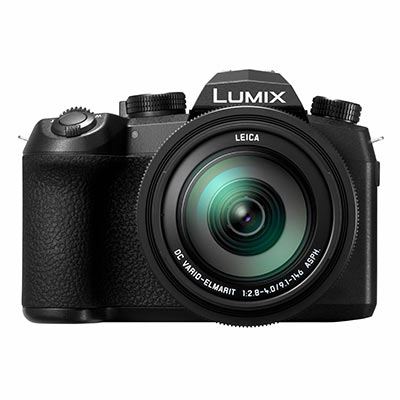 This powerful, versatile bridge camera builds brilliantly on the success of the FZ1000. A 25-400mm LEICA F2.8-4.0 DC lens sits in front of a 20MP 1-inch sensor, a combination that allows the camera to produce fantastic stills and 4K video. The 5-axis Hybrid OIS+ (Optical Image Stabilizer) compensates for camera shake to expand the camera's utility in low light, while the DFD autofocus, powered by a linear motor, ensures that the FZ1000 II is capable of burst shooting at up to 12fps with autofocus. There's plenty of tactile control too for those who prefer to operate a camera that way, with an intuitive control ring and 13 function buttons.
Panasonic LUMIX DC-FZ1000 II Digital Camera
About the Author
Jon Stapley is a professional journalist with a wealth of experience in a number of photography titles including Amateur Photographer, Digital Camera World and What Digital Camera. See more of his writing on Jon's author page.
Related articles