The best telescopes | Our telescope gift guide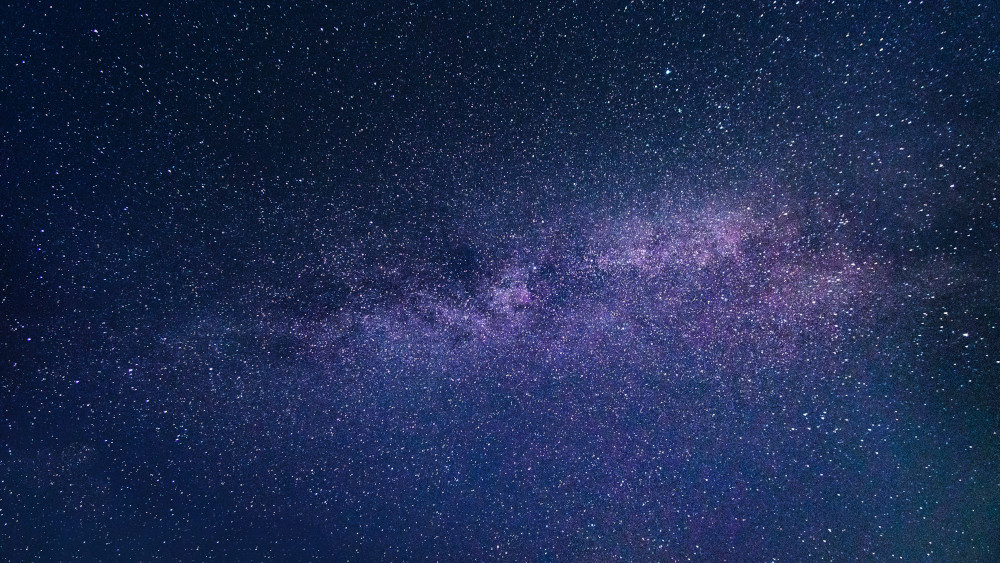 Searching for the best telescopes> Whether you want to view the objects of deep space or snap images of star clusters, the best telescopes are the way to do it!
Choosing the right one for you, however, can be a thorny question. It depends a lot on what you plan to use the telescope for, as well as considerations like how much space you have, how far you plan to carry it, and your level of confidence with using a telescope. Some have all the latest connected bells and whistles and can be augmented with your smartphone, while others are much simpler and more straightforward. Then there's also the question of budgets, with telescopes available at all different price points.
To make all this a little easier, we've divided our guide up into categories to help you find the kind of telescope you're looking for.
The best telescope – this is our pick for the best overall telescope, balancing power, convenience and price.
Best telescope for deep-space viewing – if you truly want to push into the final frontier, this is the telescope we'd recommend for seeing the wonders of deep space.
Best telescope for a child – easy-to-use and inexpensive, this is the telescope to choose for a little budding astronomer.
Best telescope for astrophotography – if you're looking to capture images of what you see, this is the best telescope for taking astro images.
Best cheap telescope – on a tight budget? Here we pick the best telescope available at a bargain price.
Best bird-watching telescope – it's not all about objects in space! We pick out the best telescope that doubles-up as a quality birding scope.
Best telescope for viewing planets – here's the telescope we'd choose for getting unforgettable views of the neighbouring planets in our solar system.
Best amateur telescope – here we pick the best amateur telescope for users who aren't too confident and need to learn the basics.
And now, let's get started counting off the best telescopes you can buy!
What is the best telescope?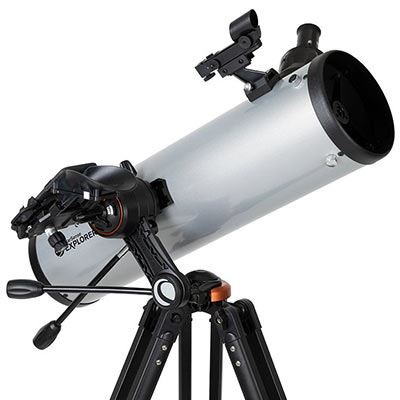 1. Celestron StarSense Explorer DX 130 App-Enabled Reflector Telescope
Why is this the best telescope? Whether you're a total newbie or a seasoned stargazer, the Celestron StarSense Explorer DX 130 App-Enabled Reflector Telescope is a fantastic all-around sky-gazing tool, and that's why it's our pick for best telescope.
At the heart of the scope is a 130mm Newtonian reflector, which boasts highly reflective coatings, as well as a primary and secondary mirror and immense light-gathering capability, making viewing celestial objects easier and more practical than ever before. The scope is easy to set up, and thanks to Celestron's StarSense Explorer app, you can pair it with your phone to seek out and hone in on the objects that are currently viewable in your slice of the sky.
In dark skies, the Newtonian reflector is capable of generating images of the Andromeda Galaxy, Hercules Open Star Cluster and more, while you'll also get enviably clear views of our closer solar cousins like Mars, Jupiter, Saturn, Venus and the rest.