In last month's Gallery Competition we set the public a challenging theme of 'The Great Outdoors', a theme which we had hoped would get the entries flowing and we weren't disappointed. We received a huge variety of wonderful photos - beautiful, rural, landscapes throughout the seasons, colourful wildlife, and nature in all its glory. It was a really tough decision for us this month but a really pleasurable experience looking over 500 eye-catching entries, which is why we would like to show off our favourites here.
In first place... Adrian Tendall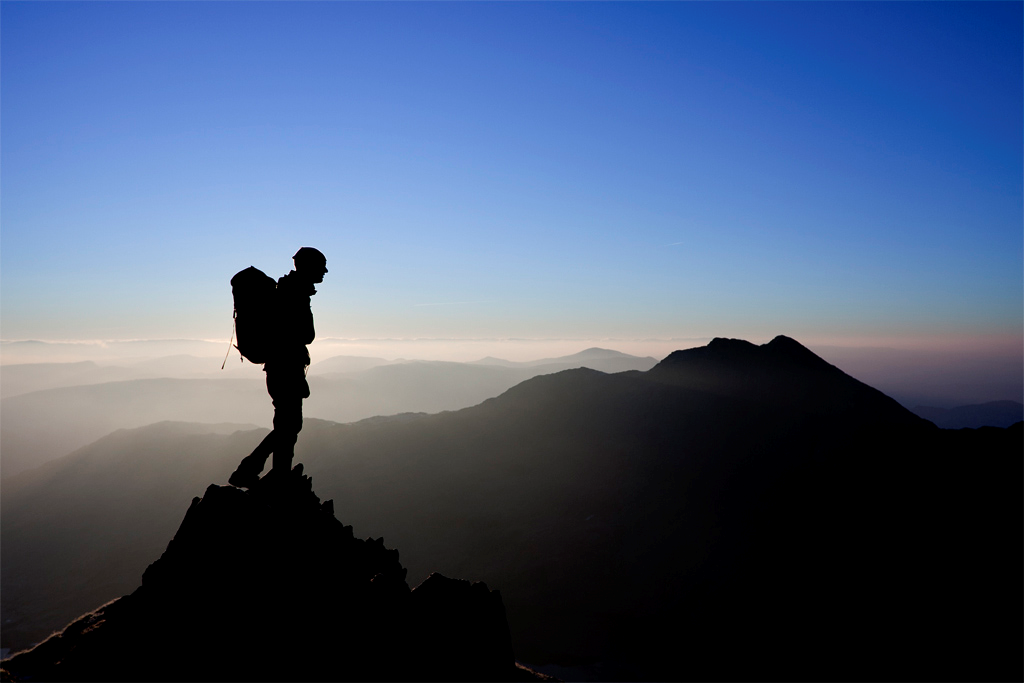 Sunrise over the Snowdon Horseshoe / Username: atrendall / Equipment Used: Canon 5D, 24-105mm
Mega early start meant leaving Pen Y Pass car park two hours before sunrise so as to be high on Crib Goch as the sun rose over the rest of the Snowdon Horseshoe. As it was we were faster than anticipated even in the dark and had to wait around for ages in the bitter cold but this gave us time to check out several different locations and be in exactly the right place at the right time. Fast shutter speed to compensate for hands shaking in the cold. A great day with wall to wall sunshine and an enjoyable scramble around the horseshoe but as predicted the only truly awesome light for photography was as the sun rose so the early start was well worth the effort.
You can see more of Adrian's work here www.deadlylightshade.com
Second place... Martin Griffett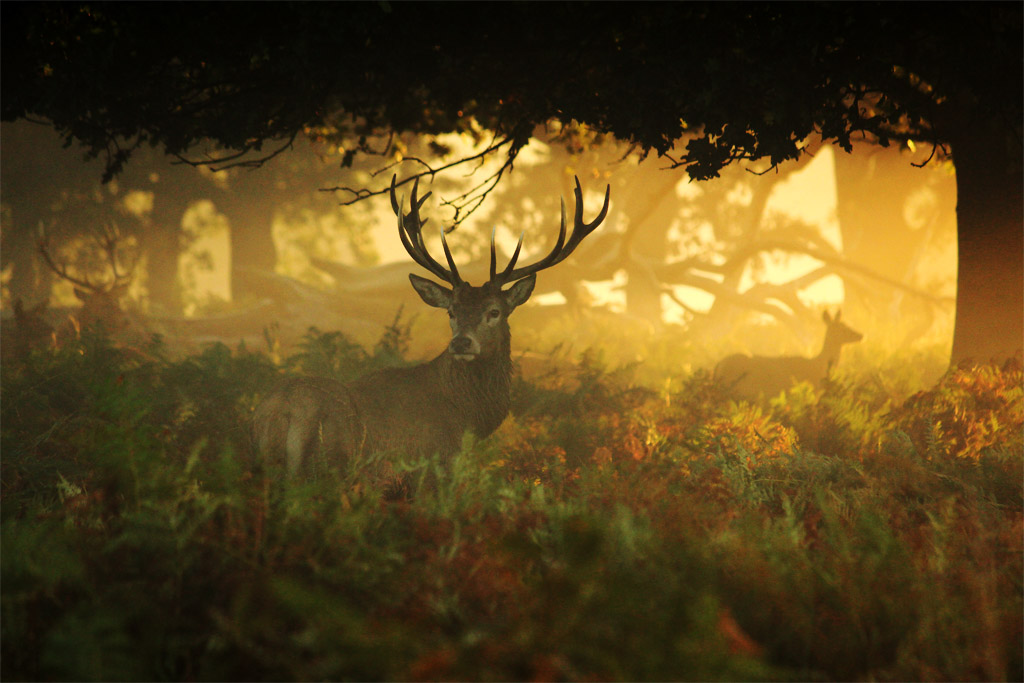 Autumn in the Woods / Username: 4orty7even / Equipment Used: Canon EOS 60D, Canon 55-250mm at 250mm, ISO 400, f/6.7, 1/350sec, tripod
Taken in Richmond Park during the autumn rut. The sunrise and low mist that day was fantastic, giving a wonderful glow to the lighting, especially for backlit subjects. What I like about the image, is the final glance back by the stag before he followed the hind in the background further into the woods. It's as if he was saying "that's enough, don't follow us". I left them to it, as by then it was time to head home for breakfast!
You can see more of Martin's photos on - Flickr
Third place... Alistair Petrie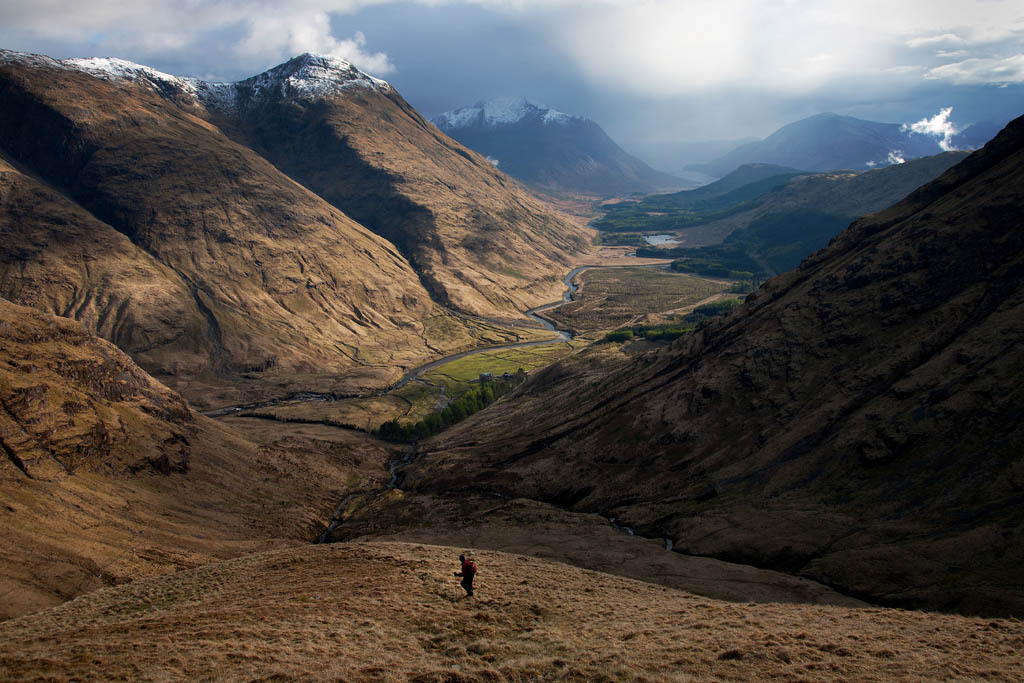 Descent to Glen Etive / Username: ATPetrie / Equipment Used: Canon 5D, 24-105mm
Taken on the way back down after climbing 'Buachaille Etive Beag', a Scottish Munro (mountain over 3000 feet). We were caught in a heavy sleet shower near the summit but I think that is what added to the amazing light as the evening sun broke through. My wife thinks I am mad carrying a heavy Canon 5D when hillwalking but images like this make the effort worthwhile.
A few more of our favourites...
Snow paradise by wsowter - Equipment Used: Panasonic DMC-LX5
Winter in the Highlands by tony perryman - Equipment Used: Canon 5D mk2, 16-35mm lens, tripod, cable release
Deer at dawn by Peter Karry – Equipment used: Minolta 9xo/100–300mm/tripod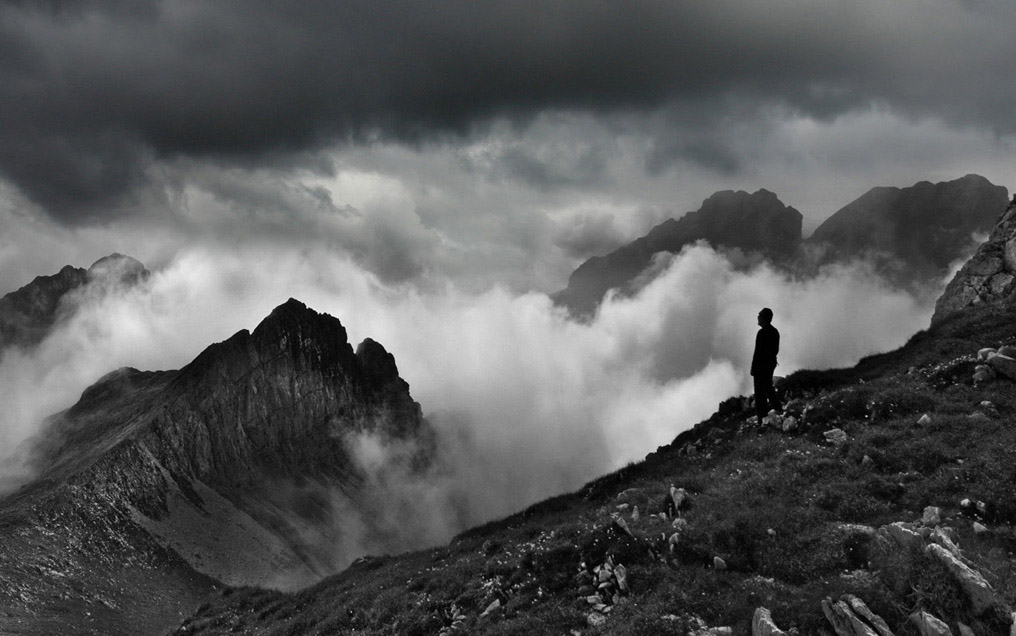 A view of the Dolomites as a storm approaches by Jim Cunningham - Equipment Used: Sony A350 16-105 Sony lens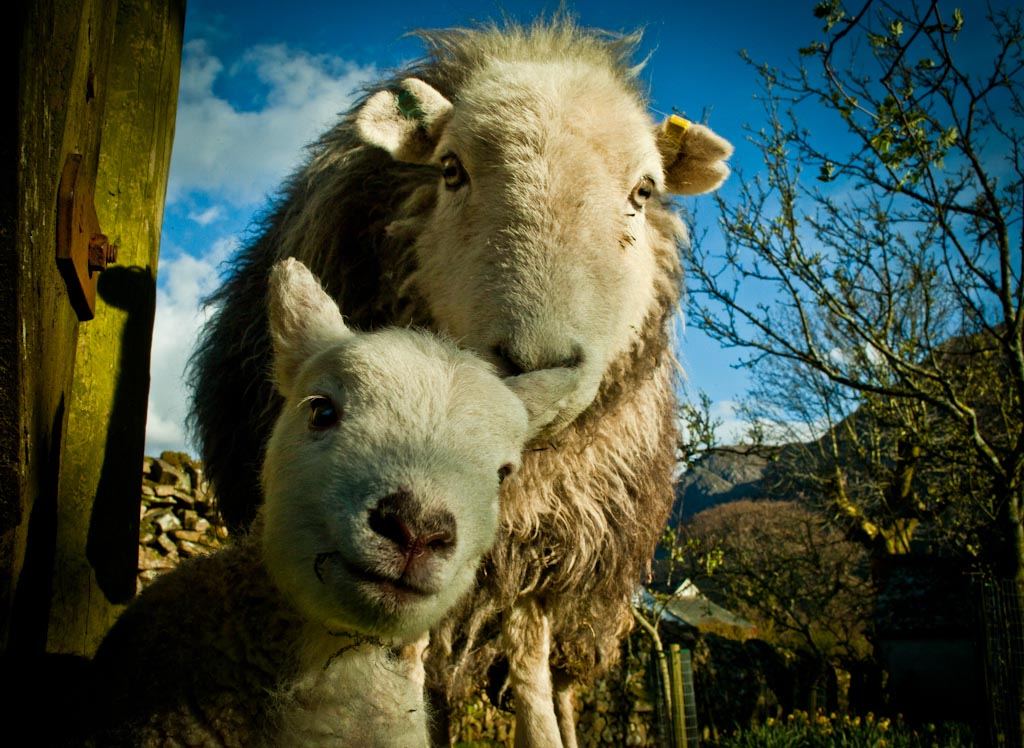 Spring Lamb with Mother, Lake District April 2012 by MadDogGiraffe - Equipment used: Canon 5D MkII, 24mm Prime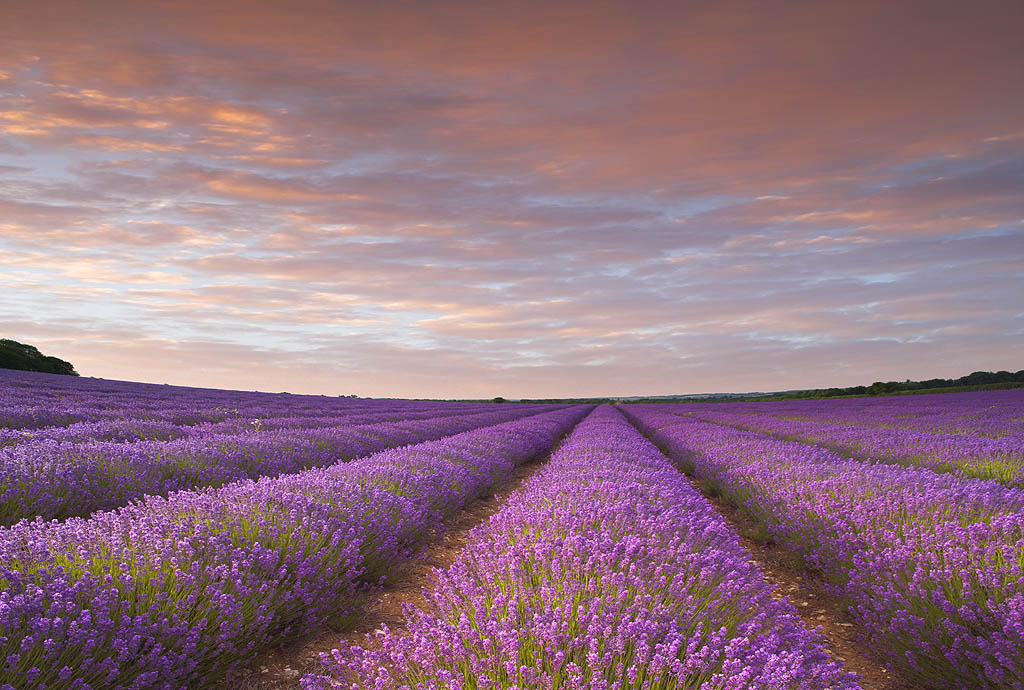 Lavender field in Hampshire at sunrise - Equipment used: Canon 1Ds Mk 2, 28mm lens, Benbo tripod, 0.9ND Grad Filter, Polariser
[Aurora Borealis overhead taken by Joran - Equipment used: Canon EOS 7D,Tamron 17-50mm f/2.8
Elgol's Moods by LauraP - Equipment used: Canon 5D Mk II & EF 17-40mm f/4L USM
Thank you to everyone who entered April's competition!
May's Wex Gallery competition is now open for entries with the theme 'Champion'.
What's up for grabs in May's Competition!?
First place: £100 Wex voucher & a Lowepro Photo Sport 200 AW bag (worth £154.95!)
Second place: £50 Wex voucher
Third place: £25 Wex voucher