Did you win our Christmas Show competition? Read on and find out...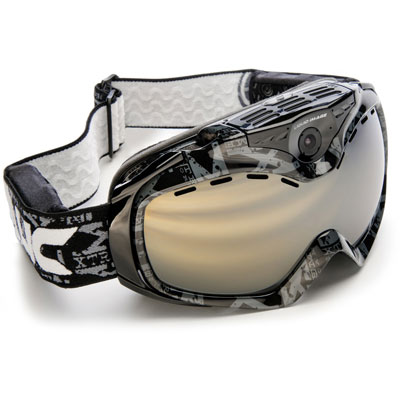 Last month we ran a competition to win a pair of Liquid Image Apex HD Camera Goggles, in association with Hama UK, in which we asked you to submit your best 'winter' image. We sorted through all the entries and got it down to our favourite few, and after much debate we made the tough choice of selecting a winner.
And here it is: congratulations to Mr. D Parker who wins with this image! We loved the merriment captured in this snowy scene, as well as the way in which the black and white treatment emphasises the shooting conditions.
Thank you to everyone who entered! We'll be announcing the winners of the other Christmas Show prize draws shortly....
Missed out this time? Why not check out the other great competitions we have running on Facebook, Twitter and Google+ right now?
Related Links