Find out how to enter our short film competition and be in with a chance of winning £1,000 in Wex Photo Video vouchers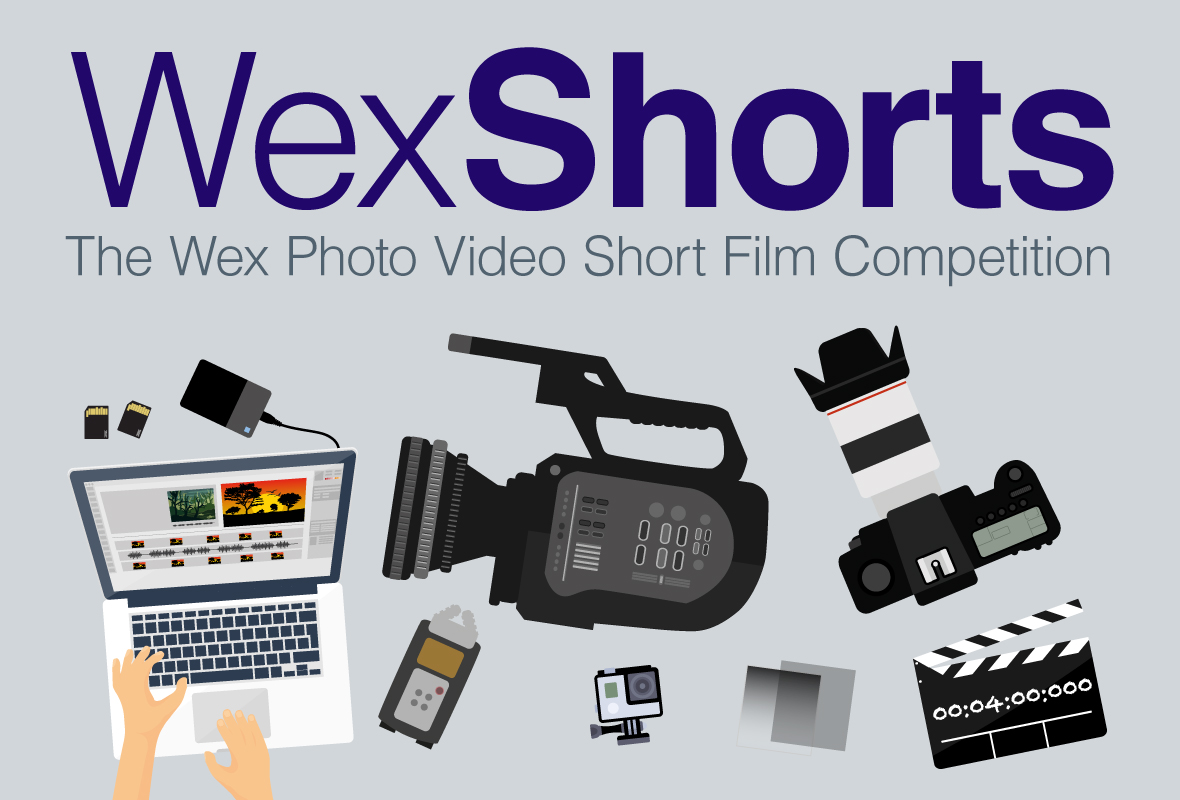 How to enter
Do you think you've got what it takes to be the very first WexShorts winner? Submit your entry before March 31st by filling out the submission form at the bottom of this page; including a link to a film that you've created.
There's no limit to the number of films you can enter, but each film must be no more than four minutes in length, related to the theme of sustainability and you must be a UK resident to enter. We know that filmmaking is often a collaborative process, so if you'd like to enter a group project, nominate one person to submit your film (they must be a UK resident).
The prizes
Winner: £1,000 worth of Wex Photo Video vouchers
Runner-up: £200 worth of Wex Photo Video vouchers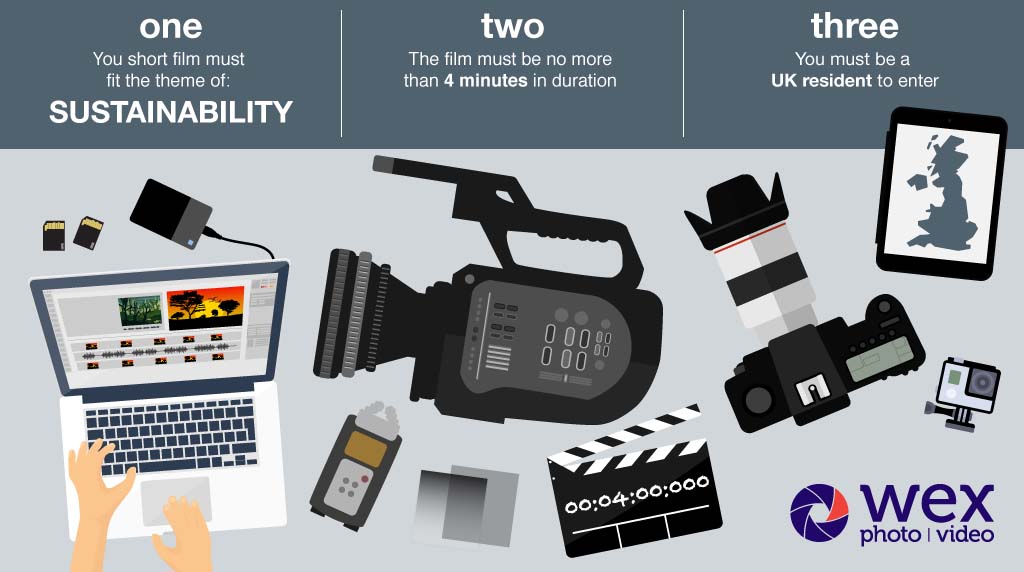 The theme: Sustainability
We are no longer ignorant to the damning effects our way of life is having on the environment. As the human population rises beyond seven billion, sustainability has never been more important.
This is your chance to create a film short that will educate and inspire your audience on the theme of sustainability. You're free to interpret this theme as you see fit (the more creative the better), as long as you can justify the relevance of your choice, via the submission form below.
The judging process
It doesn't matter whether you're shooting on an entry-level DSLR or a high-end cinema camera; we're looking for films that display the following:
- Quality of narrative
- Visual creativity and cinematography
- Originality
- Relevance to the theme of sustainability
- Quality of editing and sound design