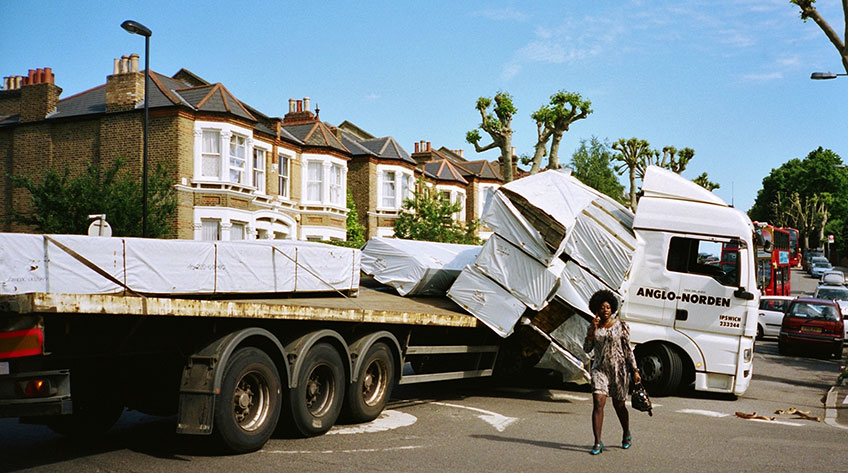 © Stephen Leslie
Stephen Leslie is a photographer and writer based in London. He has made documentaries for the BBC and Channel 4, and his award-winning short films have been shown at film festivals worldwide. He is also an experienced street photographer, and five years ago began combining his street photography with fictional writing by creating false contexts and back stories for his images.
The result is a book called 'SPARKS', which features 60 photographs each accompanied by an individual narrative. Stephen will be talking about the processes and revelations that have helped him construct this unusual approach to street photography, as well as his general experiences of street photography. He will also be reading stories from the book, and will touch upon what it takes to run a crowd-funder for a challenging book of this nature.
To see more of Stephen's work, click here.

Event Information
Event: Street Photography - Seminar with Stephen Leslie
Date: Thursday 2nd March 7pm-9pm - (£2.50 students, £5.00 standard)
Location:OPEN, 20 Bank Plain, Norwich NR2 4SF.
Please note that tickets for this event are available via Eventbrite. Clicking 'Register' will take you to the Eventbrite website where you can register for a ticket.