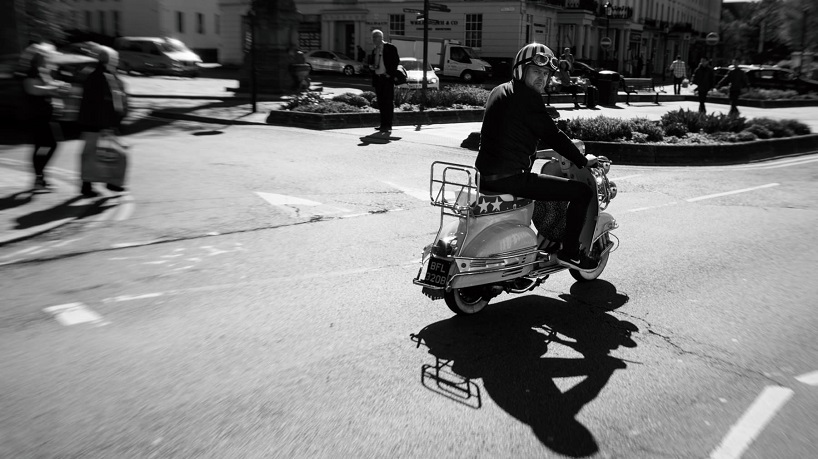 Images © Robert Pugh
Wex Walkabout: Street Photography with Sony
Saturday 4th November, 10am-12.30pm OR 1.30pm-4pm.
Try out your hand at street photography alongside Sony's Robert Pugh and Mark Baber at our November leg of the Wex Walkabout programme.
Whether you're a beginner or a more experienced photographer, you can develop that urban edge to your street photography by putting your creative skills to the test and learning more about your camera.
Street photography is photography that features the human condition within public places and does not necessitate the presence of a street or even the urban environment. Though people usually feature directly, street photography might be absent of people and can be an object or environment where the image projects a decidedly human character in facsimile or aesthetic.
What we will cover
Inventive and effective composition techniques

Camera settings and tips

Visualisation of subjects to shoot

Techniques to get you and your camera ready

Giving your photographs impact and interest

explain how to capture live action and unique moments on the street

Zone Focusing

Panning

Focal Lengths
All you need to bring along with you is your usual camera set-up, including spare batteries and plenty of memory. You will also need to bring along your ticket, and a pen and paper if you wish to take any quick notes.
We look forward to seeing you there!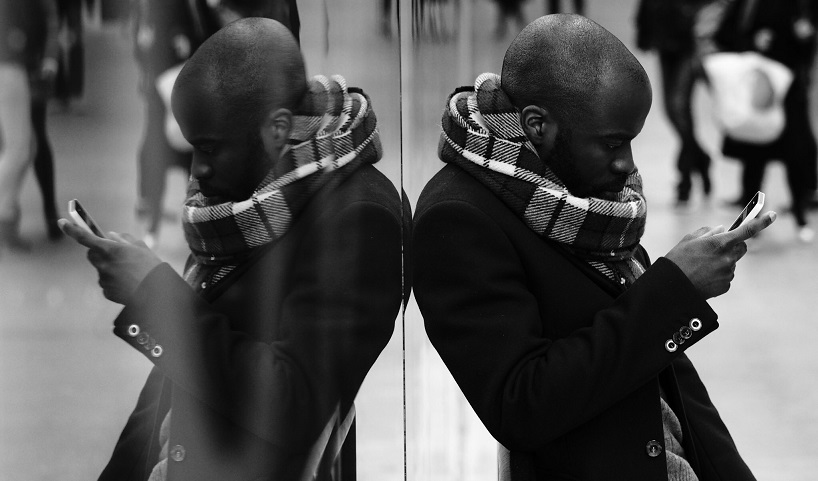 Wex Walkabout: Street Photography with Sony
Event: Wex Walkabout: Street Photography with Sony
Date: Saturday 4th November 2017, 10am-12.30pm OR 1.30pm-4pm
Price: £15.00
Location: The Assembly House, Theatre Street, Norwich. NR2 1RQ.
Please note that tickets for this event are available via Eventbrite. Clicking 'Register' will take you to the Eventbrite website where you can register for a ticket.