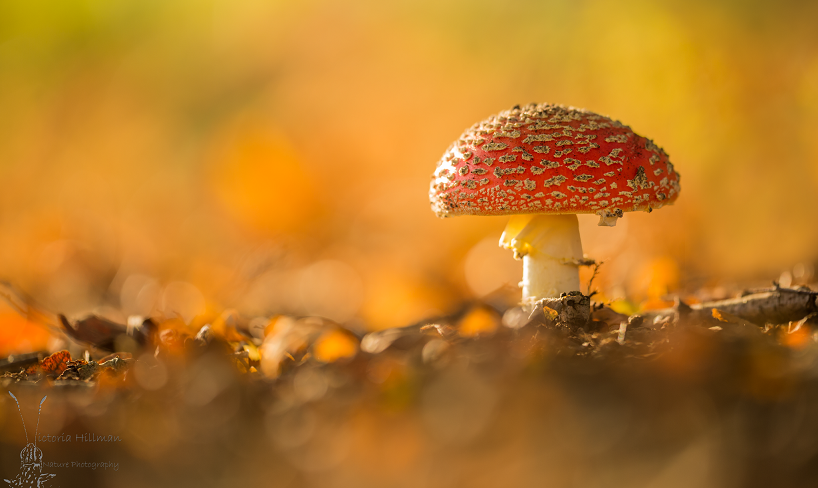 Images © Victoria Hillman
Join wildlife photographer Victoria Hillman and our showroom assistant Nathan Holmes on a photo walk around Holt Country Park and woodlands near Norwich. This photo walk is aimed at introducing you to the challenging subject of macro photography. The woodlands at Holt Country Park are rich with a variety of fungi and other wildlife waiting to be discovered and photographed.
You will need:
Your DSLR with lots of memory and a spare battery / compact or bridge camera with a macro capability
A tripod
Lumies rather than flash and small reflectors
Any macro lenses or close up filters you have
Your ticket
Any refreshments you will need for your chosen walkabout time


Please note this walkabout will require a moderate level of fitness due to the subject matter. This event consist of walking around in woodland areas where you will need to be physically capable of getting up and down off the ground to set up your shoot. Please dress appropriately for outdoor weather in October.
Toilets are available onsite and it is £2 to park all day in the car park on Hempstead Road, where we will meet.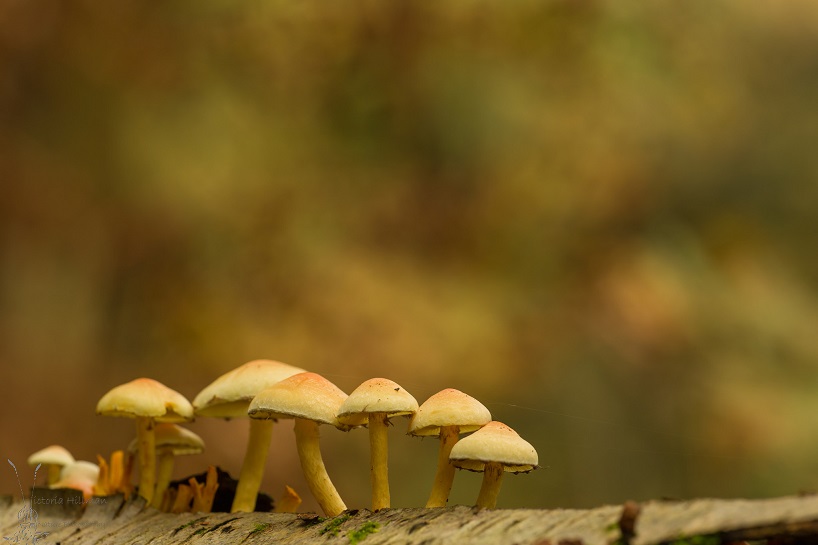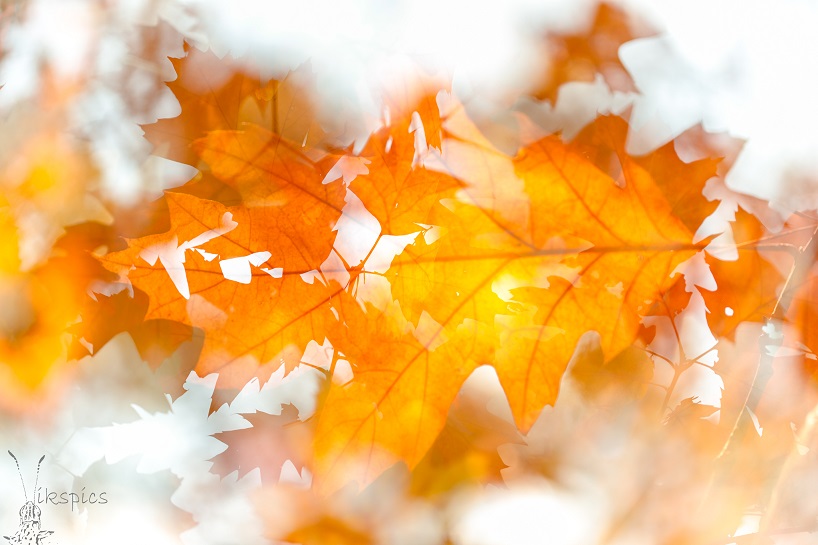 In 2017 we will be charging £15 each for all our Walkabouts, from which a minimum of £5 from every ticket will be donated to our chosen charity of the year, Norwich Mind. This cost covers any entry fees for the sites we visit as part of our Walkabouts. If you'd like to know more about this or our chosen charity, please don't hesitate to email [email protected].

What is a Walkabout?
Walkabouts offer you the opportunity to get out and about with your camera, meet up with your local photographic community and learn a few new skills whilst you're at it. Every month, the Wex team will be at a new venue with a different lead photographer, focusing on a different subject with a unique set of challenges. Walkabouts are all about enjoying and developing your photographic hobby in a relaxed, informal environment. Unlike our photography workshops, Wex Walkabouts are completely informal, have no minimum group size and are not dependent on your ability or gear – wherever possible, we will bring along a range of kit you can borrow. All you need is your DSLR or compact system camera and some clothing suitable for the great outdoors! There are no specific steps or learning outcomes – the walkabouts will give you the challenge of a new environment and a new subject, all supported by an experienced pro photographer. Regardless of your skill level or kit, Wex Walkabouts are for you – whether you want to try something new or just meet other likeminded enthusiasts.

Event: Wex Walkabout: Close-up and Macro Fungi with Victoria Hillman
Date: Wednesday 4th October, 9am-12pm OR 1pm-4pm
Price: £15.00
Location: Holt Country Park, Hempstead Road, Holt. NR25 6ES.
Please note that tickets for this event are available via Eventbrite. Clicking 'Register' will take you to the Eventbrite website where you can register for a ticket.
For top tips on this subject, also check out Tom Mason's blog article: www.wexphotographic.com/blog/how-to-photograph-fungi