The benefits are too numerous to list in full, so Matt Higgs has selected 11 of the best reasons why photography is the best hobby ever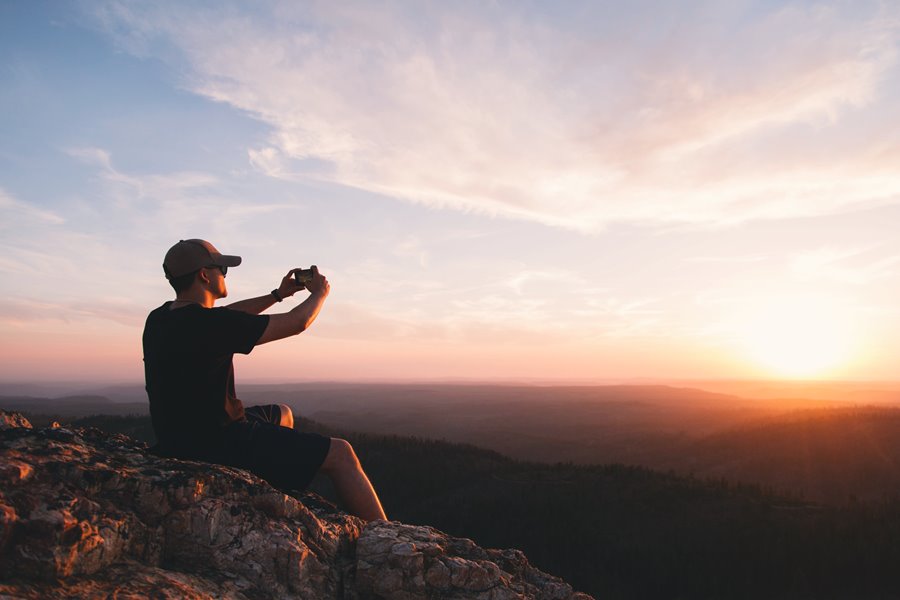 Photo by Jordan McQueen.
We love photography, and we know that we're not alone. According to recent research, taking images is the UK's most popular pastime. So, if you're thinking of investing more time in your favourite hobby, here are 11 reasons why you should head out with your camera more.
1. It takes you to interesting places
Whether you decide to specialise in landscape, wildlife, sports, wedding or portrait photography, the chances are that you'll find yourself visiting some pretty special places during shoots. While you can work on some projects at home or in a studio, few hobbies encourage you to get out there and experience new things, quite like photography. Beautiful locations and exciting activities are the basis for many an amazing image. As those around you begin to recognise your skills, don't be surprised if you start to get invited to events or even granted special access to all manner of exciting things.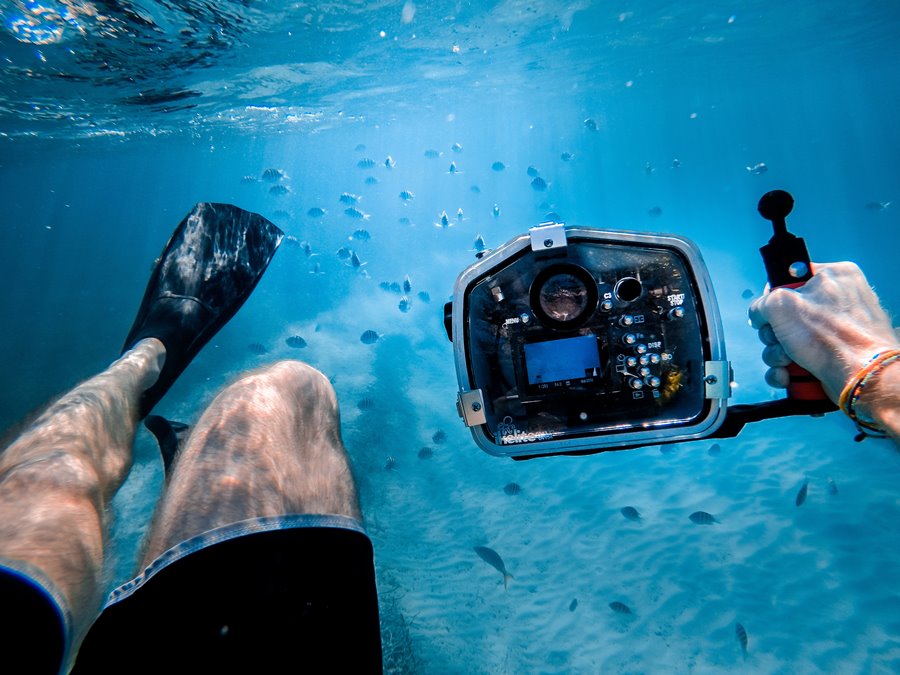 Photo by Jakob Owens.
2. It can be combined with almost any hobby
Whether you enjoy music, sports or even miniature railways, photography will pair seamlessly with almost any interest as you record and share your passions. What better way to immerse yourself in your favourite pastime?
3. You can meet people
Photography is a fantastic way to meet interesting new people. You could find yourself working with a creative team during a portrait shoot, meeting members of the public as a press TOG or just bumping into peers while out in the field. Via interactions with photographic communities and sharing your work with the world, lifelong friends can be made. Photography can be as much, or as little, of a social hobby as you want it to be.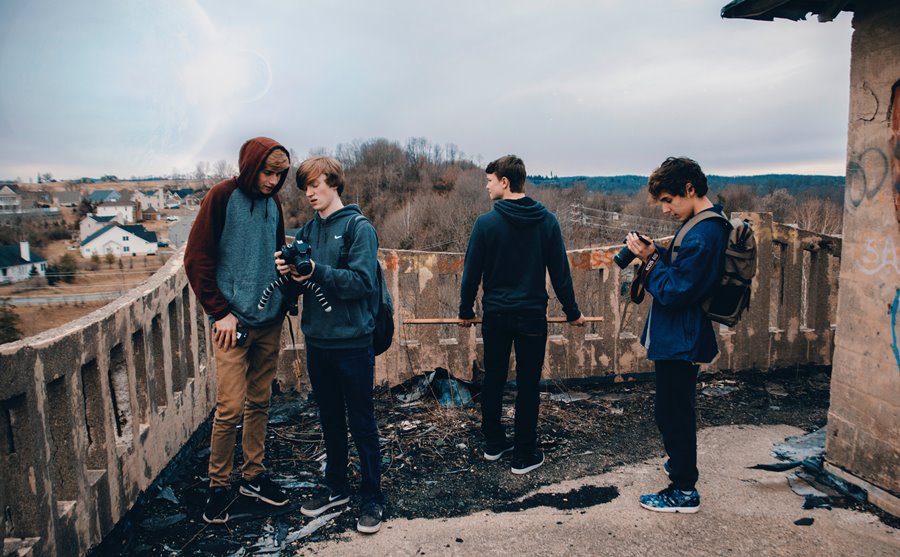 Photo by Asaf R.
4. It's good for your well-being
Photography can prove very cathartic and is a healthy way to express both creativity and emotion. It's the ideal activity in which to escape the stressful nature of modern society and provides a welcome change of pace. Whether you're quietly developing a series of images or hiking to find the perfect landscape, photography can become a relaxing tonic.
5. It doesn't have to be expensive
Is it any wonder that photography is Britain's most popular pastime? After all, most of us own a smartphone or tablet with a built-in camera. And besides, creative vision and basic technical knowledge is far more important than owning the latest kit and both of those things can be fine-tuned for free, with almost any camera.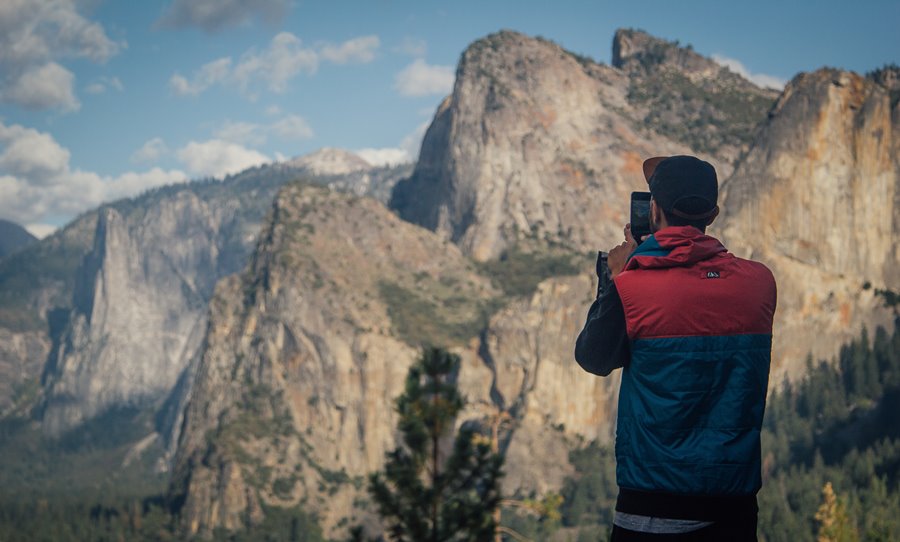 Photo by Luke Pamer.
6. You can do it anytime, anywhere
Some hobbies are seasonal, some require specific facilities and some require multiple participants, but not photography. Arm yourself with even the most basic camera and you can capture images almost anywhere and at almost any time. Sure, we must adhere to some restrictions, but on the whole, the possibilities are pretty much limitless!
7. It's a great skill to have on your CV
It's almost impossible to find a business that doesn't have an online presence, and social media pages, blogs and websites all require quality images. It's not surprising, then, that photography is one of the most desired secondary skills sought by employers. You don't have to be a professional photographer, but knowing how to handle a camera can improve your job prospects.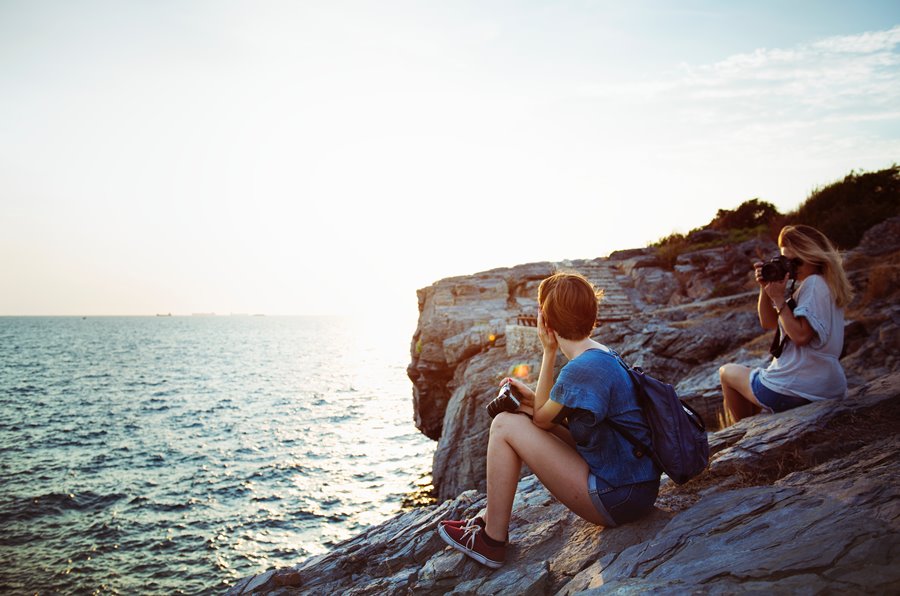 Photo by rawpixel.com.
8. There are no rules
Photography is an art form. And like all art forms, it's subjective. You shouldn't feel forced to stick to the common conventions of any given genre. In fact, forget competing with anyone else; just enjoy finding your own personal style and developing your skills.
9. Anyone can do it
With no prerequisites in terms of age or physical ability, photography can be enjoyed by everyone. Grandparents and grandchildren can stand side-by-side and produce their own creative vision of the same subject. Few hobbies are as inclusive, and this is what helps to make the variety of work produced by the industry as a whole so interesting and diverse.
10. It has the power to change the world
Thanks to the internet, it's now possible to share your photographs around the globe in seconds. Photographs transcend language barriers and can be consumed wherever in the world they're viewed. Few hobbies have the power to unite people and spark debate in the same way. The right image seen by the right person(s) can have hugely positive effects.
11. It's fun!
Need we say more?
About the Author
Matt Higgs has worked for Practical Photography and Digital Photo magazines, and his live music images have been featured in numerous respected music publications including Rock Sound, Guitarist, Guitar Techniques and Akustik Gitarre. www.matthiggsphotography.co.uk.
Related articles