A tribute to the greatest of lenses, the nifty fifty!
There are so many choices available whilst selecting your photography kit that it's easy to feel overwhelmed. As photographers are an ambitious & creative breed, this naturally means they'd like to take amazing photos of everything; which subsequently makes their desired equipment list quite extensive!
With every piece of photo-gear jostling for position on the 'to-buy' list it's easy to forget an absolute essential: the classic 50mm lens.
If Carlsberg made lenses...
They'd probably only make 50mm lenses. Let's put it this way: Not owning a 50mm lens is probably the photographic equivalent of a deadly sin...
The 50mm focal length is simply an absolute classic. It became the standard lens, and a true favourite with photographers, since the first mass-market 35mm film camera was produced (the Leica L in 1925). So, what are the qualities that make 50mm lenses so special?
'Fast' wide-apertures, usually f1.8 or faster in the modern line-up
Exceptional sharpness and contrast
Minimal barrel or pincushion distortion
Great value for money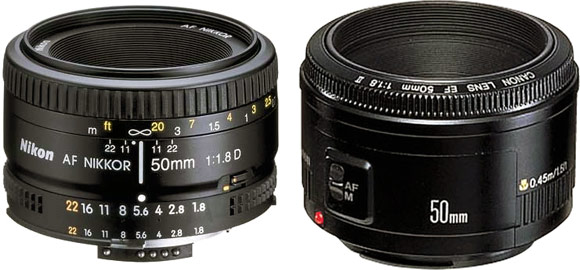 Buying a 50mm lens opens up countless creative opportunities, especially for novice photographers when it's their first prime lens; the standard 18-55mm or 28-80mm kit lens included with most SLRs isn't necessarily the best option for enhancing your photography skills.
Improve Your Photography
Using a prime lens encourages you to think about composition because you have to rely on foot-zoom. After the initial learning curve (and possible shell-shock) of having no zoom, it becomes routine to head straight for the optimal working-distance & angle, and eventually great compositions become second nature.
The wide-aperture available with a 50mm lens is the second key benefit over kit lenses with a 'slow' f3.5-5.6 aperture. Using a wide-aperture allows you to achieve a shallow depth of field, which is perfect for isolating and drawing the viewer's eye to your intended subject. Wide-apertures gather more light, making fast 50mm lenses perfect for situations where you can't or don't wish to use a flash.
Using a 50mm lens offers a huge advantage whilst learning fundamental photography skills. Having said that, even if you've owned a 50mm lens for ages, try rediscovering it by heading out for a photo session without any other lenses – it's a refreshing experience!
50mm lens options
Remember the opening gambit about too many choices? Well the same feeling almost rings true about picking a 50mm lens, but luckily it boils down to what maximum aperture you need. If you're planning to use your 50mm as a learning aid and casual portrait lens then opt for an f1.8 aperture, alternatively if you anticipate plenty of low-light photography then opt for a f1.2 or f1.4 lens.
Canon 50mm lenses
Nikon 50mm Lenses
* Manual focus only with the Nikon D40/x, D60, D3000 and D5000. Fine for learning
More 50mm lenses
50mm lenses and small sensors
Using a 50mm lens on a digital SLR with an APS-C size sensor (a.k.a. cropped sensor) makes the field of view equivalent to approximately 75mm on a full-frame digital SLR or 35mm SLR camera. The crop factor makes a 50mm lens perfect for portraiture or still-life, but the framing might be too tight for group photos or cramped interiors. If you'd like to experience an equivalent 50mm field of view on a cropped-sensor digital SLR then try a 35mm lens.
Typically 35mm prime lenses have a smaller maximum aperture and greater distortion than 50mm lenses, so don't worry about picking a 35mm lens over a 50mm lens because of the field of view; the vast majority of photographers still thoroughly enjoy using their 50mm lens on an APS-C sensor digital SLR!
Great photos taken with 50mm lenses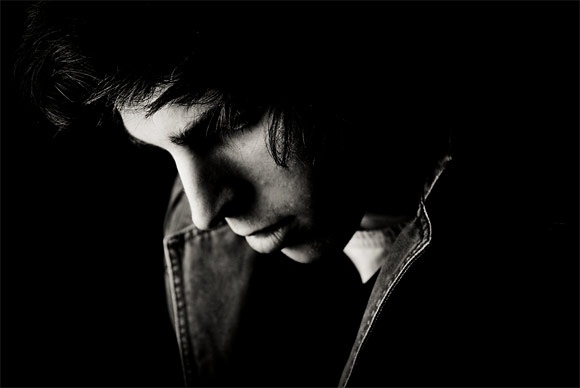 A Portrait In Darkness by Sean McGrath ©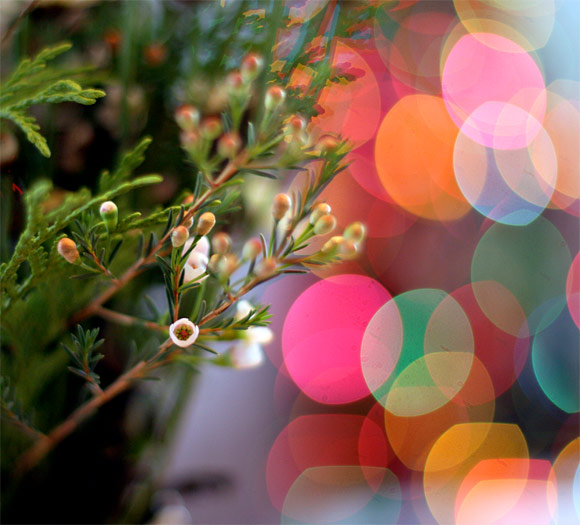 50mm HBW by Kevin Dooley © (Great bokeh!)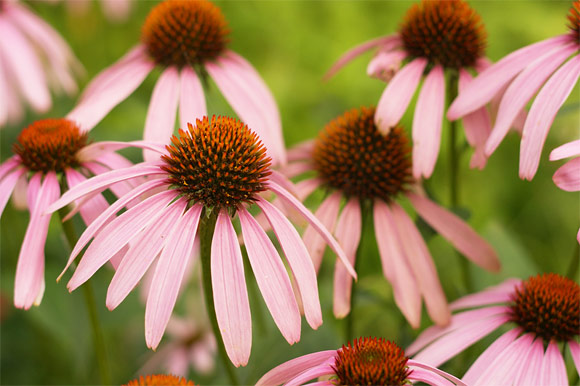 Coneflowers by Aussiegall ©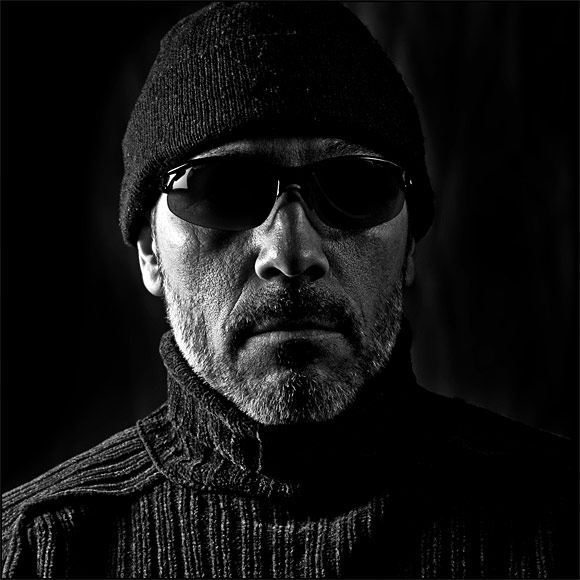 4|52 by vimages ©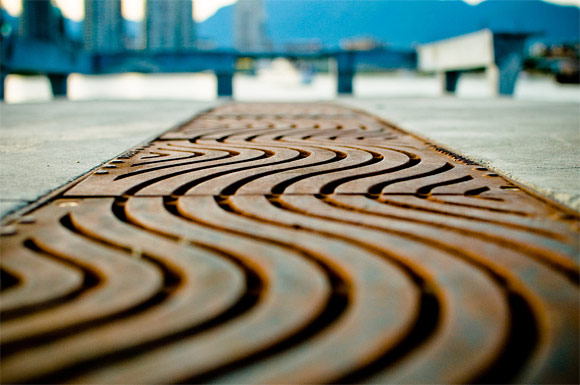 Down Low by kennymatic ©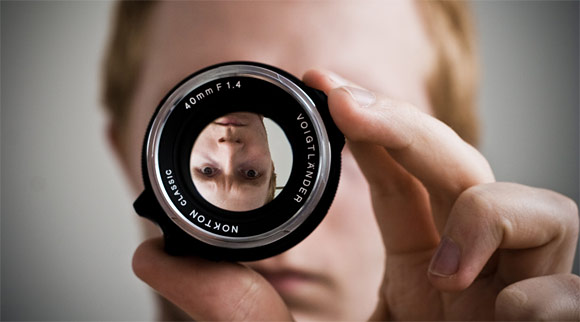 Day 164 by Okko Pyykko ©
All hail the Nifty Fifty!