We chat with Casey Gutteridge about his photographic experiences and he provides his five top tips for food photography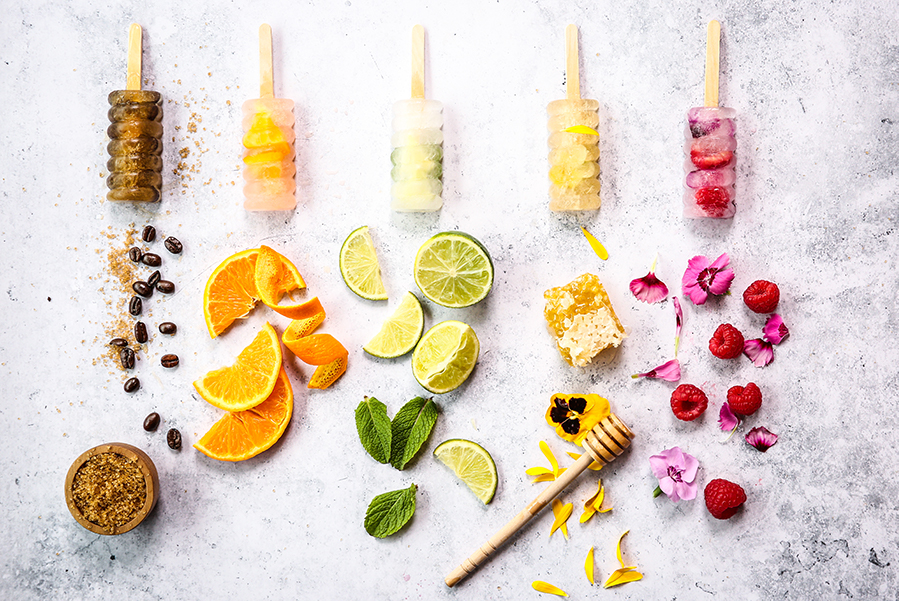 With seemingly limitless photographic talent that ranges across a whole host of different styles, Casey Gutteridge's talents stretch from wedding photography to 3D room mapping. Earlier this year, Casey ran an event alongside Wex Photo Video on food photography, and as the festive season fast approaches we asked Casey some questions about his experiences and for his five top tips on photographing food.
Take a look at Casey's five top tips for food photography here...
Wex Photo Video: What's the most expensive piece of equipment you've trashed?
CG: In true style I have had a £2,000 light set up blow away in the wind (thanks Keith, lighting assistant). I can say that the client was blown away, we were all blown away - by the photos of course!
Wex Photo Video: What's the worst shooting experience you've ever had?
CG: One that pops to mind is photographing 30 VIP's for a tech company who had all flown in globally, only to later find that the card had formatted, BUT I did manage to rescue them (after lots and lots of waiting around)
Wex Photo Video: Tell us about your dream shoot?
CG: My dream shoot would have to be shooting the best hotels and beaches, all expenses covered of course! Or maybe being the resident photographer and food tester at the Ritz - that would be lovely.
Wex Photo Video: What's the most ridiculous thing you've ever done to get the shot?
CG: A dog that is only happy when pink, golden lobster, a woman addicted to water, the world's largest burrito, elephant football are a few things that pop to mind! My favourite has to be a dog's birthday party, this was shot for a big brand, can't say due to legal reasons, and they held a dogs food party........yes, no typo here, they wanted to have six dogs sat with party hats on at a dinner table with a roast in front of them....What could possibly go wrong. The funniest part was the poor greedy dog who decided to leave a lovely warm gift for the owner!
Wex Photo Video: What is the most challenging food to capture?
Ice Cream and steak, not together, both are challenging. Ice cream melts, unless you swap it for mashed potatoes. Trust me, it works but just don't try and eat it after.
Steak can look very dull and dirty, the best way to get around this is get the food stylist/chef to cook medium rare and cut it beautifully, after all, it is their work you will be shooting.
Wex Photo Video: Tell us about how you saved a shoot that could have easily been a disaster.
Well I would say the one which sticks out the best is saving a group of chefs (yes, Professional chefs), from getting food poisoning on a Christmas shoot. Now that could have been messy! The food was partially cooked to make it look good, but someone didn't pass the message on. It was only thanks to Mr Hawk eyes here that saw a couple of them try and nibble on some of the turkey. That would have been an unwanted gift!
Wex Photo Video: Do you go to a shoot on a full stomach?
Yes, the worst thing is to turn up hungry and then have to stare at a dish for a few hours! If you are starving, make sure the food is edible first of all and always share with your client! Manners please!
Wex Photo Video: How do you light a subject to get the most vibrance and texture achievable?

The best way to get vibrancy and texture is to use light to create shadow and depth.
If you don't have access to flash, try and get rid of indoor lights as these are usually hard spot lights, find and use natural light and always aim for shade, this will give you really soft clean light. Start to move around the dish whilst looking down the lens, this will help you see the light and shade at different positions.
You can then add in a reflector this can be white board, tin foil even a mirror. That will add another dimension to the image.
My usual set up is one light at 3 o'clock to me and 45° from me.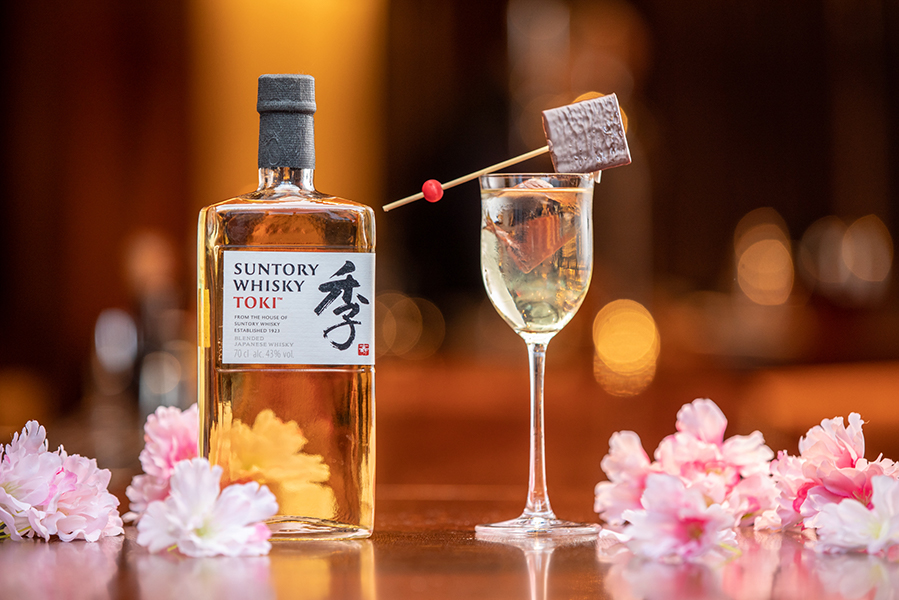 What are your top five top tips for food photography?
Keep it simple - don't overload the plate with too much food and props.
Use of depth of field - playing with shallow DoF to draw focus directly onto what your shooting. This is particularly important when shooting from straight on.
The use of spray - to help add a shine/spark to your images, it can really help to paint/spray over oil or water onto your veggies or fruit. When the light hits this, it can really make the image glisten.
Background - Take time to look at the colours on the plate, work these in with a soft neutral background. The brighter the background the brighter the overall image will look.
Cropping for social - one of the most forgotten steps when shooting is to remember where the image will be used. It is important to keep that in mind and shoot wider for twitter/facebook groups or to shoot portraits for Instagram style.