Wex's own Tasha Wellstead opens up her kit bag to reveal her favourite photo gear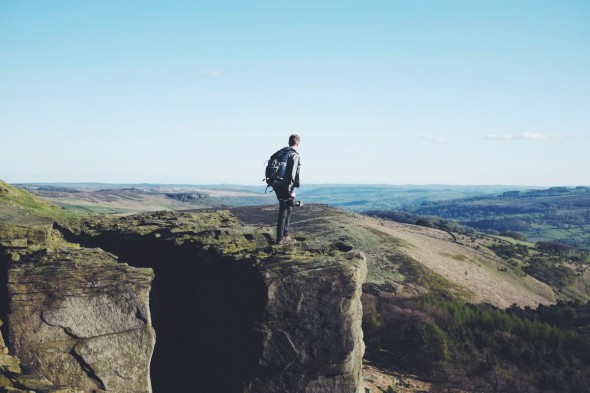 All images by Natasha Wellstead
I'm Tasha and I'm a Corporate Sales Agent at Wex. I started photography at a young age, shooting primarily film until working as an event photographer and studying for a degree in conceptual photography. I have been mostly self-taught and I tend to shoot either conceptual based work surrounding human psychology as well as travel and the everyday. Depending on what I am shooting I will use Nikon, Canon or Fuji equipment.
If I am out shooting an event then I will normally use my Lowepro Flipside 400 AW as it is a great lightweight backpack for carrying my larger DSLRs and telephoto lenses. For my everyday shooting I mainly use my second hand Billingham 445 to carry my equipment as it has plenty of pockets and compartments for holding everything I need.
For my everyday and travel photography in my kit bag I normally have my Fuji X-E1 with the Fuji 35mm f1.4. I find the 35mm f/1.4 is the perfect focal length for most of my shooting and balances nicely weight-wise with the X-E1. I always love shooting with Fuji primes, as they produce a fantastic sharp image and are great in terms of their low-light performance. I also tend to have my 27mm f/2.8 with me, in case I need a slightly wider angle.
I like to edit a lot while on the go, so I tend to always carry my iPad Mini and an SD card reader. I find the iPad to be a useful tool that allows me to see how my shooting is going and start playing with some edits. I mostly use apps like Lightroom and VSCOcam.
I tend to always chuck my LaCie Rugged Mini into whichever camera bag I am taking out, as I find the rugged design suits the way I work – I often go hiking, so having something that is well protected is a great advantage. I also always make sure I carry a Giottos Rocket, a couple of lens cloths and a LensPen. Due to the lack of mirror on the X-E1 I try to avoid getting dust on the sensor as much as possible, and I find the Giottos Rocket is perfect both for this and for keeping general dust out of the lenses and camera. As I travel about a lot, I won't go far without a book and my iPod in my camera bag.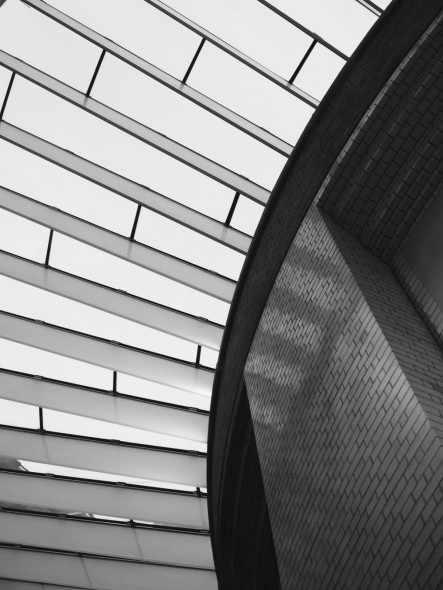 Natasha's quick kit guide: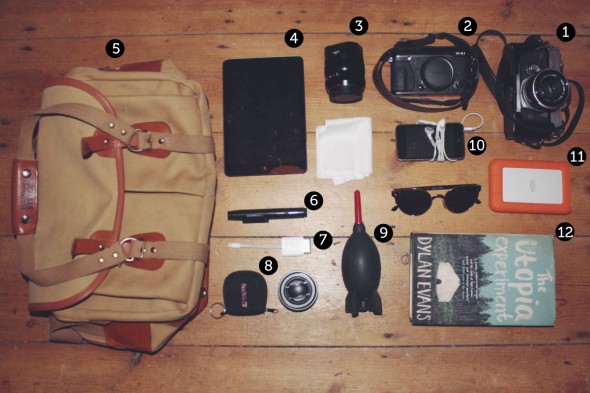 Canon FT film camera
Fujifilm X-E1
Apple iPad
SD card reader for iPad
SanDisk memory card soft case
Giottos Rocket
Apple iPhone and headphones
The Utopia Experiment by Dylan Evans
Related articles