Canon has squeezed 4K UHD video and a whopping 40x optical zoom into the tiny frame of its latest PowerShot offering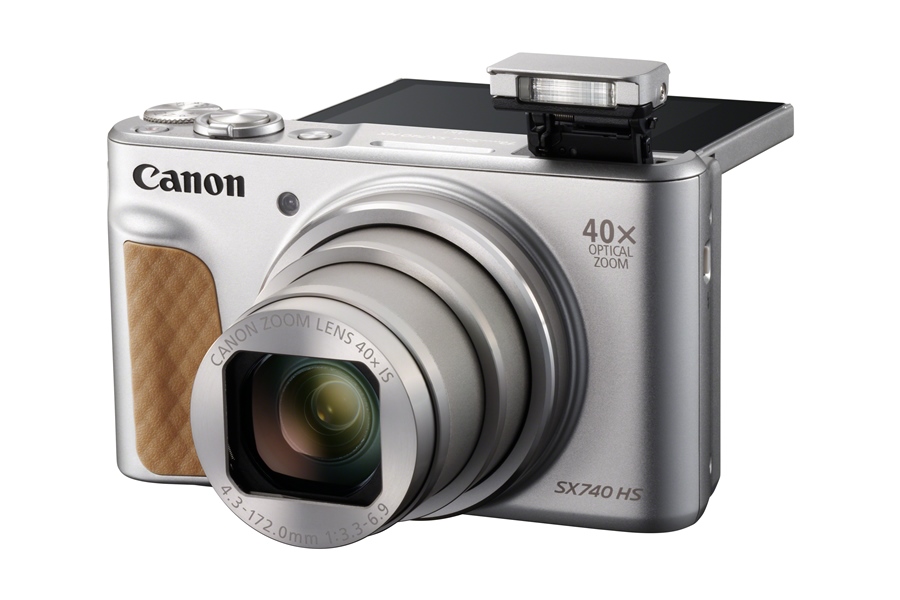 The Canon PowerShot SX740 HS sports a huge 40x optical zoom, that's 24-960mm (35mm equivalent). This impressive feature is housed within a light and compact body, making the SX740 HS a true travel camera that's ideal for holidaymakers who don't have the luggage space for a larger camera with multiple lenses.
The PowerShot's 20.3MP back-illuminated sensor makes it easy to create sharp, high-quality images even in situations where there is less light available. With the latest DIGIC 8 processor, capturing spontaneous movement should be easy, as the SX740 HS has a speedy 10fps continuous shooting mode.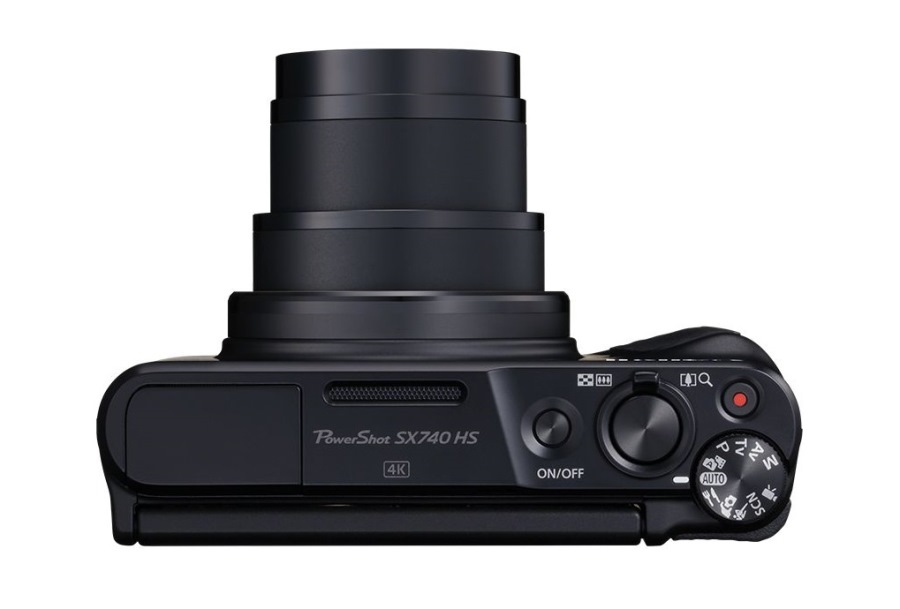 Cramming a 40x optical zoom into such a small body makes the SX740 HS one of the smallest superzoom compacts on the market. But, should you need even more reach, Canon's ZoomPlus technology digitally increases the camera's already impressive zoom to a whopping 80x.

The SX740 HS has the ability to record video up to 4K UHD and built-in 5-axis digital image stabilisation should make for smooth video, even when using the long zoom lens. The 4K technology doesn't stop there, with the addition of 4K time-lapse mode. You can even select 8MP stills from 4K videos, which should make capturing even the most fleeting moments easy.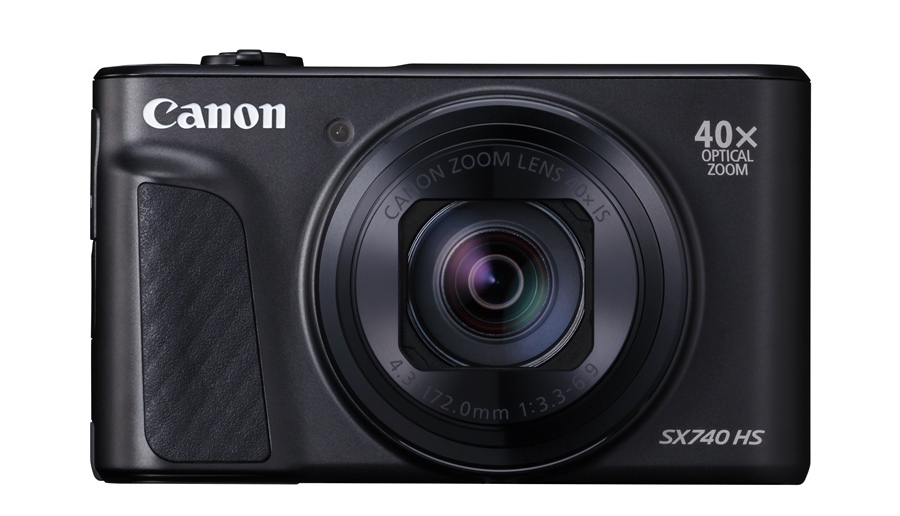 Canon's Hybrid Auto Mode can create a movie using the day's images and its inclusion will no doubt appeal to anyone wanting to quickly summarise an exciting day out. The camera's large 3in rear screen offers 180 degrees of tilt, which should prove useful when taking images at awkward angles, previewing the perfect selfie or filming vlogs.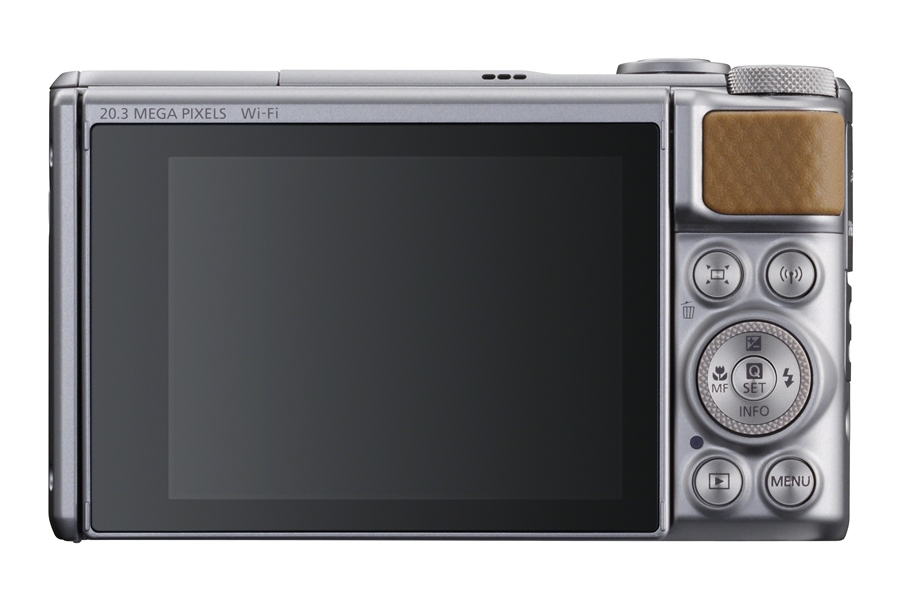 Built-in Wi-Fi and Bluetooth Low Energy should make it easy to connect the SX740 HS to the Canon Camera Connect app. Once connected, you can transfer images and videos, and share them easily via social media. The addition of in-camera Bluetooth Low Energy means you can leave the SX740 HS connected to your Android or iOS device, while on your journey, to geotag your images.
Look out for more content on Canon's PowerShot SX740 HS in the future. Stay up-to-date via our YouTube channel, Facebook, Twitter and of course, the Wex Blog.
About the Author
Amy Moore is Wex Photo Video's Content Marketing Manager. She enjoys numerous types of photography, especially landscapes and meteorological photography. Check out her instagram here!

Related articles