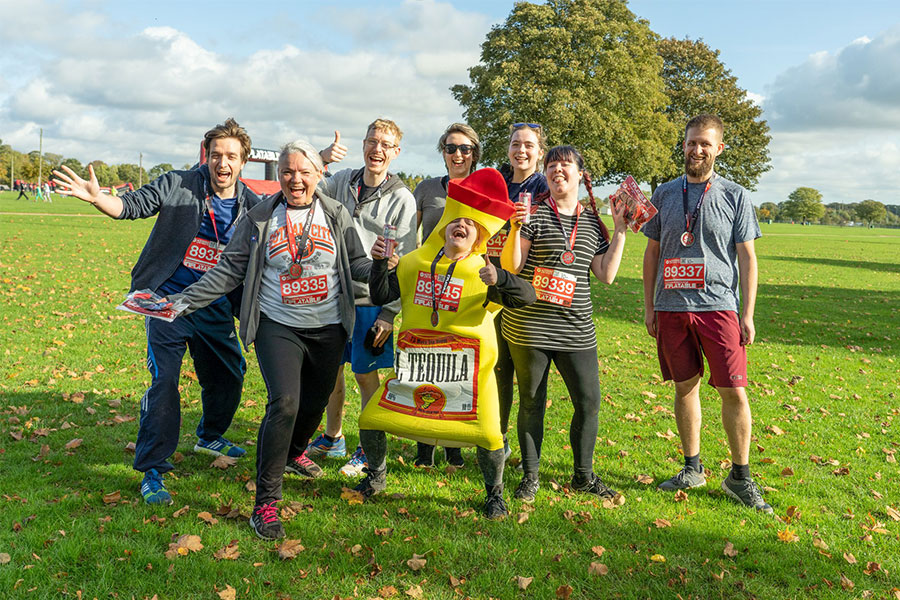 Photo by Deb Stokes
It was a cold October morning. The brave few from Wex Photo Video Frensham Road office embarked on one of their greatest challenges yet – Inflatable 5K. Why would they do such a thing? What drove them to such madness? I'll tell you what! Their humanitarian hearts filled with charitable intent.


Ok, I might be overselling my colleagues a little bit. We did partly do it for fun and comradery…


WEX Inflatable 5k
Video courtesy of Stuart Whiley

This year Wex Photo Video has chosen Alzheimer's Society as their charity of the year. We are already 34% of our way to our set goal of £7,000. Throughout the year, we have set up many events and cupcake sales to raise money for charity. Our latest effort was the Inflatable 5K, an inflatable obstacle course managed by UK Running Events, which took place on 19th October 2019 at the Norfolk Showground. The event was hilarious with plenty of participants dressing up in fancy dress (I'm the tequila bottle) and raising money for their causes. There were parents with their kids keeping fit as well as people just having fun. Of course, the competitive ones were laughing at the inability of the anthropomorphic tequila bottles. That's fine I'm not upset Mark! I would highly recommend trying out one of these events, especially if you are fundraising. Even if you finish last you still get a medal.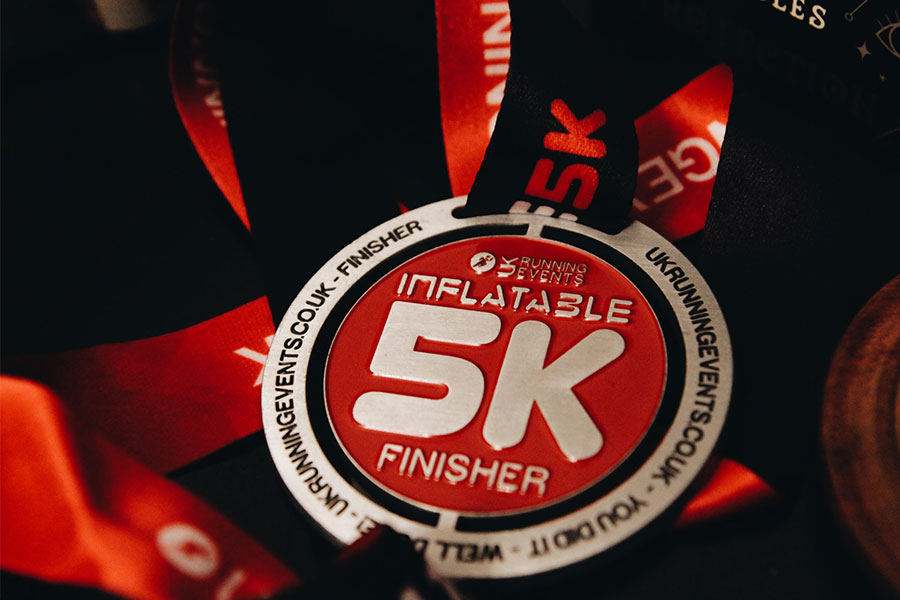 If you are interested in contributing and helping a fantastic cause, please consider visiting our Just Giving link and donating. You can also directly donate to Alzheimer's Society here. From all of us here at Wex Photo Video thank you!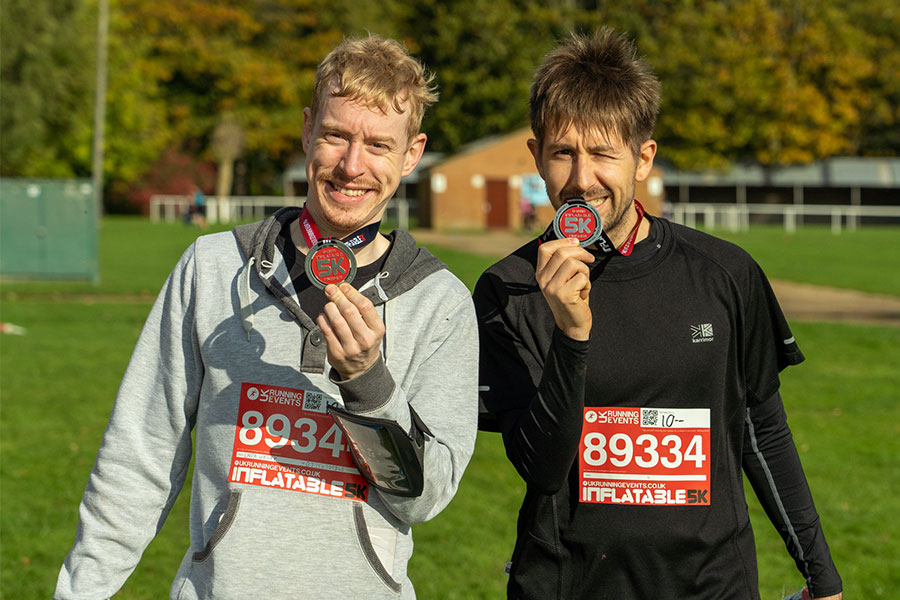 For more information on Alzheimer's Society and their work please visit their website here. Hopefully, it will inspire you to raise awareness of the struggles of living with dementia and fundraise yourself!


'Alzheimer's Society is transforming the landscape of dementia forever. Until the day we find a cure, we will create a society where those affected by dementia are supported and accepted, able to live in their community without fear or prejudice.' - Alzheimer's Society


Photo by Beata Reimus-Stearn
About the Author
Patrycja Reimus is a Norwich based horror artist and an award-winning filmmaker. She is also our Technical Copywriter who frequently enjoys writing for our blog. For more information about her work please visit patrycja-reimus.squarespace.com. You can also follow her wonderfully weird and obscene imagery on Instagram @reimuspati_art or stalk her personal life @patrycja_reimus.