Josh Brown travelled to Amsterdam to meet with Sony and learn more about its latest releases, the A6300 and the G Master lenses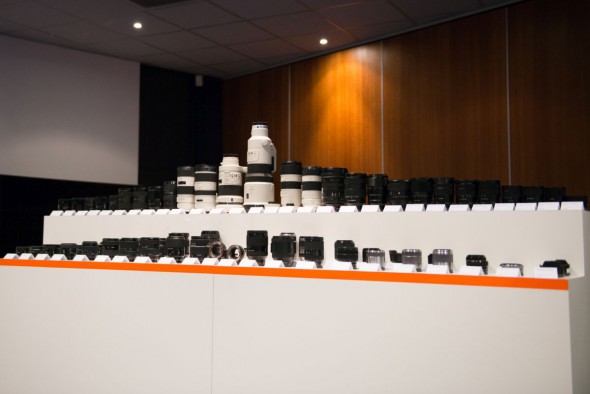 At the beginning of February, Sony brought out a few nice surprises for the photo community in the form of the new mirrorless A6300 and three models in a brand new line of flagship E-mount lenses called "G Master".
We've been keen to get our hands on these new toys from the moment they arrived on the scene, so when Sony invited us to Amsterdam to get a closer look at the new camera and lenses, we were practically on the plane before they'd finished their sentence.
Here's what we learned…
Sony G Master
So what, you may well reasonably ask, is G Master all about?
Put simply, it's Sony's new line of flagship lenses. More specifically, it's a brand new range of full-frame E-mount optics that has kicked off with three models – a 24-70mm, an 85mm prime and a 70-200mm.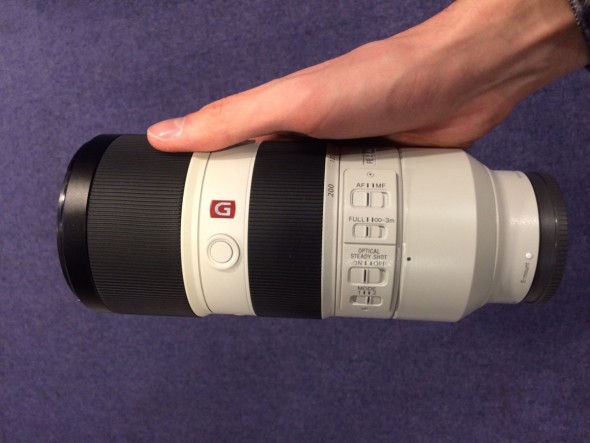 The 70-200mm telephoto
According to Sony, the G Master series is all about beautiful bokeh. They offer a new level of bokeh and new standards in build quality, optical performance and overall sharpness. Sony mentioned that the 0.01-micron precision in its new XA (extreme aspherical) lens elements is the main reason for the improved detail.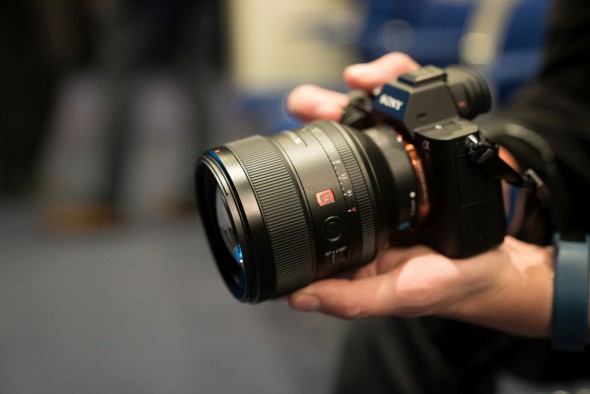 The 85mm
The lenses are designed for high-resolution, big-megapixel cameras like the Alpha 7 series, and in particular the Alpha 7R II. Sony is also looking ahead to the future of technology developments, promising that the new range will support future 8K cameras.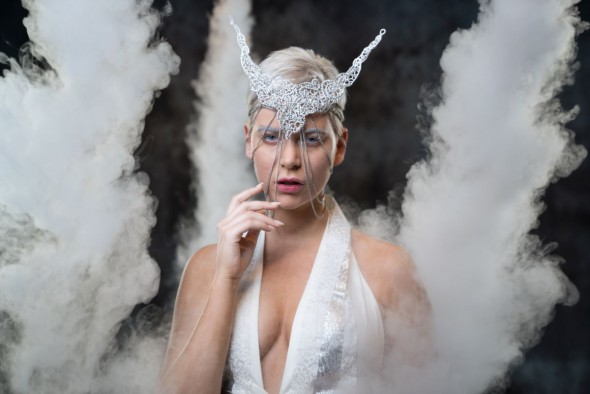 Image taken with the 24-70mm G Master lens
Pros who have used the lenses say they offer "150% extra quality" than their rivals from other manufacturers. What this means in real terms, we'll have to wait and see.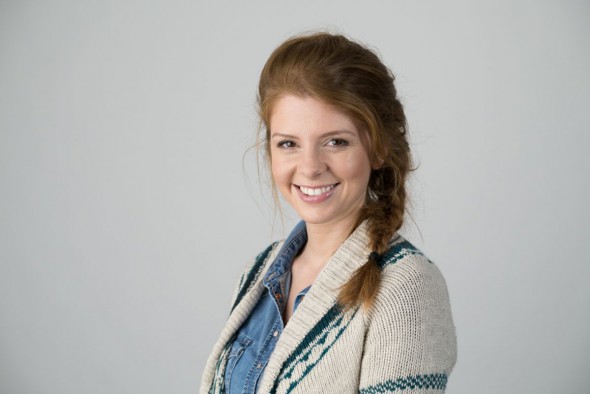 Sample images taken with the 85mm G Master lens
Sony A6300 – What We Learned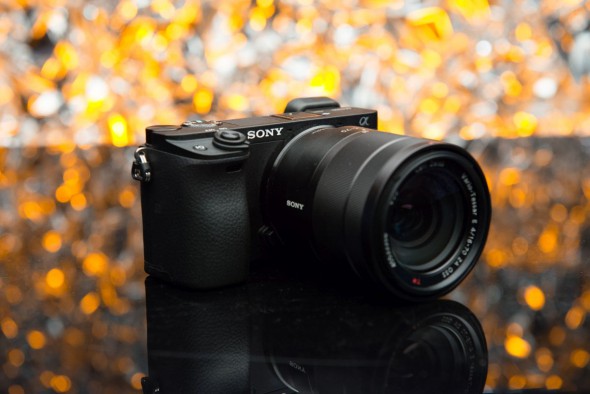 Sony also filled in some of the blanks on its A6300 camera for us. It's aimed primarily at the enthusiast with a broad requirement range – someone who needs speed, high resolution and general high quality of performance. It'd be well suited to the enthusiast looking for a lighter setup than a DSLR.
With that in mind, the handling of the A6300 has been revamped from its little brother the A6000. The grip has been enhanced for greater stability, and there have been notable improvements to the shutter button and main dials.
Sony also pointed out the new APS-C Exmor CMOS Sensor, which boasts enhanced light collection capabilities, and the new XGA viewfinder, which can gather finer detail in dark conditions.
Josh managed to get his hands on the camera for a quick play, and he offers a few thoughts:
"The camera itself certainly feels like a proper flagship model this time around, mainly due to the magnesium alloy build quality. I feel the plastic construction on the previous model did not feel like 'flagship camera', and I personally think the A6300 is a huge improvement for Sony. This camera is leaps ahead of its predecessor and will no doubt persuade still shooters and videographers to jump to Sony."
Sony A6300 – What It Means for Video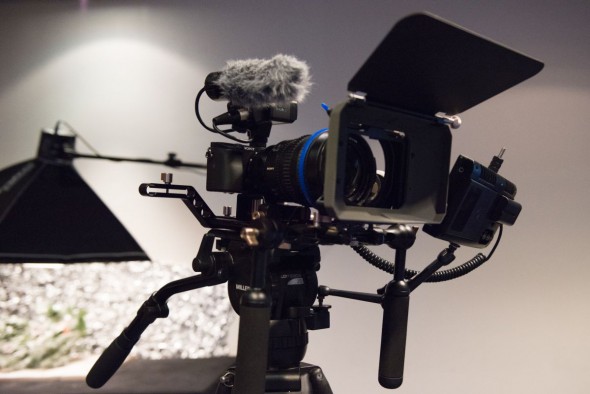 You may not have thought it on first glance at the specs, but the A6300 represents a significant step for videographers, and we have a feeling for many it will prove a tempting investment.
The A6300 is the first of Sony's APS-C CSCs to offer internal 4K movie recording in Super 35mm format, using the full pixel readout without pixel binning to collect 20 megapixels of information. That's more than the Sony A7R II. It then oversamples this information to produce detailed 4K-quality footage.
It utilises the XAVC S video codec, allowing it to record at a bit rate of 100 Mbps during 4K recording and 50 Mbps during standard Full HD shooting.
The video features are pretty advanced across the board: elsewhere you've got the ability to record Full HD video at 120fps at 100 Mbps for super slow motion footage, as well as S-Log gamma recording for wide dynamic range shooting.
Related articles