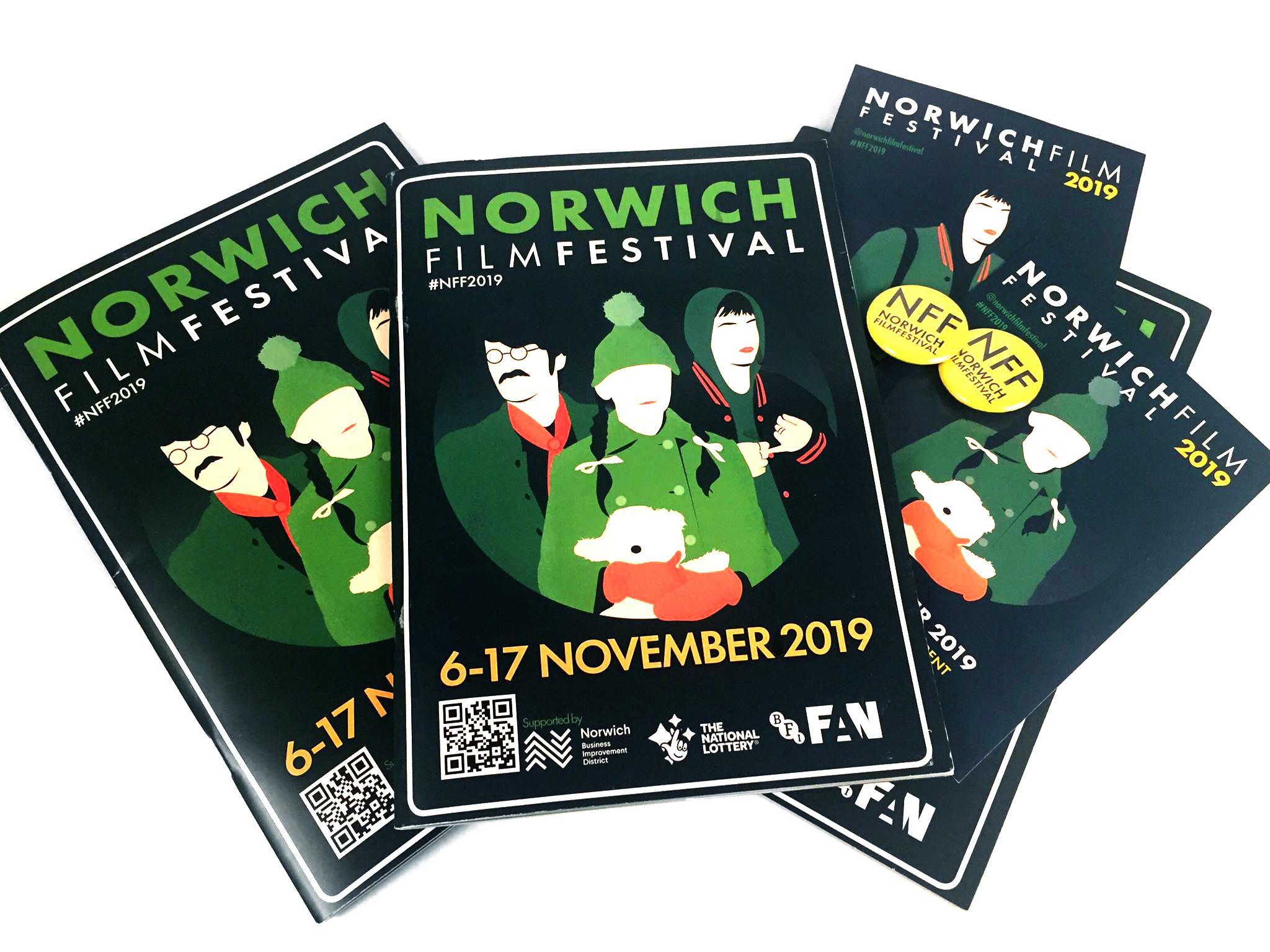 Wex Photo Video is incredibly proud to sponsor the Norwich Film Festival, a festival helping independent creatives grow and share their talent. The NFF (Norwich Film Festival) helps the local community; not only by putting our East Anglian filmmakers in the spotlight through the creation of a dedicated East Anglian Film category; but also through championing Norwich as a hub for skilled and imaginative creatives. We are over the moon to be part of such a great endeavour and wish Kellen Playford - the founder - and the NFF all the best for the future as the festival continues to grow! The category sponsored by Wex was Best Short Documentary featuring nominations from Sasha Rainbow (Kamali), Sandra Winther (Lowland Kids), Alex Lockwood (73 Cows), and Matt Kay (Little Miss Sumo). Congratulations to all of you and all the other fantastic nominees for Best Short Film, Animated Short, Student Short, and East Anglian Short Film.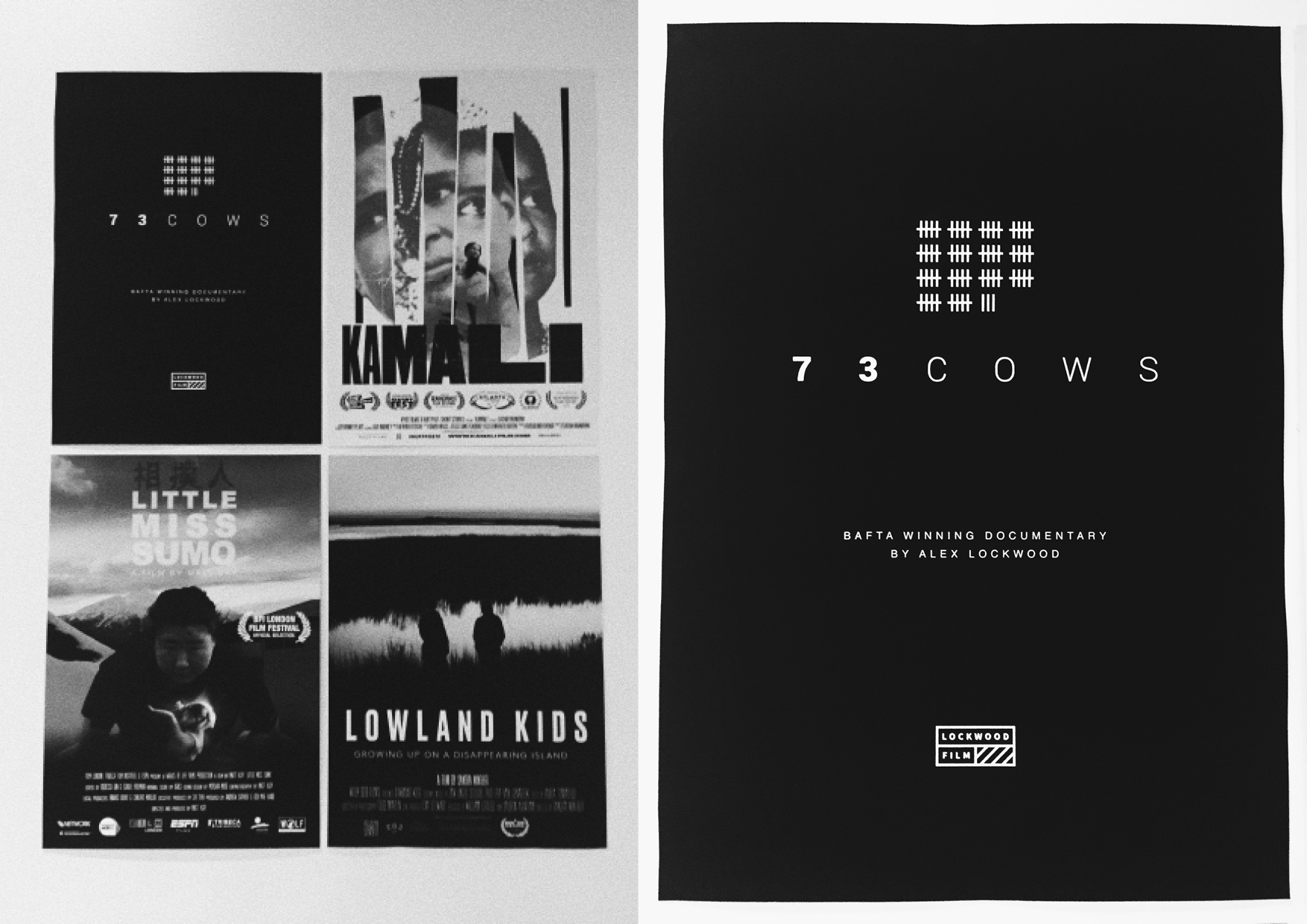 Short Documentary Nominees Posters
I attended the Awards Ceremony on the 16th of November and must say that the documentary that has resonated with me the most was 73 Cows by Alex Lockwood. Unfortunately, it wasn't the winner of the Best Short Documentary category. The well-deserving Kamali by Sasha Rainbow took the main prize and that I cannot be mad at. The BAFTA Winning 73 Cows is a documentary about the first farmer in the UK, Jay Wilde, to have chosen sustainable organic vegan farming over beef farming. During the process of this transition, he gave up his entire herd of cattle. I highly recommend watching these films (especially 73 Cows which is available on Vimeo), or any of the films screened at the NFF as the selection was carefully curated to deliver the best of the best for the enjoyment of your eyeballs. These films will make you laugh, cry, and THINK; tackling plenty of important social issues.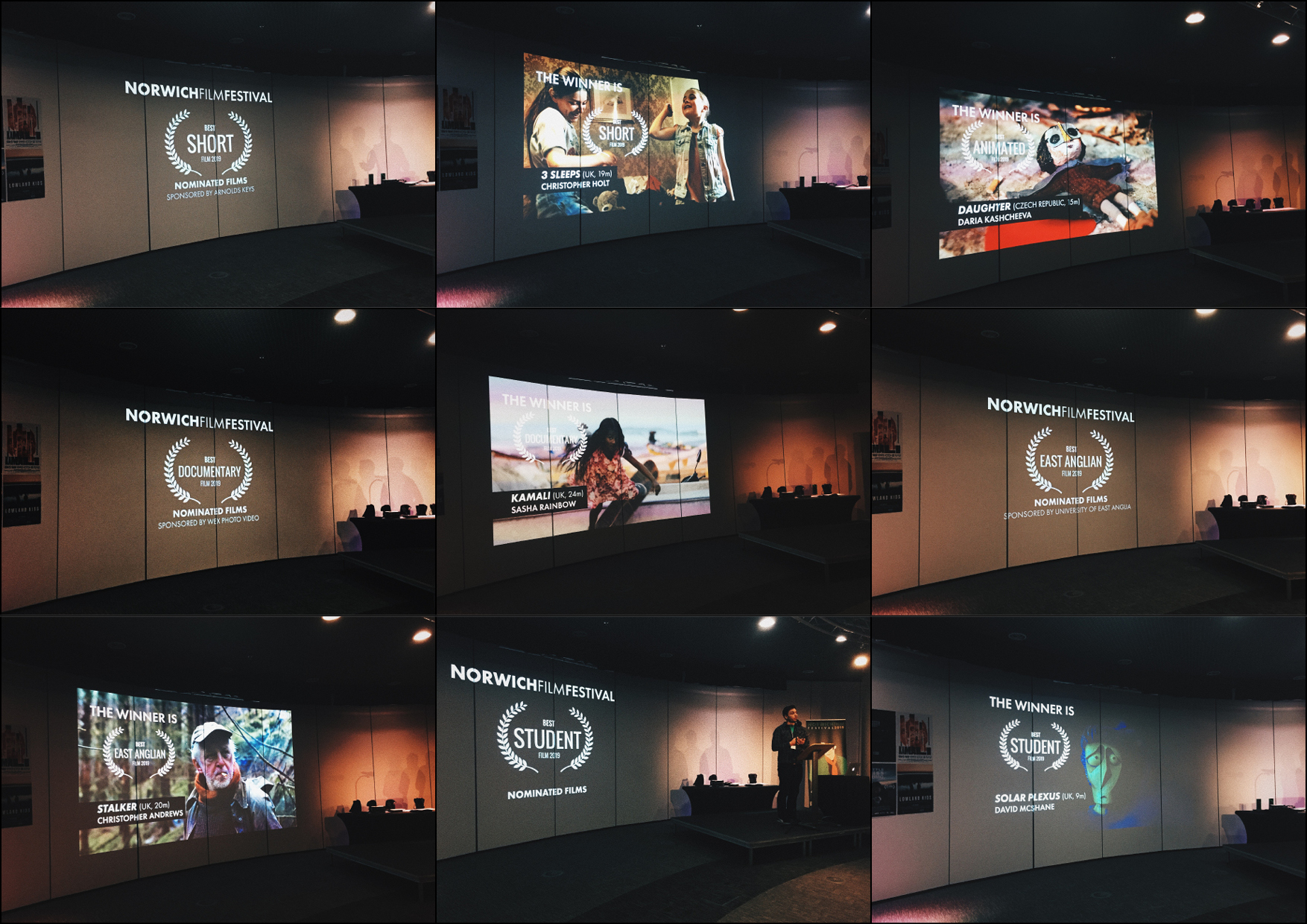 Winners
I also saw my favourite event – Late Night Shorts – which took place right after the Awards Ceremony. This is the second year in a row that I managed to get away with not buying a ticket for this event… Sorry, Kellen, I swear I will do so next year! Also, since I am already addressing you through this article; and I am sending it to you directly after it is finished; I have a question for you. Where's the Best Horror Short category hmmm?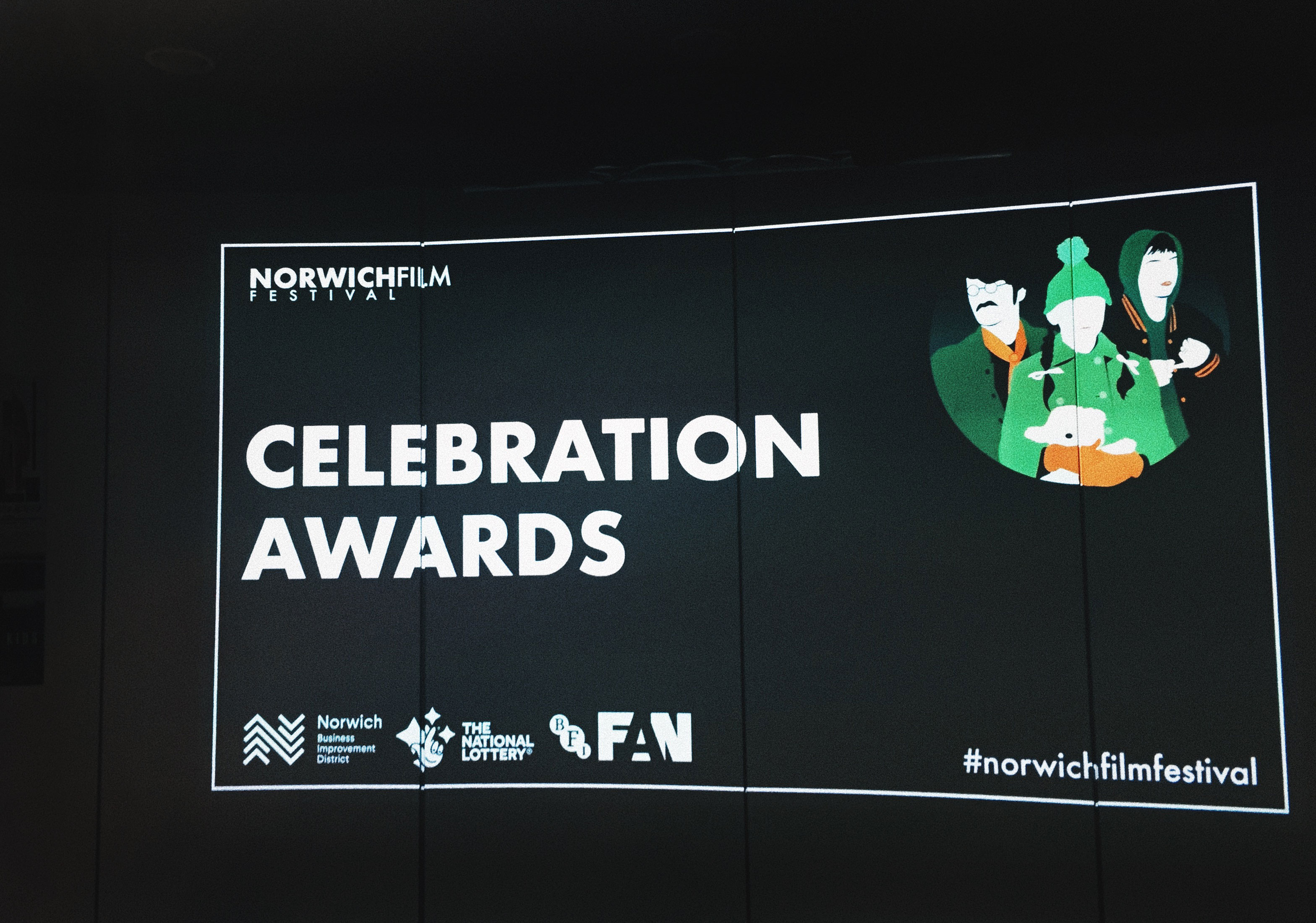 About the Author
Patrycja Reimus is a Norwich based horror artist and an award-winning filmmaker. She is also our Technical Copywriter who frequently enjoys writing for our blog. For more information about her work please visit patrycja-reimus.squarespace.com. You can also follow her wonderfully weird and obscene imagery on Instagram @reimuspati_art or stalk her personal life @patrycja_reimus.