The new high-resolution telephoto from Olympus is here, plus some serious firmware updates for the OM-D E-M1X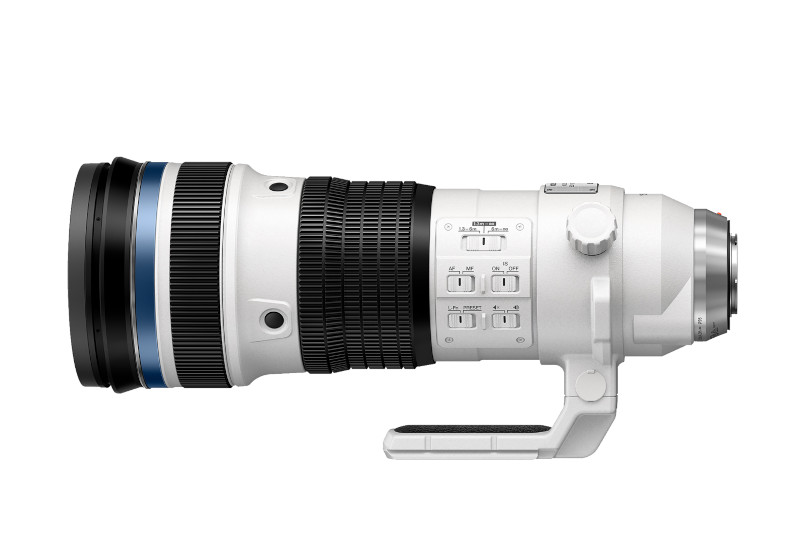 The new super-telephoto from Olympus
For wildlife photographers who use Micro Four Thirds, Christmas has come a little early. Olympus has taken the wraps off its M.Zuiko Digital ED 150-400mm F4.5 TC1.25x IS PRO lens, a super-telephoto zoom with incredible features and functionality. There's also some new firmware for the Olympus OM-D E-M1X camera that'll help users take advantage of the strengths of this new lens.
Let's dig into it…
This is a seriously versatile lens that's actually even more impressive than it looks on the spec. A focal range of 150-400mm is impressive by any standards, giving real telephoto power that's a boon in wildlife photography.
However, the "TC1.25x" part of the lens's name refers to the fact that it has a built-in teleconverter! In total, it covers a focal length of 300-1000mm in full-frame equivalent terms, meaning that even the most skittish and elusive of wildlife subjects won't be able to hide from your lens!
The lens also features high-performance 5-axis sync image stabilisation, which provides a class-leading eight stops of EV compensation, for easier-than-ever handheld shooting. With a close-focusing distance of just 1.3m, the lens is also an ideal choice for photographing subjects that are close at hand, while its sophisticated construction of 28 elements in 18 groups ensures that images are pin-sharp, right the way through the focal range.
Olympus has employed the original Z Coating Nano technology to improve clarity and light transmission. Inside, a newly developed large-diameter Extra-low Dispersion Aspherical lens and four Super Extra Low Dispersion lenses keeps the resolution high with distortion at a minimum.
The barrel of the lens is constructed from magnesium alloy, in total weighing an impressively slender 1,875g. Its outer shell is designed to resist high temperatures, keeping the interior mechanism cool even in direct sunlight. The lens is designed to be paired with rugged cameras like the Olympus OM-D E-M1X, and has a fluorine-coated front element to protect it from scratches.
Blending superb image quality, impressive versatility and class-leading performance, the Olympus M.Zuiko Digital ED 150-400mm F4.5 TC1.25x IS PRO is one of the finest lenses yet for wildlife photographers. It's expected to be available in January 2021, and you can head to our Olympus M.Zuiko Digital ED 150-400mm F4.5 TC1.25x IS PRO store page to find out more and get your pre-order in.
Olympus OM-D E-M1X firmware update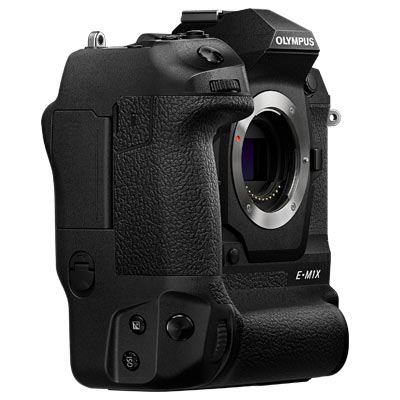 Also announced today, the impressive Olympus OM-D E-M1X will be getting some cutting-edge firmware updates. Excitingly for wildlife photographers, Bird Detection will be added to the Intelligent Subject Detection AF system, which uses AI and deep-learning technology to get better as you use it.
With this system, the camera will be able to automatically prioritise a bird's eye for focusing, resulting in images of unprecedented accuracy and detail.
There are also some interesting additions for professional video users, including RAW video data output and improved video image stabilisation performance.
The firmware update is expected to be available from December 3rd, 2020.
About the Author
Jon Stapley is a professional journalist with a wealth of experience in a number of photography titles including Amateur Photographer, Digital Camera World and What Digital Camera. See more of his writing on Jon's author page.
Related articles