We test the Lomo'Instant Wide, an instant film camera that offers new levels of control and creativity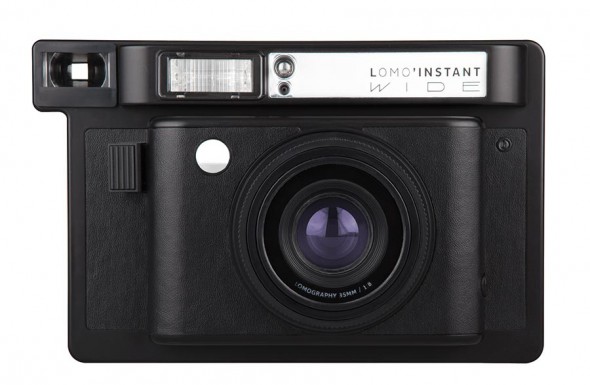 The Lomo'Instant Wide delivers a long-awaited playful twist to the growing world of instant photography. Combining a wide format with exciting creative features, this camera is marketed as a must-have for anybody seeking a versatile, fun and unique way to capture and share memories.
This camera embodies what Lomography stands for – reviving and revisiting film photography through accessible yet artistic film cameras. Packed with Automatic, Multiple, Bulb, and 1/30-second exposure modes, the Lomo'Instant Wide promises an unprecedented level of control over instant shots, allowing its users to quench their thirst for creativity with the ease of a click.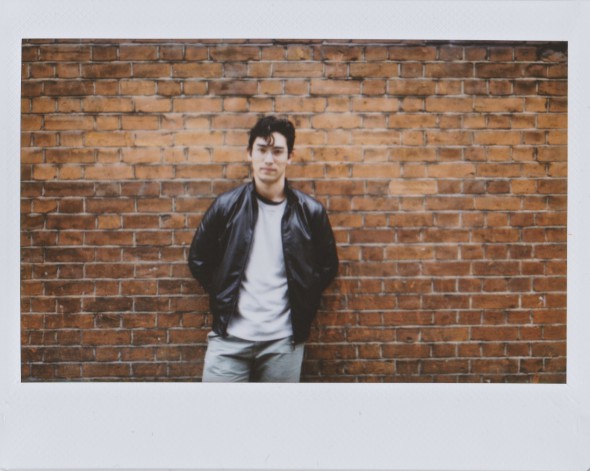 Using Fujifilm Instax Wide film (£14 for a pack of 20), the camera comes equipped with an integrated flash, multiple focusing options (0.6m/1-2m/infinite), a PC Sync socket and a tripod mount.
The combo pack model, which comes with extra lenses and accessories, is currently priced at £199, while the more basic one will cost you £169. Both models come with fun coloured gel filters and an impressive lens cap that doubles as a shutter remote control.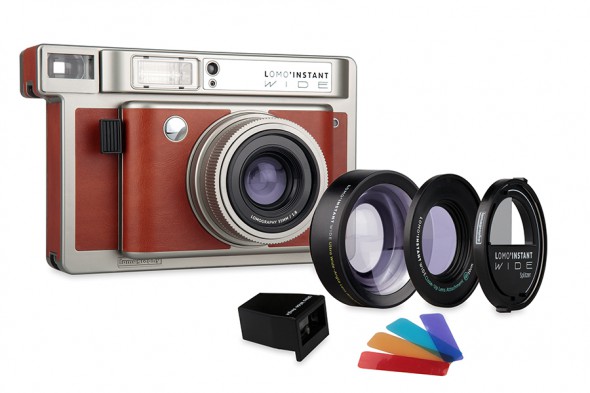 The full kit
In use
On paper, the Lomo'Instant Wide and its wealth of creative features seem like a dream come true for anybody seeking to experiment with instant photography. However, in practice it would seem Lomography has traded performance and quality for diversity and creativity. Looking at the samples, it seems picture quality and sharpness could be better, even though the feel is great. Due to performance, it's clear that the more basic Fujifilm Instax 300 Wide, offers some strong competition to this camera, where some may have expected the gap to be wider.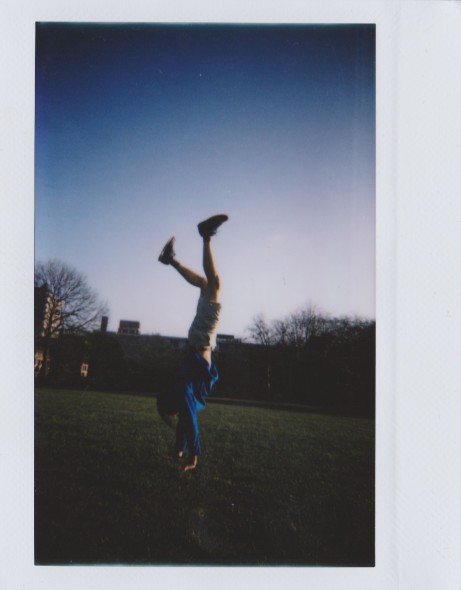 Exposure is often amiss in Automatic mode, and the Lomo'Instant Wide's ambient light meter struggles both in outdoor daytime conditions – forget white backgrounds – and in darker situations, where the built-in flash often overexposes the shot. Though it's worth noting that you do have the option of setting the shutter speed manually to 1/30sec or keeping the shutter open for as long as you want with Bulb mode.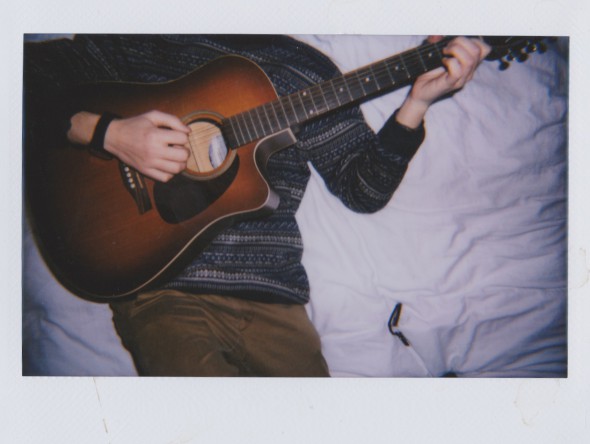 Due to the Instax film's ISO of 800, flash is a necessity for most indoor and night shots, but be careful not to use it too close to the subject or the result will be a blurry mess. On a sunny day, the camera does have a tendency to overexpose, leaving you with a blown-out frame. In this case, the exposure compensation will come in handy, as it can be toggled to 0, -1, or +1.
The coolest feature of this camera is without doubt its multiple exposure mode. Simply press the MX button, and you can overlay several exposures on a single image, creating interesting and fun shots. Results are often unique and quirky, allowing you to fully unleash your creativity.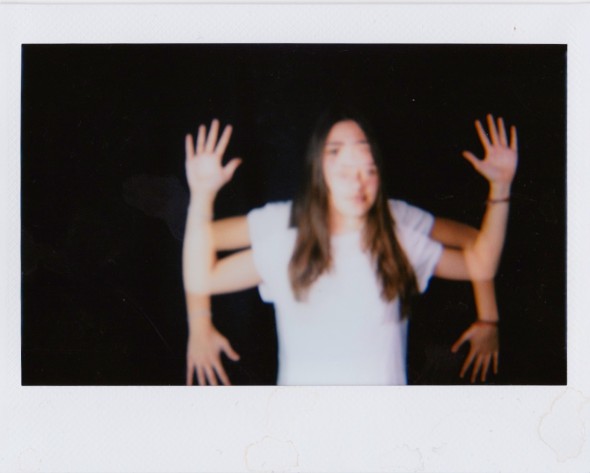 Overlaying multiple exposures onto a single frame allows you to get surreal and creative
Design
Despite the company's efforts to distance itself from toy-like cameras, the Lomo'Instant Wide's plastic body feels cheaper than it should. Owing to its need to house Fujifilm Instax Wide film, the camera is bulky and large, measuring 8.5 by 10.7 cm. This is not a camera you'll fit in your back pocket or in your evening purse. However, the design of the camera is well thought out and aesthetically pleasing, with real retro charm.
Verdict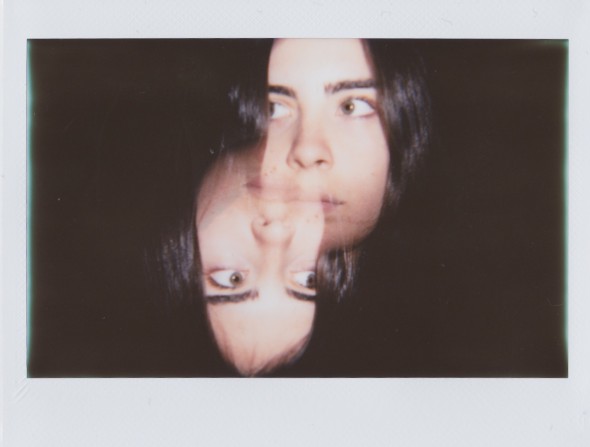 While some of its features are definitely innovative and exciting, shooting with the Lomo'Instant Wide is too often a hit-or-miss until you master its quirks, so it requires patience. The creative, manual features of the Lomo'Instant Wide are a step forward in instant film photography, yet it has come at the cost of performance. In the near future, it would be exciting to see an instant camera which successfully combines such creative features together with greater reliability and capability.
Moreover, even though the overall performance is occasionally underwhelming, it is an entertaining device to use and you will find yourself with some unique and creative shots. If you are patient, and willing to waste a bit of film, the unique Lomo'Instant Wide will eventually give you the control and versatility it promises, packaged in the retro charm Lomography is so famous for.
This instant camera gives you the opportunity to unleash your artistic side, so go wild and have fun. Just don't expect instant perfection!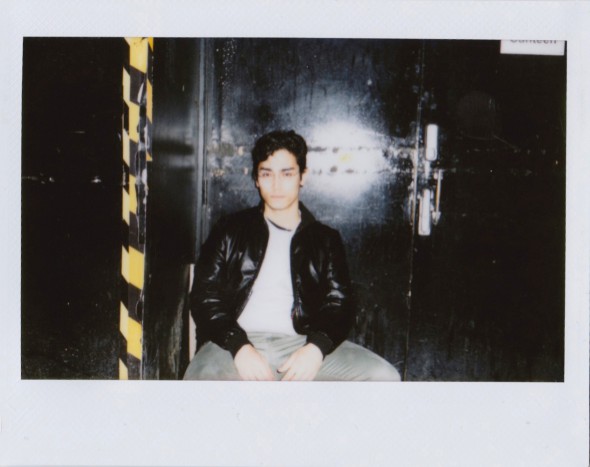 Related articles