Could this be a landmark moment for mirrorless compact system cameras? The Olympus M.ZUIKO Digital ED 300mm f4 IS PRO lens brings professional prime telephoto quality to the Micro Four Thirds system.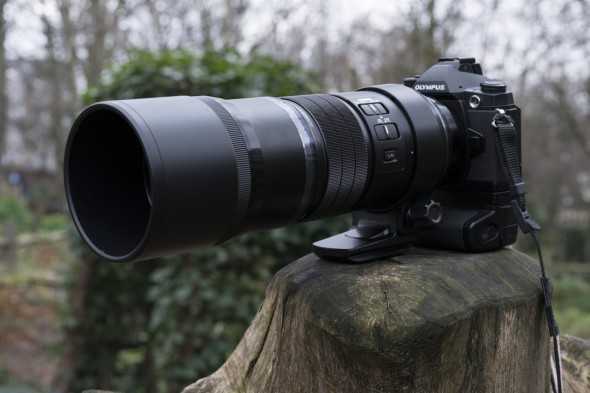 Micro four thirds mount camera owners who love to photograph action, wildlife and sports have been eagerly awaiting this lens ever since it was earmarked in a development announcement last year. Why? Because while the M43 mount has a vast range of compatible lenses, there was a distinct lack of fast long range prime glass.
The Olympus M.Zuiko Digital ED 300mm f4 IS PRO boasts a feature set that puts it on a par with some of the best telephoto lenses available to professional DSLR sports/wildlife photographers. But first let's talk about the lens' design.
Smooth, cool metal and composite plastic makes this lens robust and lightweight, and thanks to some clever design, you can twist the hood to extend and retract it for portability. This is a fantastically compact lens measuring only 227 / 280mm (hood retracted / hood extended) in length. Given its compact size, the most impressive thing about this lens is that it offers an equivalent focal length of 600mm. The DSLR equivalents weigh over 4000g, that's more than twice the heft of this wonder lens from Olympus – the 300 f4 IS PRO weighs 1270g.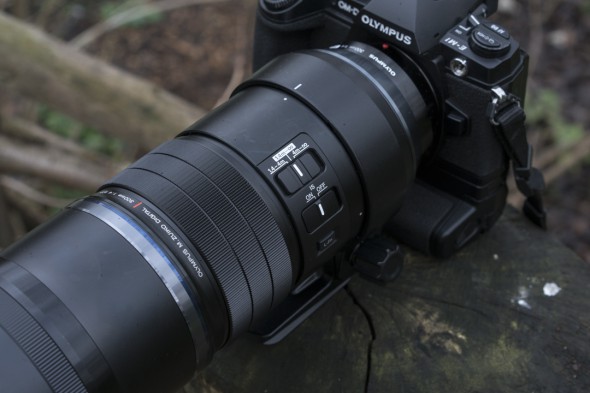 5-axis sync image stabilisation is also included in this compact lens design and will work with compatible Olympus cameras to deliver sharp stills and movies in many lighting conditions, up to 6 EV steps with cameras like the OM-D E-M5 II. It combats camera shake using intelligent algorithms and carefully selected gyro sensors that detect and counter camera movement. In practical use, I enjoyed the fact that I didn't feel the need to pull out my tripod at any point, because I could trust the lens' IS to help me capture consistently sharp images handheld, even when shooting at night using slow shutter speeds.
I was impressed with the speed of this lens' autofocusing, partnered with an OM-D E-M1, it locked on to subjects rapidly and consistently. It did have a bit of trouble finding flighty subjects in the forest, but manually focusing with the lens' tactile focus ring was a quick and easy way to hone in subjects like birds resting on branches. In tricky situations, I didn't notice any bias of the lens to focus towards either the background or foreground.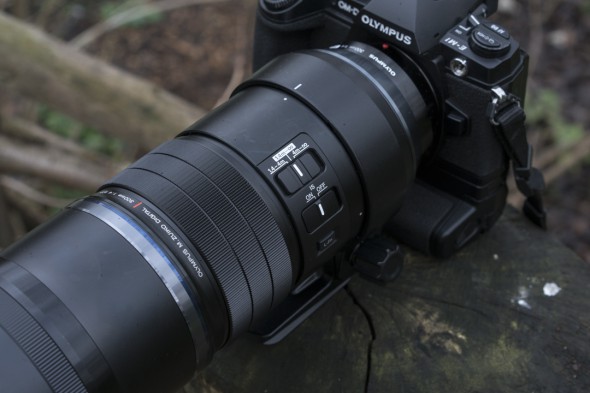 Looking over images that I captured with this lens, I absolutely loved the sharpness and faithful colour delivered by its 17 elements, 3 of which are dense Super ED glass elements which take up to two years to manufacture. You may think that f4 isn't quite enough to create a nice shallow depth of field but you'd be wrong. Look at the shots I captured below and see how beautiful the separation can be between the subject and the background when using this lens.
With little competition, this lens is likely outstrip demand, so you'll have to be quick if you want to get your hands on it. If you're looking for a specialised lens for wildlife and sports photography, with professional build and image quality, look no further – the Olympus M.Zuiko 300mm Digital ED f4 IS PRO is the real deal.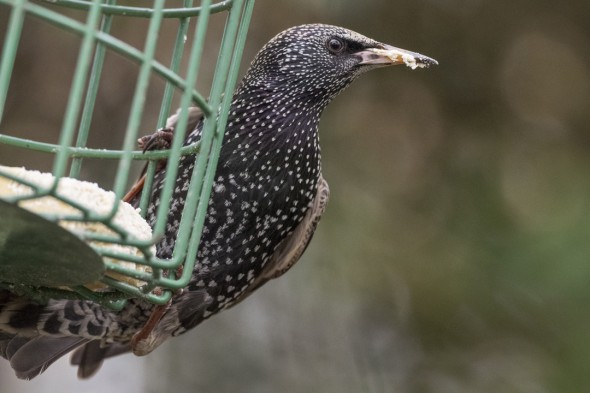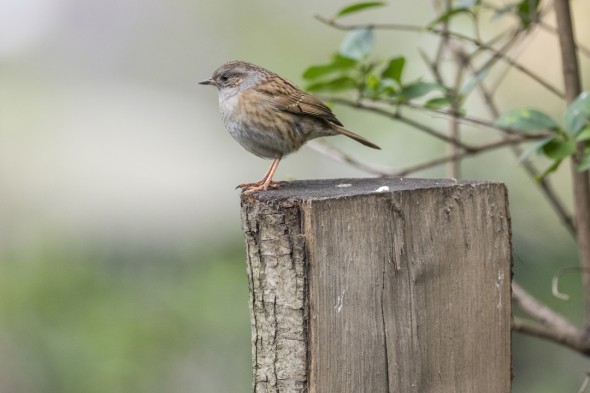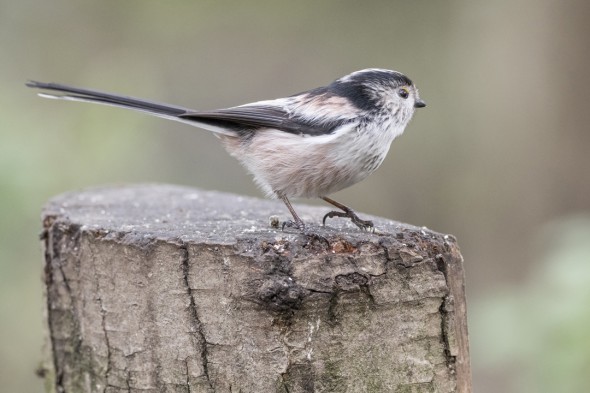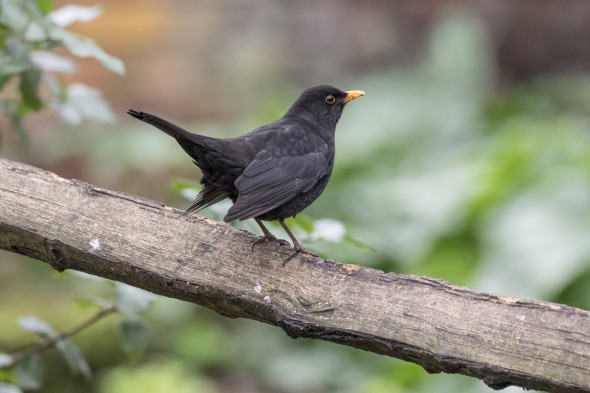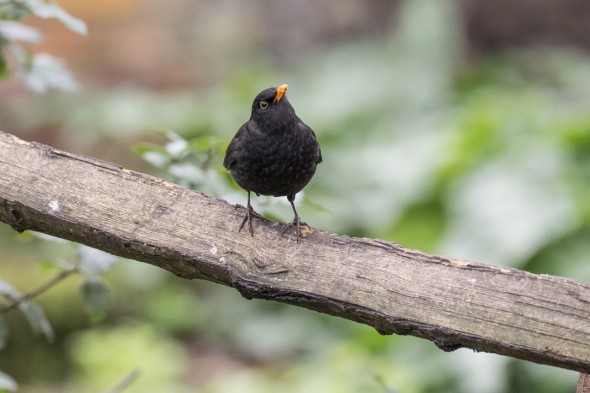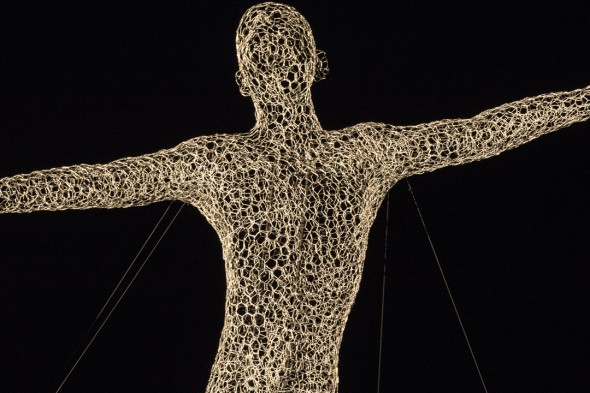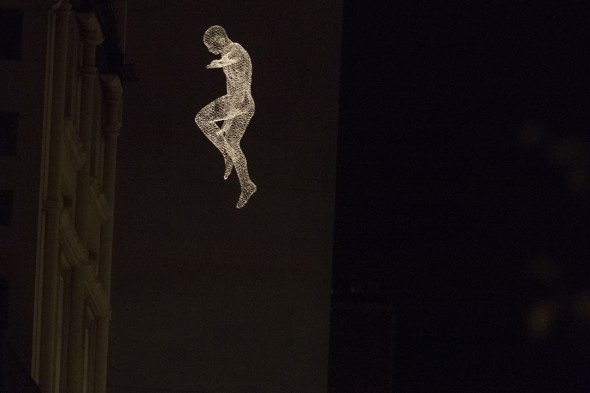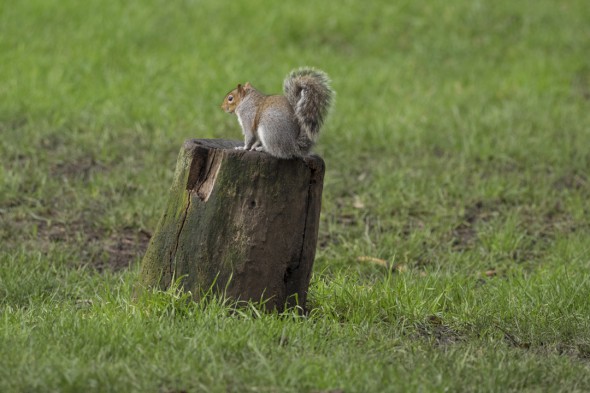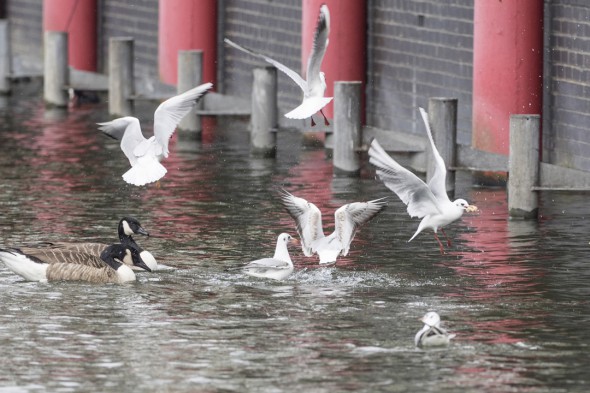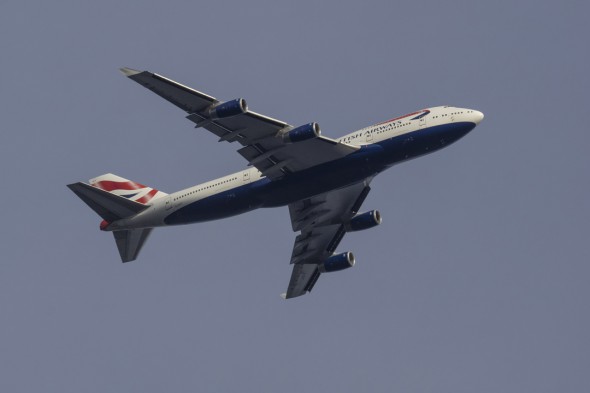 Key Features
Equivalent 600mm focal length
High‑speed and high‑precision autofocus
5‑Axis Sync IS synchronises in‑camera IS with the lens IS when using compatible Olympus cameras
Compact, robust construction that is dust/ splash/ freezeproof
Highest image quality thanks to Super ED, high-refractivity and E-HR lens elements
17 elements in 10 groups, 9 aperture blades for attractive background blur
Z Coating Nano for significantly reduced reflections and ghosting
Closest focusing distance of approx. 1.4m
Dedicated Fn button for quick access to 27 assignable functions
Related Articles