Are you the photo addict of your group? Rich Broome has some advice on how to get the shots you want without holding everyone up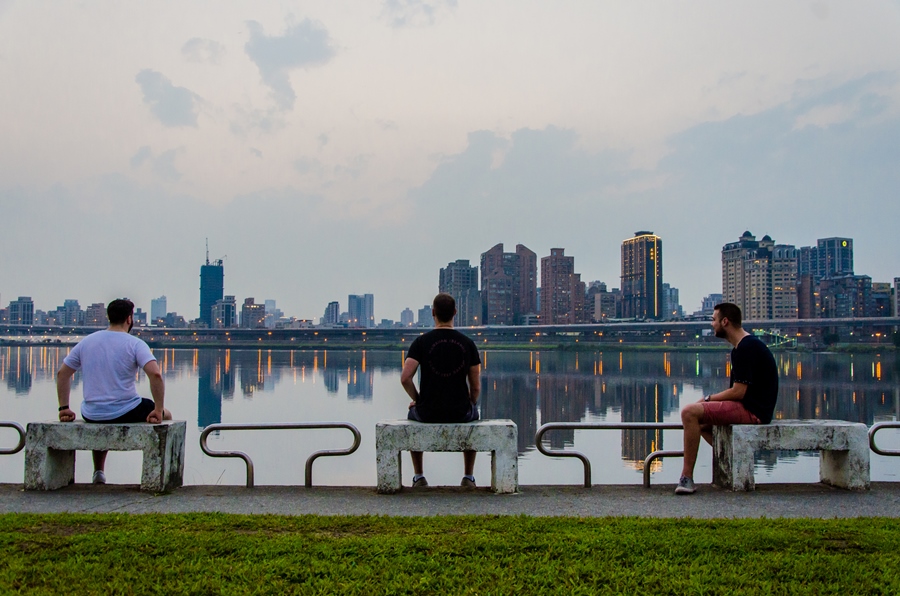 Rich Broome/Caperture Imagery
Photographers. We tend to be some of the most irritating people to go on holiday with, stopping every five minutes to try and capture another awe-inspiring image. Friends and family who are not photographers tend to lose patience – they just want to reach the destination and get on with their holiday!
This can put a certain pressure on you as a photographer. I mean, what if that third photo of the valley from another obscure angle wins you a prestigious award from National Geographic? What? It might happen!
It can take time to set up a shot, to make sure everything is level and exposed, to wait for just the right light conditions. Similarly, it's easy for you to get frustrated that your friends and family aren't respecting your art form, ignoring something you're passionate about. I mean after all, what's the point in travelling to this country and not documenting it, not capturing its essence, not having those amazing experiences digitalised (or analogued) for the future? You know people at home are going to want to see how you, the photographer, recorded your holiday after all. (Right?)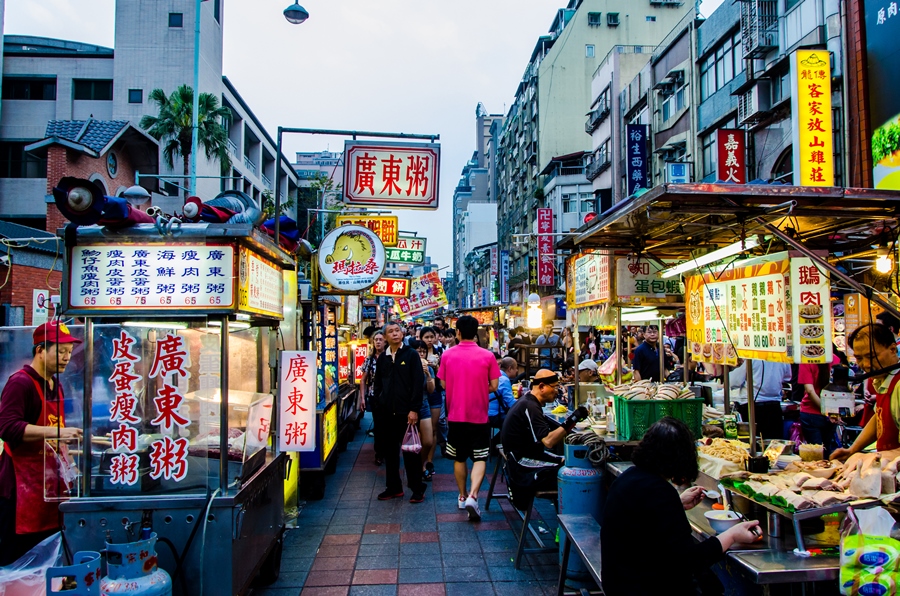 Rich Broome/Caperture Imagery
I was very fortunate to be invited on holiday with three friends to travel to Shanghai in China. Our main reason for going was to visit our friend, who has been teaching English out in Shanghai since August 2016. However, because of Chinese Visa regulations, we had to run and hide in another country for a number of days to avoid imprisonment. That country was Taiwan; the city was Taipei. It was actually cheaper to fly to Taiwan than it was to pay the £150 Visa charge to stay in China! As a result of this, the holiday was dubbed "Chiwan".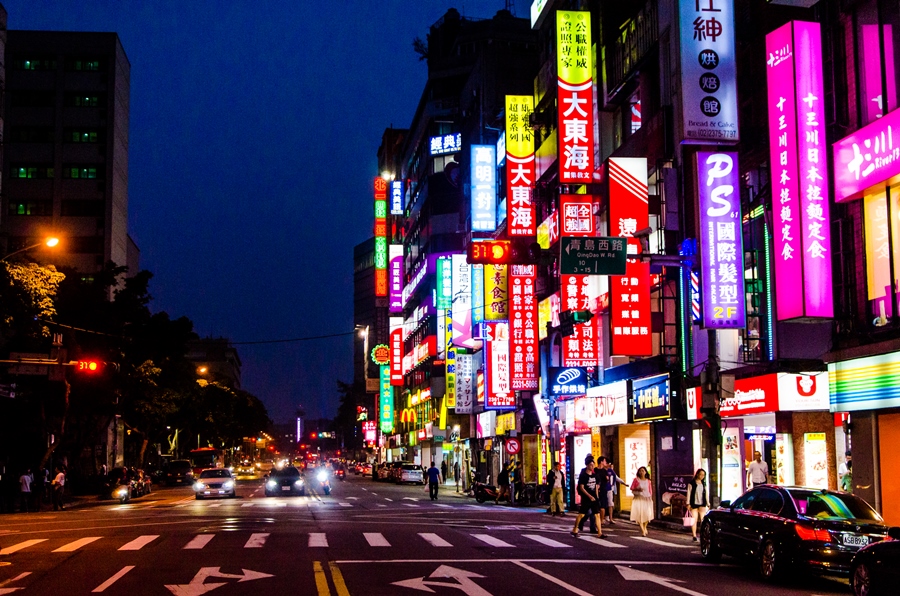 Rich Broome/Caperture Imagery
The trip
A little context. My friends' jobs are as follows: a physics teacher, a supply teacher and a business analyst – in other words, people who are used to getting things done. I am a freelance photographer, and I knew that I had shoots to come home to, which made me a little wary to bring my excellent Nikon D500 and Sigma Art 18-35 lens on holiday.
You just know something is bound to go wrong, and while there's always insurance, I thought it would be an awful effort to claim on that and get new equipment before my first shoot upon my return.
So I wimped out and took my backup camera – the Nikon D7000 and its original Nikkor 18-105 kit lens. I regretted this decision by the second day of the trip, being so accustomed to the capabilities of the D500 and the sharpness of the Sigma!
New adventures
One main advantage of going on holiday with non-photographers is that they all have their own interests. This can lead you into more unusual experiences than you would have come across had you planned the holiday around just getting the best photos you could. You're directed into situations and locations you wouldn't have normally encountered. There were places we went and technology we used that I would never have known about without my friends. When you have a group of people with different backgrounds and interests on a holiday there is of course the potential danger of clashes occurring. However, if you're fairly open-minded then those differing personalities can lead to some brilliant adventures.
One particular evening, I desperately wanted to return to the Chiang Kai-Shek Memorial in Taipei – a huge memorial square with a beautiful cream and purple entrance – otherwise known as the "Gate of Great Centrality and Perfect Uprightness" (not pretentious at all).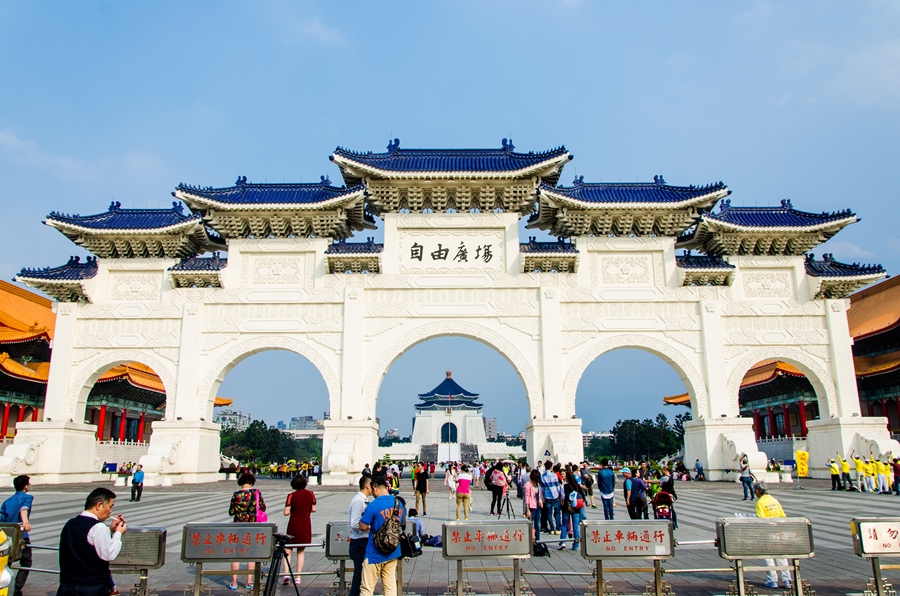 Rich Broome/Caperture Imagery
This is immediately followed by two very traditional Asian buildings, namely the National Theatre and the National Concert Hall. The Memorial Hall is a few minutes' walk further down the park, and is a huge raised cream square building with a purple, traditionally styled roof.
We had visited it during the day a few days prior, but at night it's so beautifully and subtly lit. My friends wanted to witness it too, but seeing as it was so dark I was taking some time setting up the long exposure shots – without a tripod, I may add – and I was aware that they were getting bored.
So, I utilised the guys by asking them to stand between me and the Memorial Hall with their phones' torches turned on so we could do some light painting. Nothing overly complicated – I wanted them to spell out the name of the city that had welcomed us so wonderfully.
They really took to it, occasionally frustrating themselves by making mistakes. Inevitably, guys being guys and friends being friends, this innocent light painting of the word 'Taipei' turned into crude shapes, which made them giggle endlessly. It was fantastic to see these guys get so involved in this simple photography trick and their determination to get it right was admirable.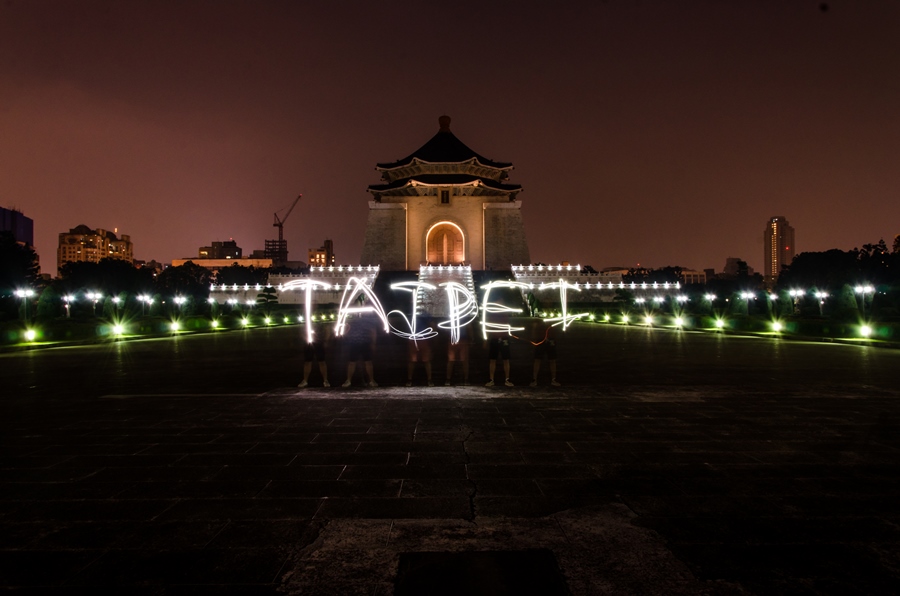 Rich Broome/Caperture Imagery
On another occasion we were coming down "Elephant Mountain" which overlooks Taipei 101 (the main financial district) and as we started our descent we noticed a dirt path to our right that deviated off the stone steps. The phrase "Let's take the path less travelled" had become a commonplace saying among our group, and so we ventured off into the overgrowth in the complete opposite direction of the designated path.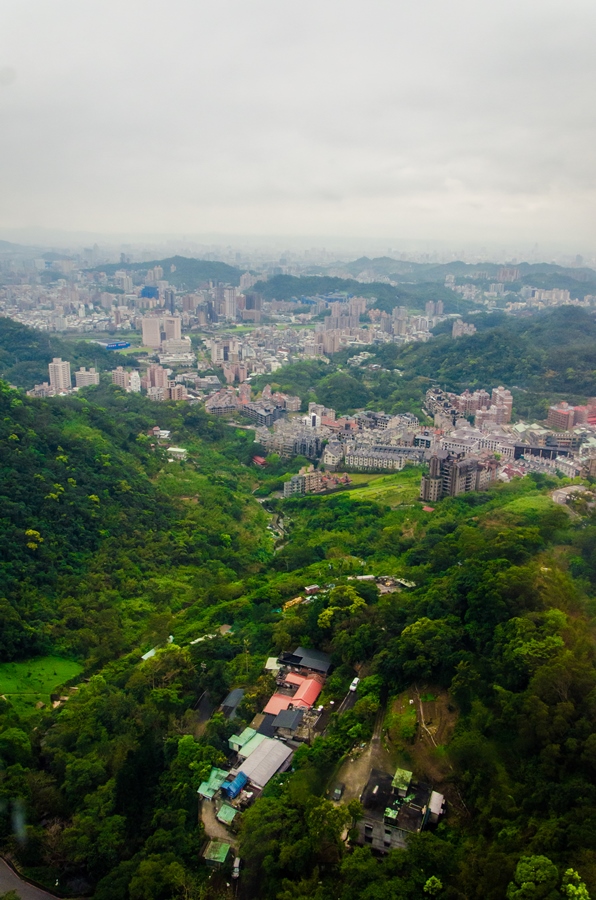 Rich Broome/Caperture Imagery
We eventually stumbled across this huge temple in front of a small waterfall. It was quite honestly such an amazing find and experience, walking through this desperately pretty and quiet place, so much so we believed we were trespassing.
We walked past huge structures where four women were praying, so we just stood and watched them. Firstly to be respectful and not disturb them, but there was something so peaceful observing these women performing the rituals of their faith in an area where all you could hear were the chirps of the birds, that you became drawn to it.
We continued into this seemingly hidden temple – there had not been any signs saying this place existed – and we replenished our water there.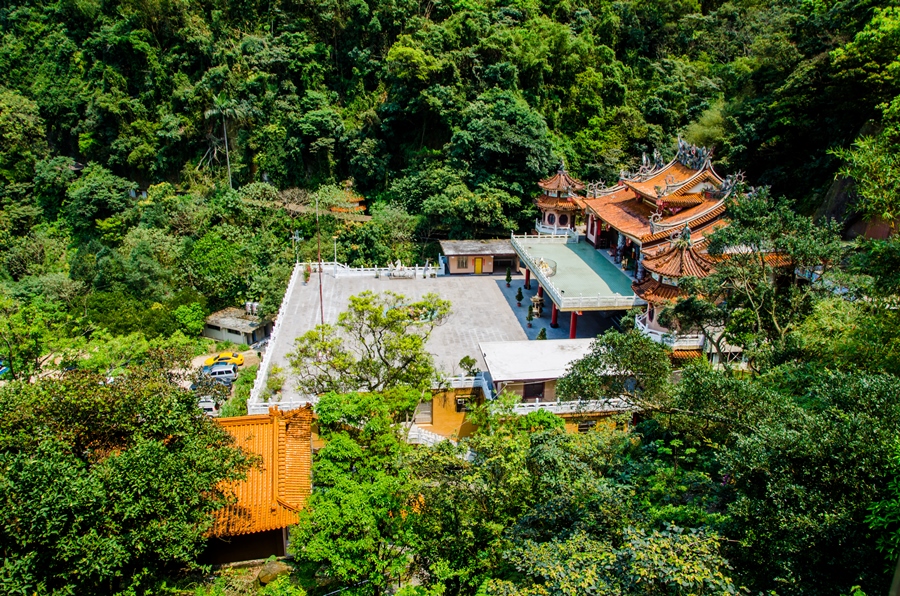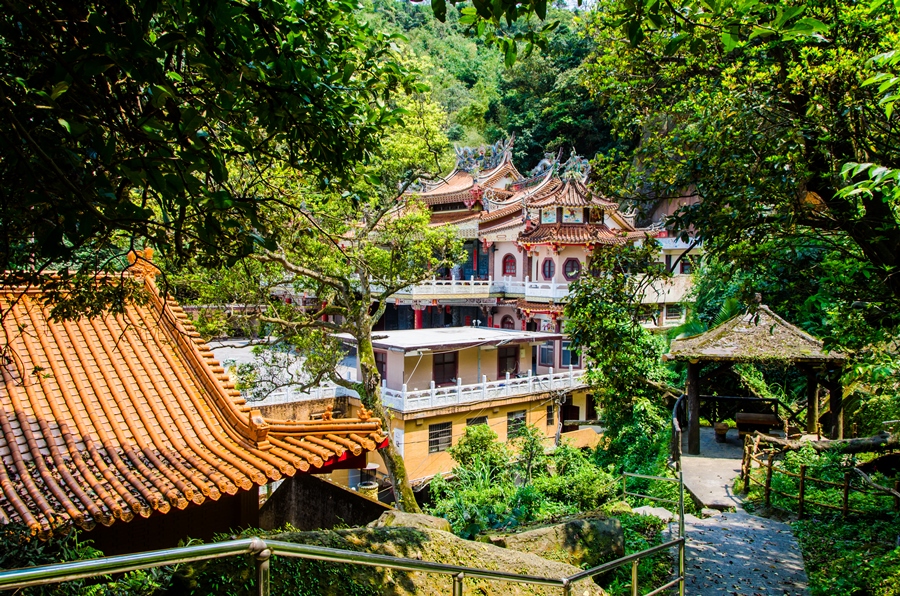 Rich Broome/Caperture Imagery
On paper this was a very stupid decision to have made; it was in the middle of the day, with very high humidity and heat, we had just climbed a very steep mountain and we had run out of water. We had no idea where this path led, if anywhere, nor for how long it would continue. We should not have deviated from the path but at the same time – what a discovery. And it was ours. No one followed us and not another living soul was there besides the cleaners and those four women praying. As Del Boy Would say, "He who dares, wins."
Day to day
It would be fair to say that I hung back quite a lot during our fifteen days away, not engaging in much conversation when I had a camera in my hand. I was in my own little world, moving at a slightly slower pace, and every so often running off to catch up with something I'd glimpsed, like a very communist-looking ore ship chugging along the river in front of Shanghai's financial district.
On other occasions, if my roommate and I were awake before the rest of the party, we would go and explore the areas immediately surrounding our hotel. This not only served as a good opportunity to find our bearings and to discover some interesting eating establishments, but also gave me a chance to carry out some street photography. As we weren't in a rush or going anywhere in particular, I could take my time composing a shot.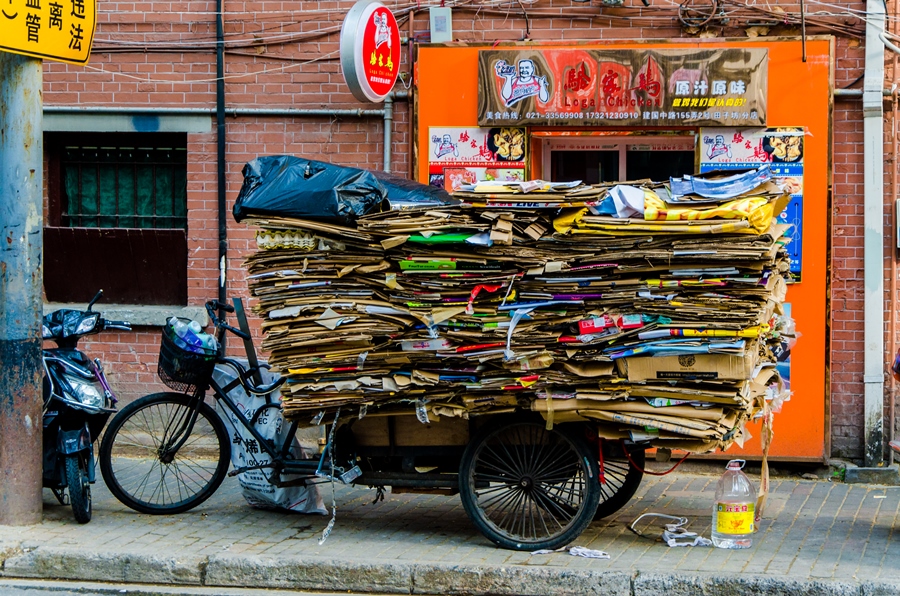 Rich Broome/Caperture Imagery
Another situation I frequently found myself in was that the guys would see me take a photo of something and then proceed to whip out their phones to take the same picture, often followed with the sentence, "If Rich thinks that's worth photographing, then I'm going to do the same." Which is always a compliment!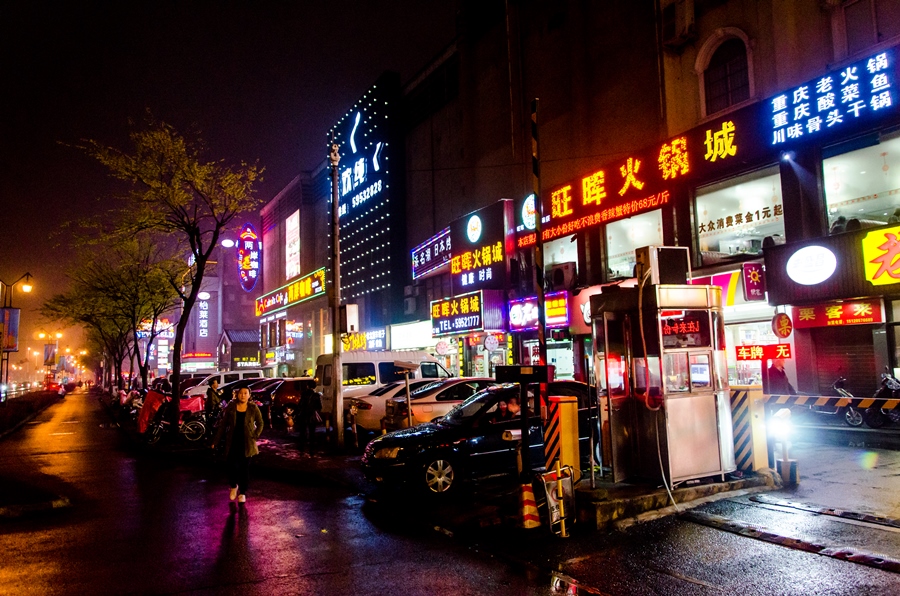 Rich Broome/Caperture Imagery
I found the evenings to be the most difficult as a photographer. When is enough enough? When do you put down your camera and say, "I'm just going to go have drinks and enjoy the evening"? What if you're out and stumble across an unexpected situation that would have made an incredible photo?
I mixed it up a bit depending on our plans, but generally left my camera secure in the hotel or apartment if we were going out for a night of drinking. At those times I became the most horrendous of all beings – an "iPhoneographer" – if the situation called for a photo.
However, it's important to remember that you are on holiday, you're not on an assignment from Nat Geo, and you're with your friends. I'm sure none of us go out for drinks with friends in our hometowns with a camera to hand, so why should it be any different 6,500 miles away? Know when to call it a day.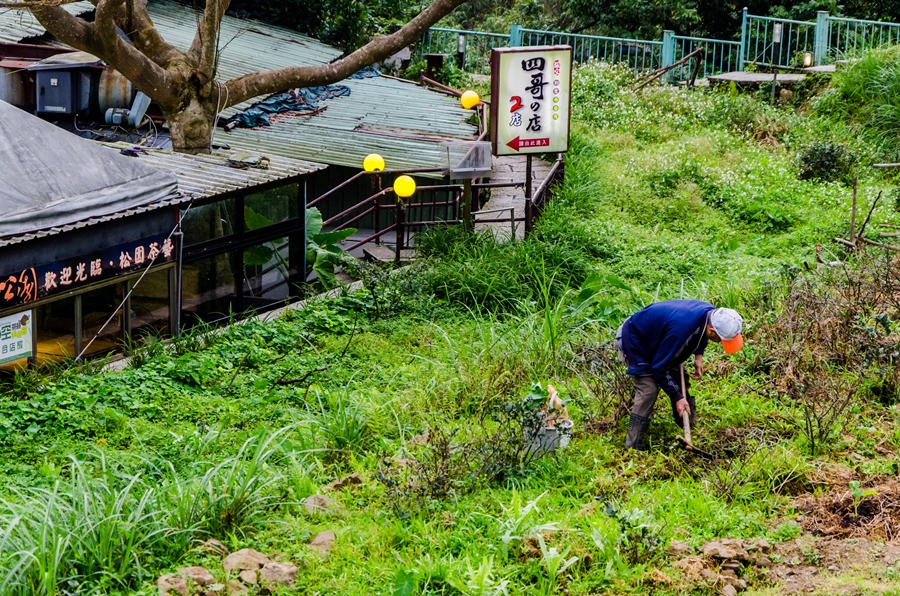 Rich Broome/Caperture Imagery
Final thoughts
Ultimately, you're on holiday. Don't forget that. Both you as a photographer and your friends or family need to be equally respectful of one another, knowing that you are going to want to use your passion to photograph the trip, but also that you're with other people who have other interests, and they have things they want to be doing too.
Be open to new experiences because you never know what photographs you could end up with, but remember to enjoy yourself and hang the camera up every now and then. It is okay to walk away from it.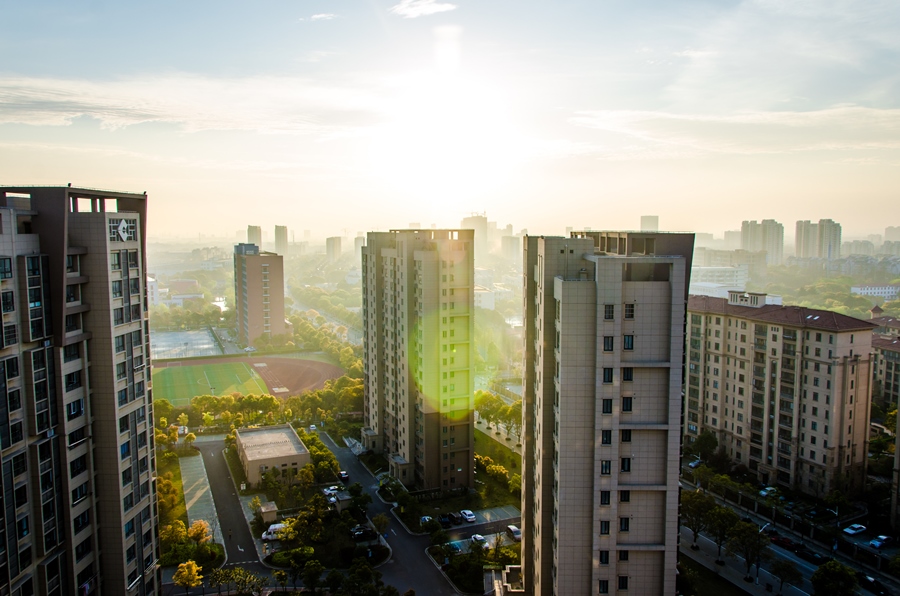 Rich Broome/Caperture Imagery
About the Author
Rich Broome is a freelance music photographer, formally known as Caperture Imagery. Follow him on Flickr and visit his website.
Related articles