There's no shortcut to becoming a great photographer, and putting the hours in is the only way to improve your pictures. Geoff offers a few tips for staying disciplined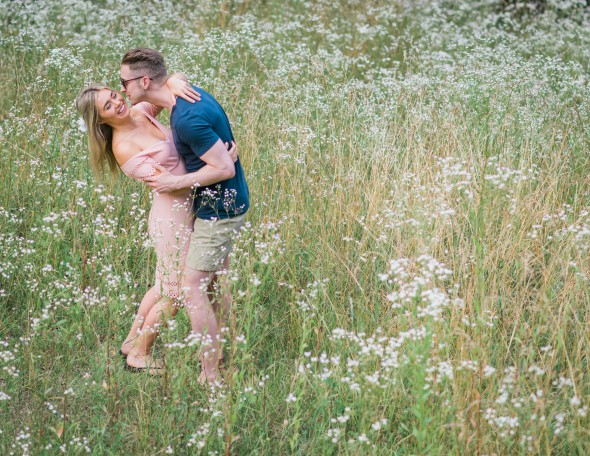 Ever heard the expression, "use it or lose it"? It's the same with photography. Photography is a skill like any other and you need to keep practicing your camera craft to keep it sharp and versatile.
Remember how rusty you feel if you've had a few weeks off work? It's an easy trap to fall into, and you can end up missing some great images as you are fumbling around with settings when you should be shooting. So, here are some fun and practical suggestions for keeping you in the game…
1. Shoot every day
Nothing exercises the old photography muscles like taking a picture every day. Before you protest that you haven't got time to do a 365 project, don't worry, it's not necessary. Just get into the habit of picking up the camera every day and reinforcing the placement of key dials and buttons in your muscle memory. You don't even need to have a memory card in the camera, just take a shot in more challenging lighting conditions – a grey winter afternoon, for example – so you get the daily practice in working out the technical challenges you are presented with.
2. Reduce cropping
If you are keen to improve your composition – and who isn't – consider forcing yourself not to crop with software for a week or two. Yes, it can be frustrating when you haven't got the Photoshop or Lightroom crop tool to rely on, and distractions and clutter may creep in, but the great thing about not cropping for a while is that it forces you to think more before about what you are allowing into the frame before you press the shutter button. The big problem with digital cameras is that they encourage a 'gun and run' type of photography. You have no film costs to worry about so it's very tempting to blast away, rather than being more thoughtful and selective as you frame the shot. Think quality not quantity.
3. Take natural light portraits
Put your flashguns and studio lighting gear away for a while, and try taking only natural light portraits for a week or two. This is a good discipline as it will make you more sensitive to the both the quality and direction of natural light, and because you can't rely on gear, you will be really keen to make the most of great light when you find it. Consider how light changes during the day, and how you can move your subjects to make the most of it – or move yourself if you are reluctant to pose your models. Experiment with top shade (soft light coming from the front), and don't be afraid to shoot into the sun for nice lens flare effects.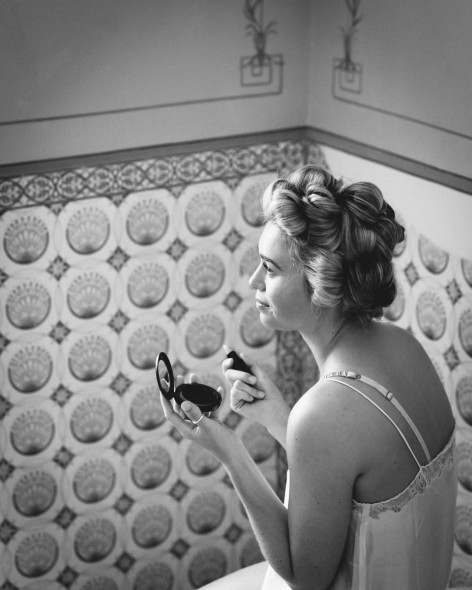 4. Enter competitions
There are more photography competitions to enter than ever before, and many still don't charge (or don't charge much). Entering competitions is good practice because it forces you to think about what images to enter, which gives you a clearer idea of what is the strongest work in your portfolio generally. You may need to do some further editing of the image to prep it for the contest, which again is good practice, and the whole process of entering a competition gets you thinking more like a pro. If you do get shortlisted, or even win, it can do wonders for your confidence. If not, you've lost nothing, and can learn valuable lessons from the winning images for when you enter next year.
If you've never played before, try following the #WexMondays hashtag on twitter and get involved in our weekly photo comp. Seeing the other entrants and sharing comments is another great way to get inspired and challenge yourself.
5. … and stick at it
Related to the previous point, you also need to develop a thick skin. Several winners of major photography competitions had to enter umpteen times before they got anywhere, learning from the disappointment of previous rejections until they came up with a victorious set of images. Don't take rejection personally. The process of judging a photography competition is very subjective, and so long as you have read the rules carefully and submitted strong images, much of it also comes down to luck.
6. Set yourself a commission
Even on a miserable dank afternoon, you can probably come up with something to photograph if you think hard enough, again exercising those photography muscles. I once interviewed the famous music photographer Mick Rock, who said he'd fill idle hours by setting himself tasks, such as photographing trees.
Or, take the chance to bone up on some tricky skills, such as traffic trails at night, or panning. You'll be grateful you did this when you are in a great destination in the summer and you're not wasting time trying to remember camera settings or techniques.
7. Shoot a wedding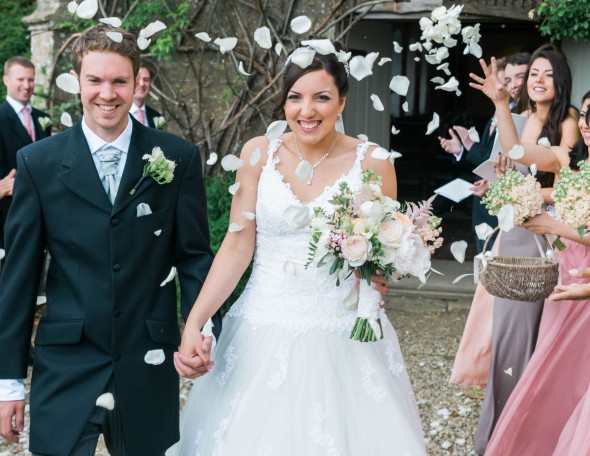 Wedding photographers are great examples of disciplined photographers, as undisciplined and lazy ones soon go out of business. Every photographer interested in portraits and documentary work should shoot at least one wedding in their lifetime, as it's a uniquely pressurised experience that really forces you to be on your toes.
As well as organising bride, groom and group shots, you are having to deal with the vagaries of changing light – outdoor drinks, dim churches, disco lights at receptions, the cake cutting and so on. And you learn to work quickly, too, as there's only one chance to shoot the service. Weddings are great for boosting your people skills and technical knowledge, and learning how to cope with stress and responsibility.
8. Diligently format memory cards
We've all done it – been out on a great shoot and then left the images sitting on a memory card for weeks as we get distracted by other things, or just can't face sitting at a computer in the evening after a tough day at work. If you use fewer memory cards, it will force you to download, edit and store your best work more regularly, thereby reducing the risk of precious memory cards going missing or getting damaged. A problem with the digital age is that many images never see the light of day, as they are lurking on storage media, rather than being put out there for people to enjoy. Setting yourself the goal of printing one of your favourite images every month is another good discipline.
9. Post at least five images a week on social media
This is another good technique for forcing you to download images regularly, and it will also improve your editing skills. Try to think like a press photographer and set yourself the goal of publishing images from a shoot within, say, at least 24 hours of taking them. You can make the deadline even tighter if you prefer. As well as your personal Facebook page or Twitter feed, posting image to social media groups based on camera make or photographic genre can be a great way to get feedback and gauge which of your images resonate the most with people.
10. Get up in the morning
Photography can be tough if you're not a morning person, but setting the alarm clock for stupid o'clock can have huge advantages, particularly for landscape, travel and nature photographers. The light is normally soft and diffused, depending on where you are in the world, but it's also a quiet, peaceful time that enables you to focus purely on your work. Even in normally packed beauty spots, or global tourist magnets like Venice in peak season, an early rise can reward you with empty streets and great vistas – shooting later in the day, with the harsher light and crowds, on the other hand, can be much more frustrating. It's a good chance to interact with locals too, and get your 'serious' photography out of the way on a family holiday.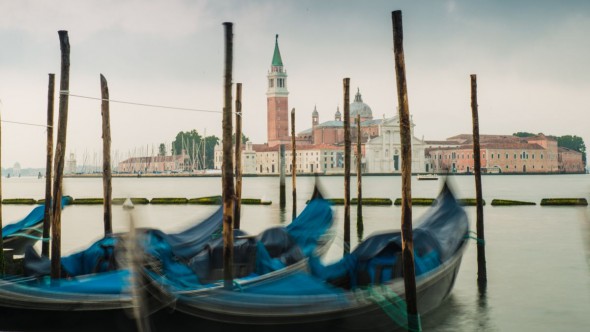 About the Author
Geoff is an experienced photography journalist and recently stepped down as editor of Digital Camera, the UK's best-selling photography magazine. He now writes for a range of publications. Geoff is a keen travel and portrait photographer, and a Licentiate of the Royal Photographic Society.