In the first of a brand new series of articles, we explain how to use exposure compensation and when you may find it useful.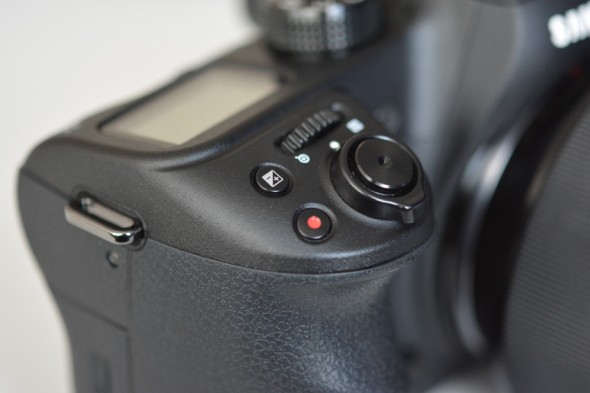 The exposure compensation feature is usually accessed through a button marked with a plus-and-minus icon
Exposure compensation is a feature that's found across cameras of all levels, from the cheapest compacts right through to professional DSLRs. It allows you to override your camera's suggested exposure settings when working in certain exposure modes, so that your images are exposed more to your liking.
Your camera is designed to expose for the scene in front of it so that the right balance is struck between recording brighter and darker areas. Most of the time we simply want the shadows and highlights to be recorded faithfully, and for plenty of details to be apparent in the midtones.
Sometimes, however, your camera may not be able to expose as you would expect it to without some assistance. Faced with a darker subject, for example, it may overexpose the scene as a whole, while the presence of brighter lights may sway it into underexposure. So, it's a useful feature to use when shooting in atypical conditions, such as in a dark room with uneven lighting or when there is harsh sunlight.
So how does it work? Exposure compensation programs the camera to record the scene with a bias or some sort, either in the direction of overexposure or underexposure. If you've taken a couple of images under a particular set of lighting conditions, and you can see the camera is not exposing as you would like it, applying exposure compensation allows you to keep this bias for all subsequent images.
Most cameras allow you to adjust exposure compensation in fine increments, either in 1/3EV stops or 1/2EV stops, usually over a range of +/-3EV. More expensive camera may offer control up to +/-5EV in either direction. Positive exposure compensation increases the exposure while negative exposure compensation does the opposite.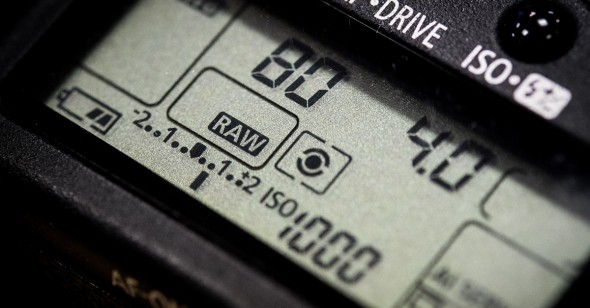 As you adjust exposure compensation, you should see the marker on the exposure indicator scale move away from the centre.
The feature is typically available in Program, Aperture-Priority and Shutter-Priority modes, although what actually happens when you apply this varies with each exposure setting. In any case, it will either be the shutter speed or aperture that changes, or a combination of the two.
In the Program mode the camera will usually adjust the aperture and the shutter speed to maintain more of a balance than if one were to be adjusted on its own, while in the Aperture Priority mode the camera will adjust the shutter speed as it assumes you have already set the aperture to your liking. Likewise, in the Shutter Priority mode, the camera will assume you want control over the shutter and not the aperture, and so it will adjust the aperture. In all cases, the result is an increased or decreased exposure.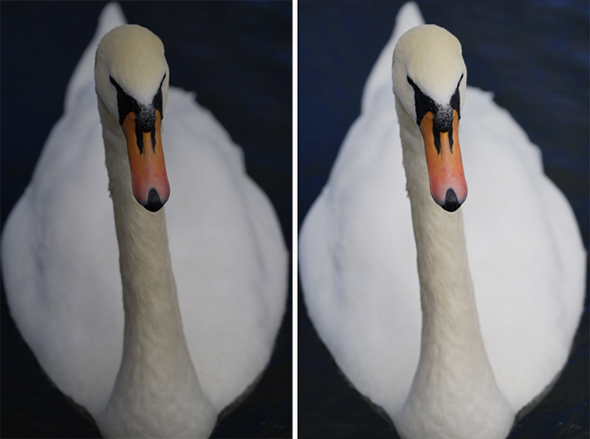 The bright areas in this scene forced the camera's metering system to underexpose (left). By applying +1EV exposure compensation, however, the scene was be brought up to a more balanced exposure without blowing details in the highlights (right).
Cameras usually disable the feature in the Auto mode, as it is assumed that those using the Auto setting will not require exposure compensation. Similarly, in the Manual mode it's not deemed to be necessary as users are already adjusting the aperture and shutter speed to their liking.
Exposure compensation can also be used when you select a metering mode other than standard evaluative, or matrix, pattern. Here, the camera will still base its calculations on the pattern selected (such as centre-weighted or spot metering), but will bias the reading to your preference.
Tried this? Let us know how you got on below!
Related articles