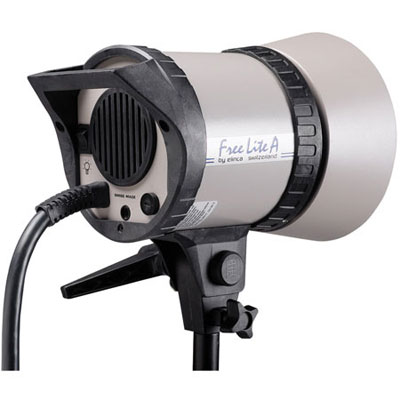 Elinchrom Ranger A Head

Usually available in 5-7 days

This product is not currently in stock, but is usually available from our supplier within 5-7 days of your order being placed.
Usually available in 5-7 days
The Ranger A is dedicated to the Elinchrom Ranger RX battery-powered packs. It is an ideal choice for sports and fashion photographers, or anyone requiring the shortest possible flash duration. It features Elinchrom's unique short flash duration flashtube, capable of 2400w output and designed to withstand the heating stresses associated with rapid full power shooting. The Ranger A offers all the ... More
1x Elinchrom Ranger A Head Sorry, there are no more available.