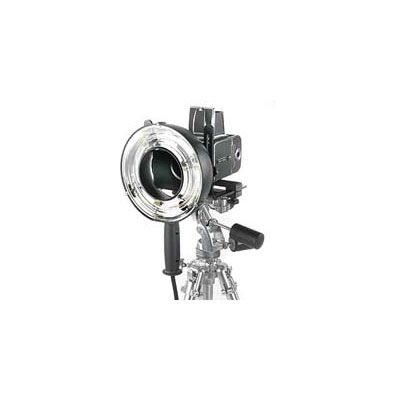 Elinchrom Ringflash RF 3000

Special Order

This product is either directly despatched from our supplier or is produced to order. Whilst we will pre authorise your credit or debit card at the point of ordering, no payment will be taken for this item until we have contacted you to confirm that we are in a position to despatch the product. If you require further information we recommend that you contact one of our Customer Service representatives on 01603 486413.
The RF 3000 is dedicated to Elinchrom power packs discharging up to a maximum of 3000 Ws per exposure. However, in continuous use, due to the risk of overheating no more than 4 x 2400 Ws flashes per minute (or equivalent) is recommended. The Ringflash 1500 is for Ranger / Free Style battery power packs only.To retain ease of handling, the unit has a single 5 m power cable, which reduces weight to ... More
1x Elinchrom Ringflash RF 3000 Sorry, there are no more available.