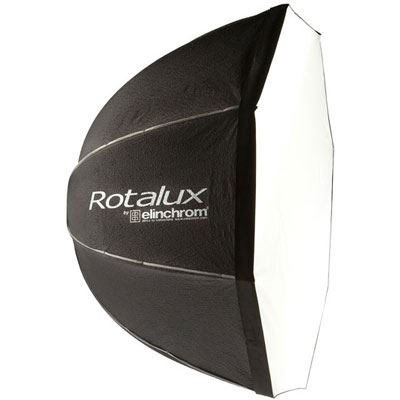 Elinchrom Rotalux Deep Octabox 70cm

Awaiting Stock

This product is on order and we are awaiting delivery from our supplier.
The Elinchrom Deep Octa 70cm gives an excellent crisp and direct light when used without the internal and external diffusers, making it perfect for beauty and fashion work. The narrowly shaped Deep Octa reduces the spread of light and offers sharper shadows compared to standard sized octagonal softboxes. Requires optional speedring - see accessories. More
1x Elinchrom Rotalux Deep Octabox 70cm Sorry, there are no more available.