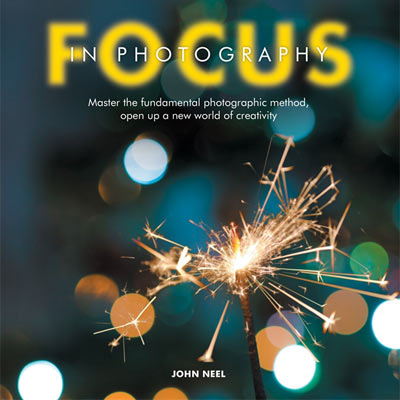 Focus in Photography

Usually available in 5-7 days

This product is not currently in stock, but is usually available from our supplier within 5-7 days of your order being placed.
Usually available in 5-7 days
Like exposure, focus is one of the fundamentals of photography, but many photographers have not fully explored its capabilities. Focus in Photography by John Neel is a valuable guide for any amateur or student photographers looking to enhance their creative photographic skills. It explores advanced focus techniques, showing you everything that will help you use focus as an artistic tool. More
1x Focus in Photography Sorry, there are no more available.