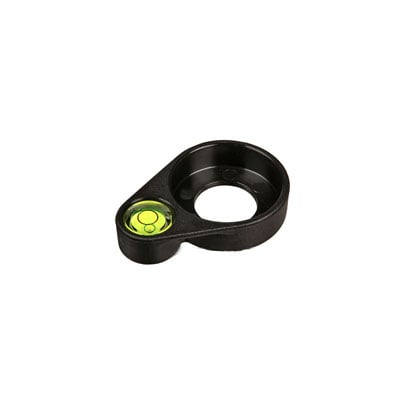 Gitzo GLEVEL 1

Usually available in 5-7 days

This product is not currently in stock, but is usually available from our supplier within 5-7 days of your order being placed.
Usually available in 5-7 days
The Gitzo GLevel 1 Bubble Level is for use with Series 1 tripods such as the 1157, 1158, etc. It attaches to the base of the centre column, and helps achieve a finer degree of levelling accuracy. This is especially helpful when photographing panoramas or where uneven ground could pose a problem. More
1x Gitzo GLEVEL 1 Sorry, there are no more available.