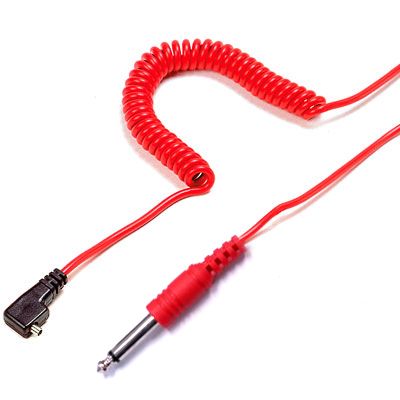 Kaiser Flash Cable

Usually available in 5-7 days

This product is not currently in stock, but is usually available from our supplier within 5-7 days of your order being placed.
Usually available in 5-7 days
Professional flash connecting cable with spiral coil for pull relief. Signal red, length approx. 10 m (33 ft.) PC plug and jack plug ø 6.35 mmThe cable's bright colour is surprisingly useful in the prevention of nasty trips in the studio! More
1x Kaiser Flash Cable Sorry, there are no more available.