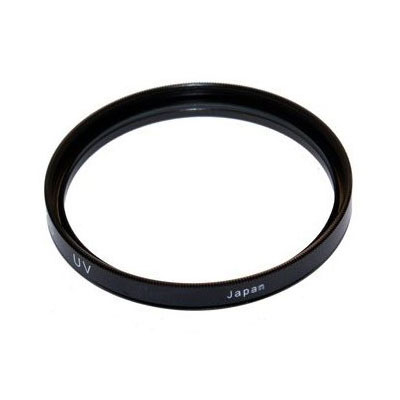 Kood 58mm UV Filter

Awaiting Stock

This product is on order and we are awaiting delivery from our supplier.
The Kood 58mm Flat Glass UV Filter helps to reduce ultra violet haze in your images which can cause a bluish tint in outdoor photography, especially on clear days or at alititude, and protects the front element of your lens from scratches and dust. More
1x Kood 58mm UV Filter Sorry, there are no more available.