New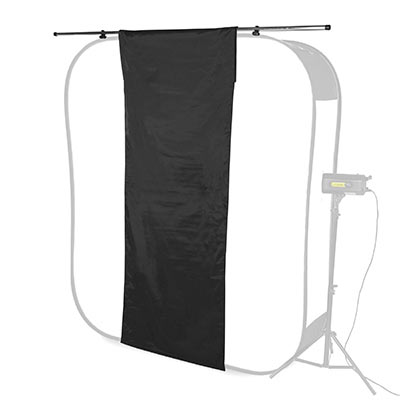 Lastolite Shaper for 6 x 7ft Hilite

Awaiting Stock

This product is on order and we are awaiting delivery from our supplier.
Compatible with the Lastolite 6x7ft HiLite, this Shaper gives photographers complete control over the width of the strip of light leaving the HiLite softbox. By blocking off portions of the softbox, users can shape the light emitted from the HiLite. To purchase the HiLite 6x7ft softbox, just copy the code "1016777" into the website's search bar and hit search. More
1x Lastolite Shaper for 6 x 7ft Hilite Sorry, there are no more available.