New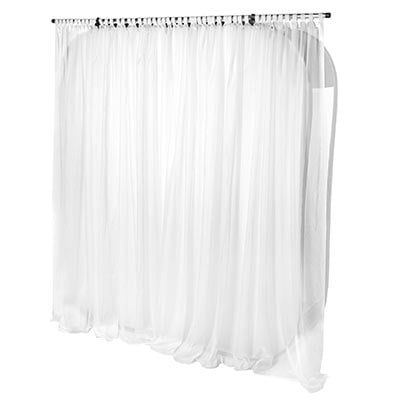 Lastolite Window Voile for 6 x 7ft Hilite

Awaiting Stock

This product is on order and we are awaiting delivery from our supplier.
The Hilite 6x7ft (1.8 x 2.15m) Window Voile form Lastolite is designed to fit over the HiLite softbox to create the illusion of a large window or doorway. Just attach the Voile to the HiLite and suddenly the softbox looks as if it were a large, naturally lit window, making it ideal for portraiture. The Voile attaches to the softbox via a pole, just like a curtain, and is easy to set up and take ... More
1x Lastolite Window Voile for 6 x 7ft Hilite Sorry, there are no more available.