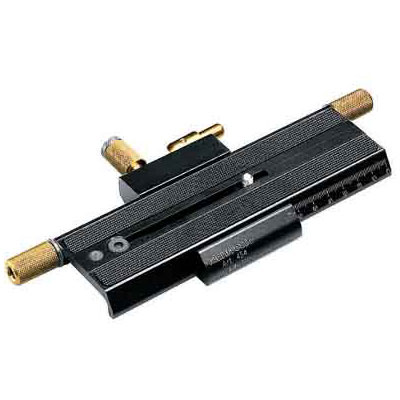 Manfrotto 454 Micro Positioning Plate

Awaiting Stock

This product is on order and we are awaiting delivery from our supplier.
Ideal for macro photography to make precise positioning movements to achieve the perfect framed shot, for QTVR and other precise copy/repro work, the new sliding plate has finger-tip control for hairsbreadth positioning but with a simple lock-release lever for fast set-up. Two plates can be interlocked at 90 degrees for full lateral/ forward/ /back movement (over 120mm). In extruded aluminium, ... More
1x Manfrotto 454 Micro Positioning Plate Sorry, there are no more available.