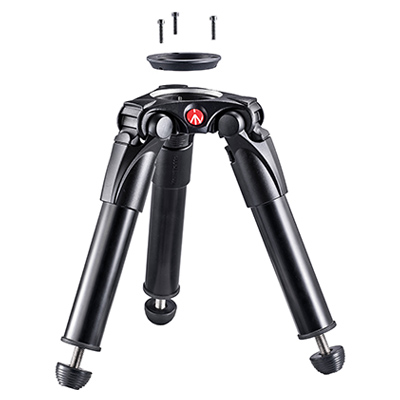 Manfrotto 535 Hi Hat

Usually available in 5-7 days

This product is not currently in stock, but is usually available from our supplier within 5-7 days of your order being placed.
Usually available in 5-7 days
The Manfrotto MVT535HH is a single leg Hi-Hat that's much lighter than the 529B (twin leg Hi-Hat). This is the perfect solution for those looking for a simple yet sturdy solution for ground level shooting, slider support and table tripod application. It features a single section for maximum compactness and Ø 75-60mm half bowl for quick levelling. The leg angle selector allows users to adjust ... More
1x Manfrotto 535 Hi Hat Sorry, there are no more available.